Gaming Business Name Ideas: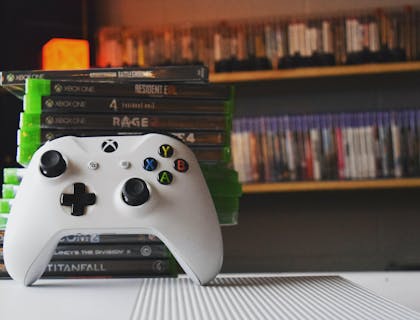 FAQs:
What are some good gaming company names?
Sacred Storytelling Games.
Challenge Accepted Gaming.
Player's Journey Gaming.
The Storytellers Gaming Group.
Spectacular Gaming.
What are some catchy gaming business name ideas?
Stylus Gaming.
Unsettled Gaming.
The Esport Gaming Company.
New Experience Gaming.
Adventures for All Gaming.
How do you choose a gaming business name?
Look over your market research to find keywords related to your business.
Use a business name generator to create business name ideas.
Show your business name ideas to potential customers and get feedback.
Set the list of names aside for a few days and see which you remember.
Check if any of your name ideas have already been registered or trademarked.
What are some famous gaming business names?
Ubisoft.
Electronic Arts.
Nintendo.
Sony.
Activision Blizzard.