Guides
Expert guides, detailed how-to's, and hand selected example business names to help you get your business idea launched.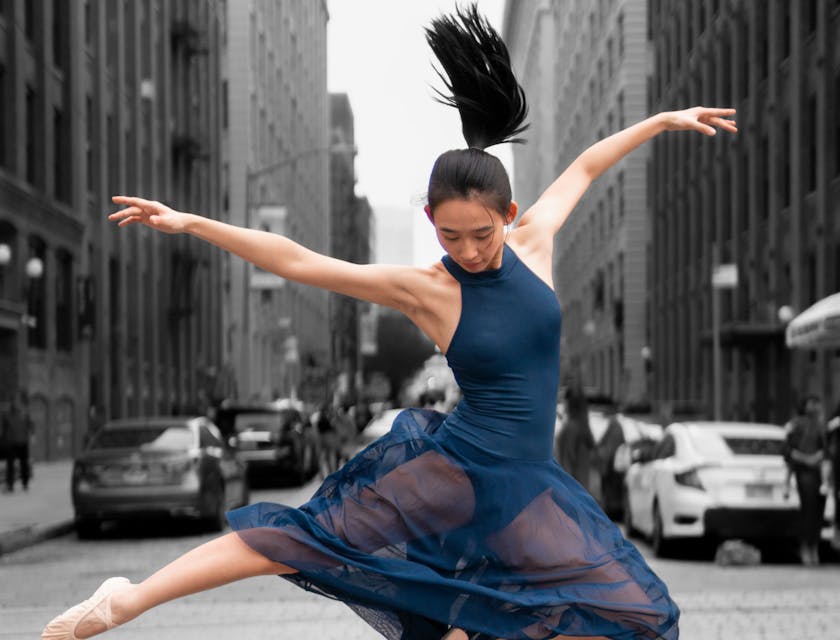 10 energetic and graceful name ideas for your dancewear business.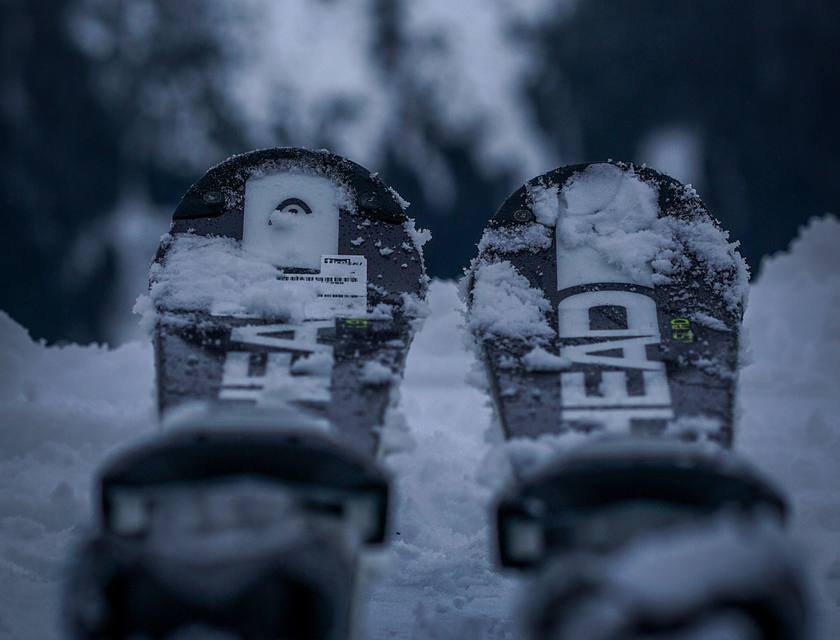 10 crunchy names for your ski & snowboard shop business.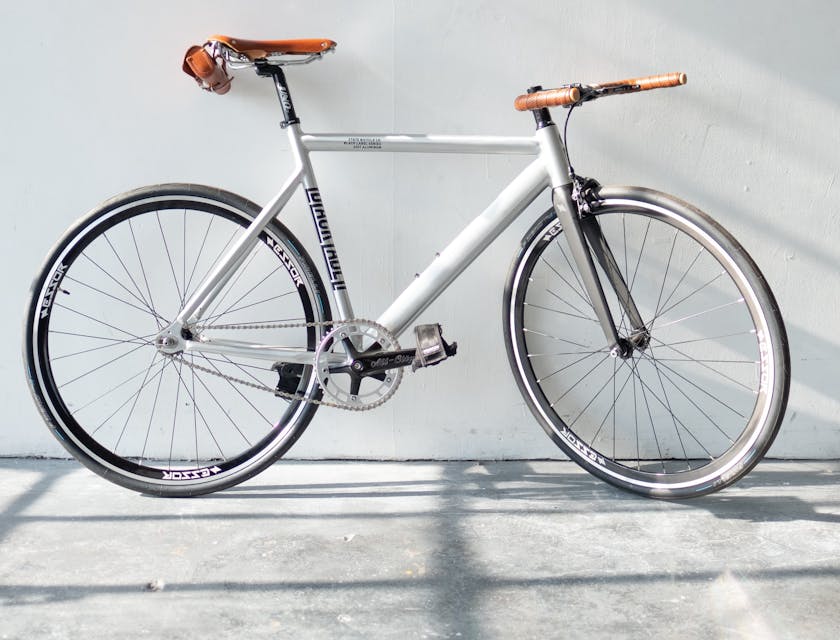 10 memorable name ideas for a bike shop.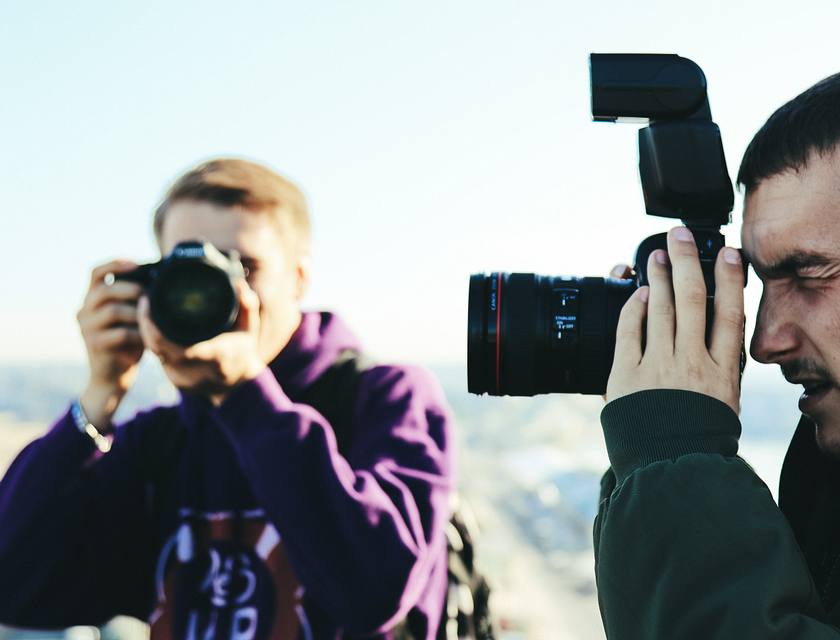 10 creative and catchy photography classes business name ideas.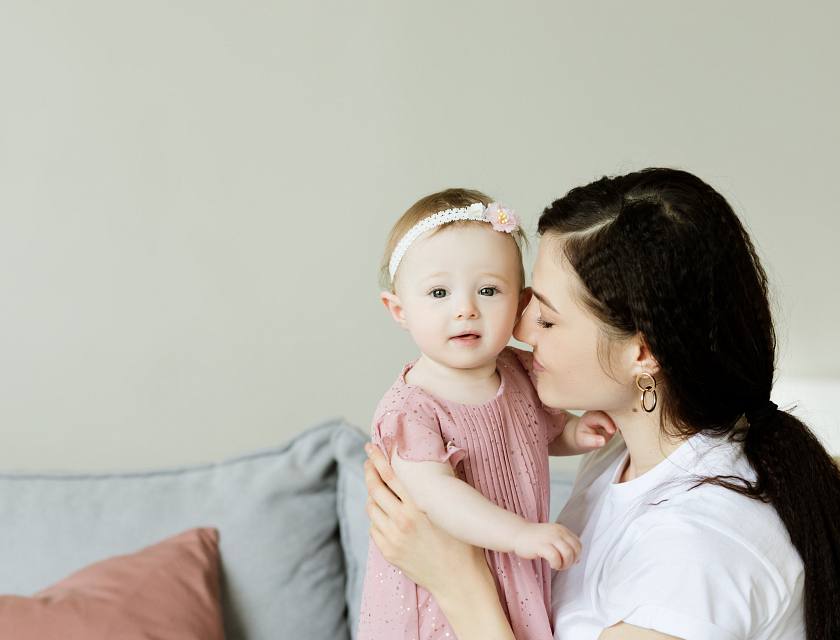 10 thoughtful name ideas for your parenting class business.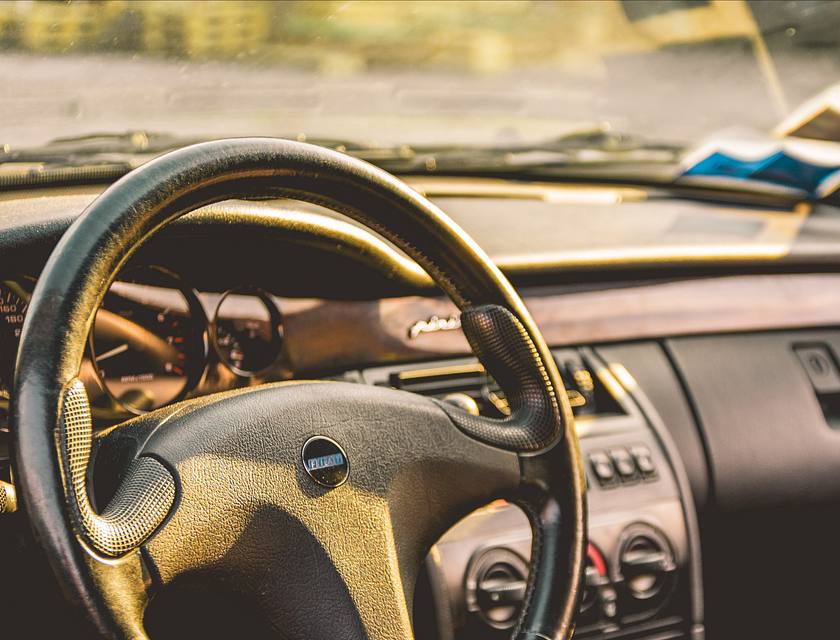 10 catchy name ideas for a driving school business.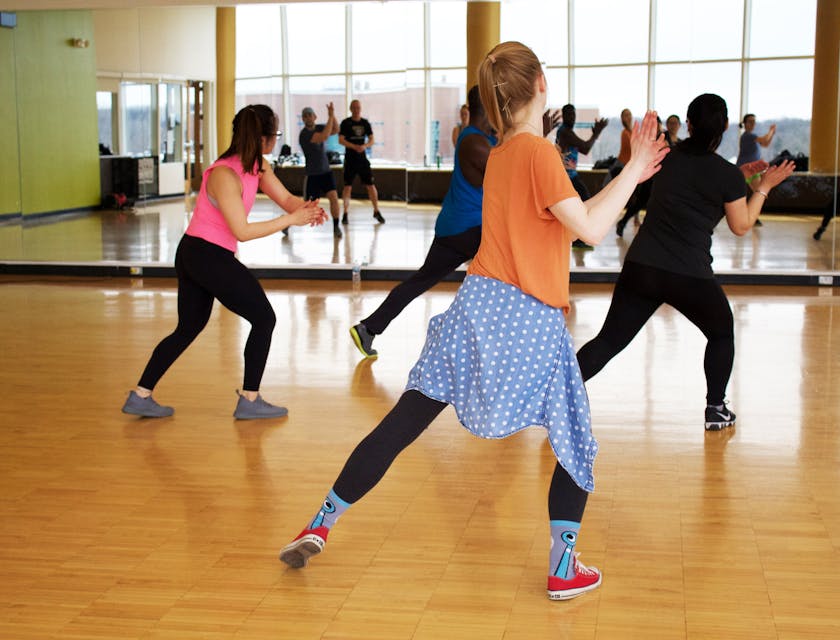 10 professional and unique dance school business name ideas.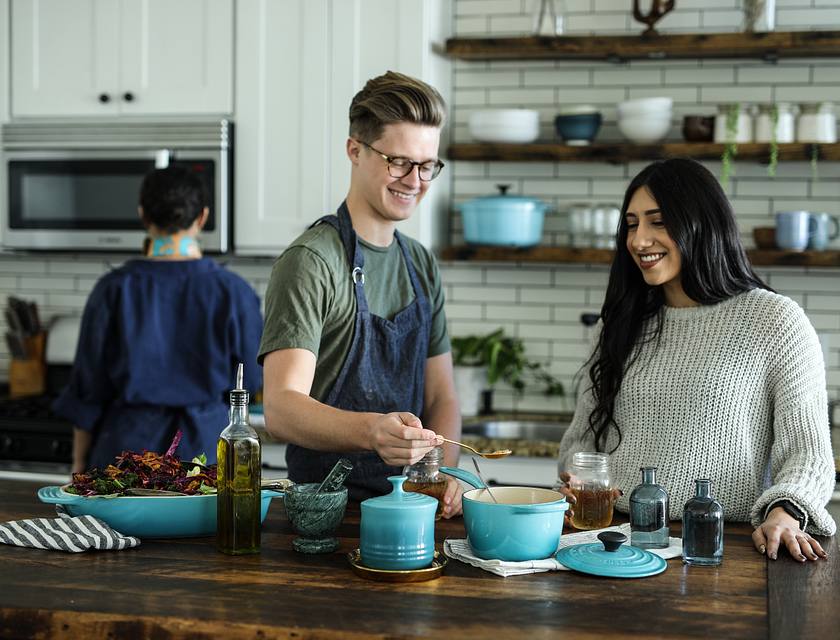 10 catchy and professional cooking school business name ideas.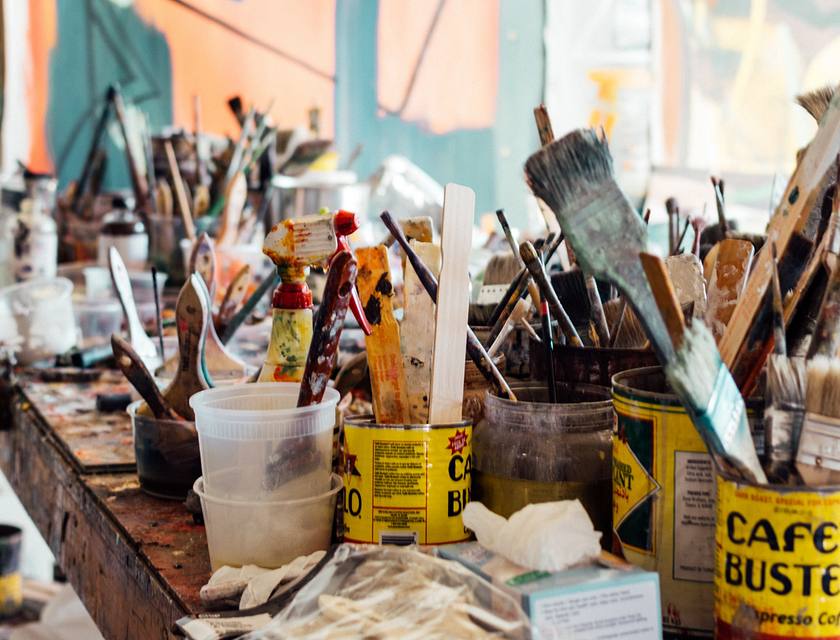 Compelling and creative names for your art school business.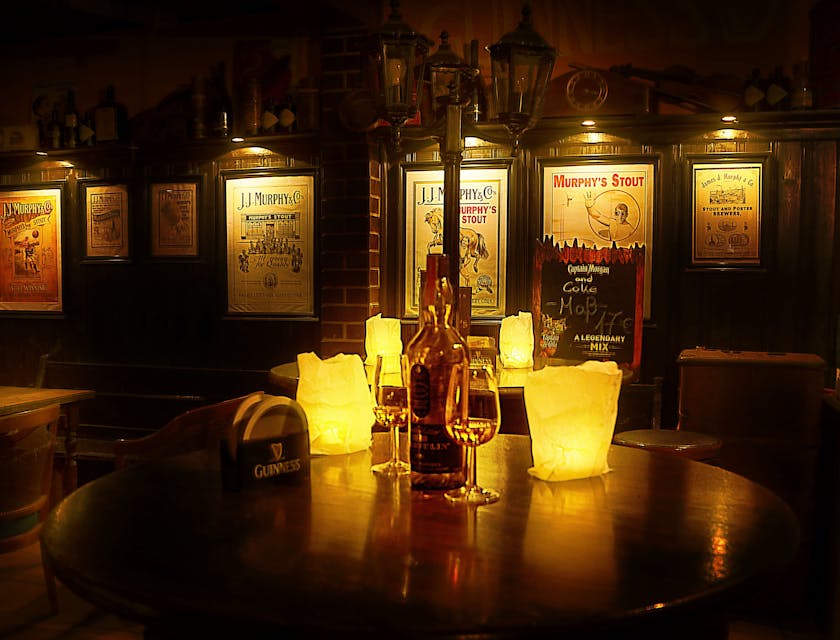 10 magical and enticing name ideas for your Irish restaurant.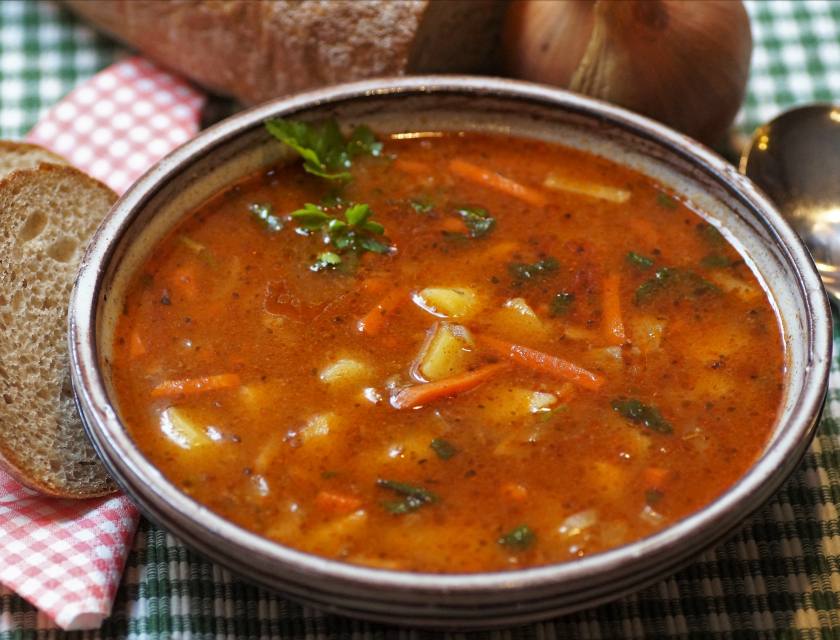 10 compelling names for a Hungarian restaurant business.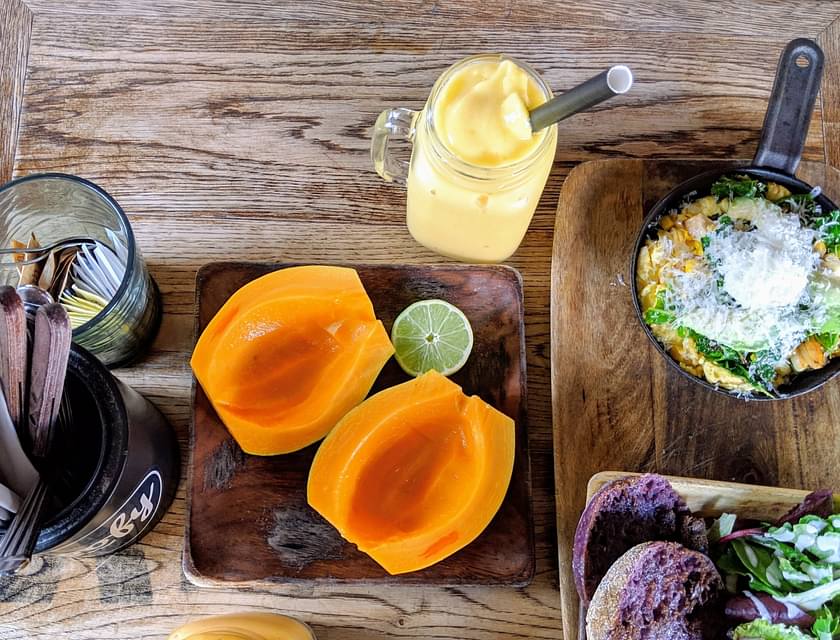 10 fantastic names for your Hawaiian restaurant business.