Guides
Expert guides, detailed how-to's, and hand selected example business names to help you get your business idea launched.
A complete guide to creating a memorable, future-proof name for your business.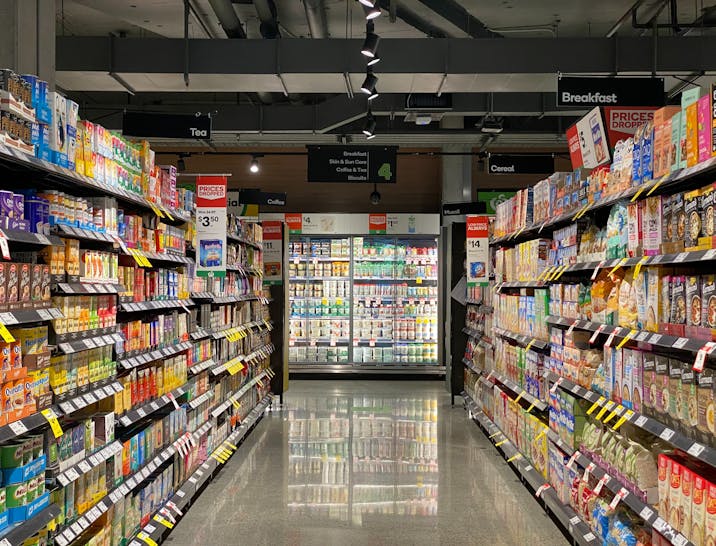 Find great business names for your supermarket.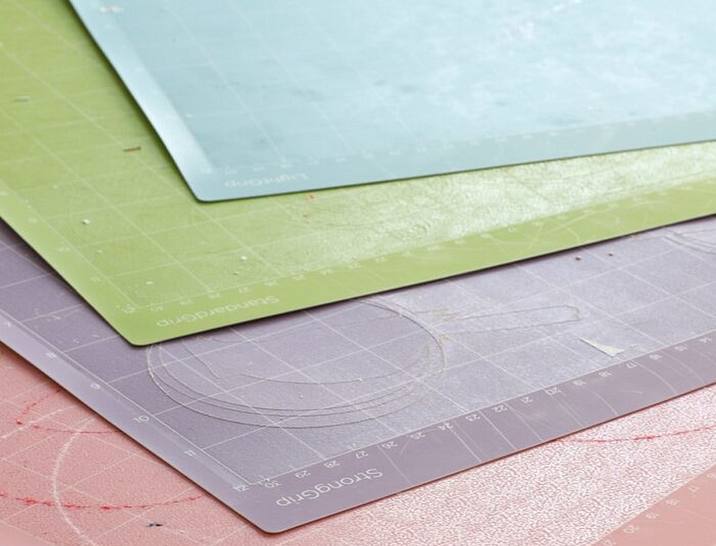 Crafty name ideas for your cricut business.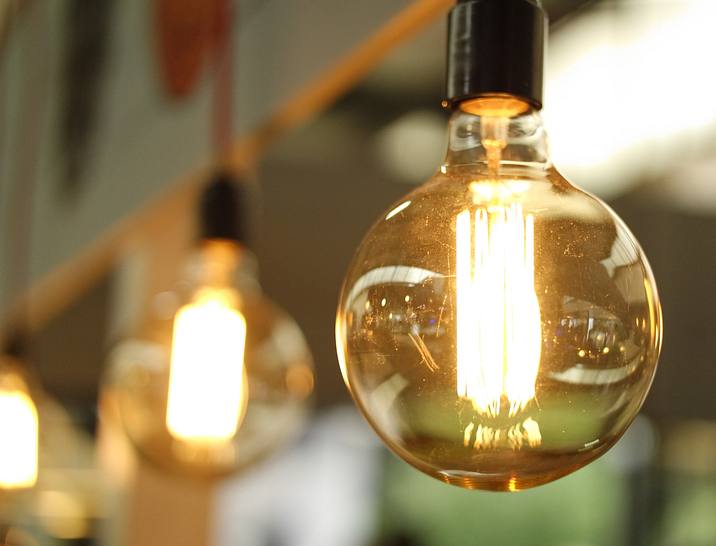 Creative and catchy names for your electrical business.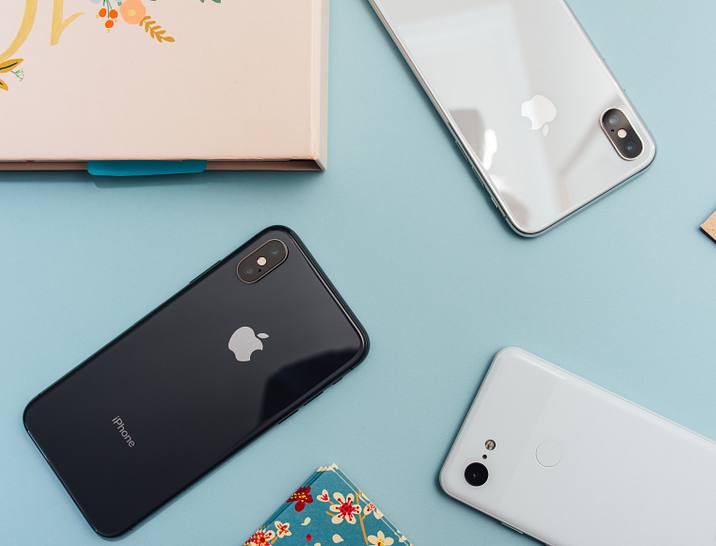 Memorable names for your cell phone business.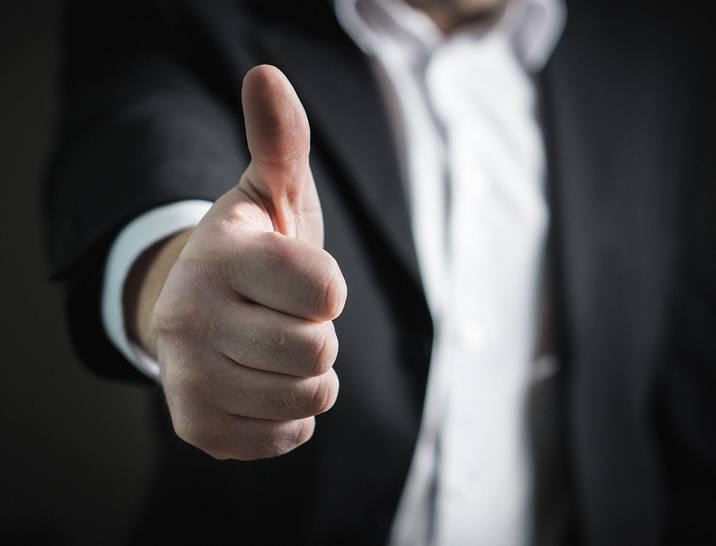 Discover the most profitable small businesses for 2023.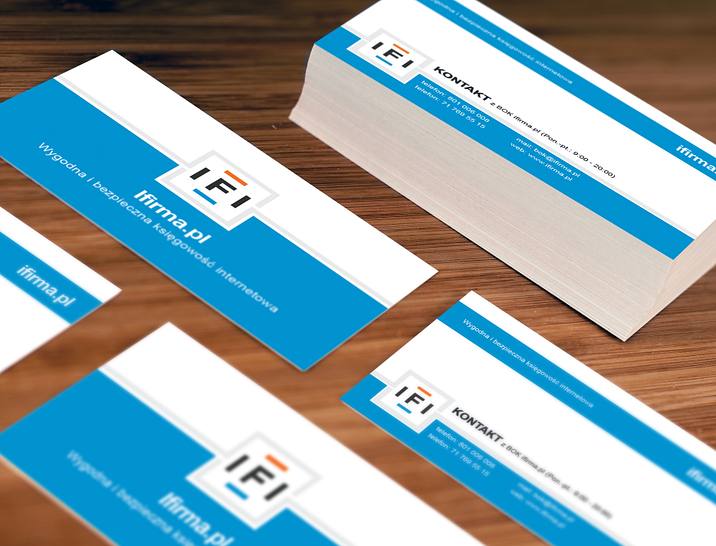 Learn all you need to know about filing for a Doing Business As (DBA).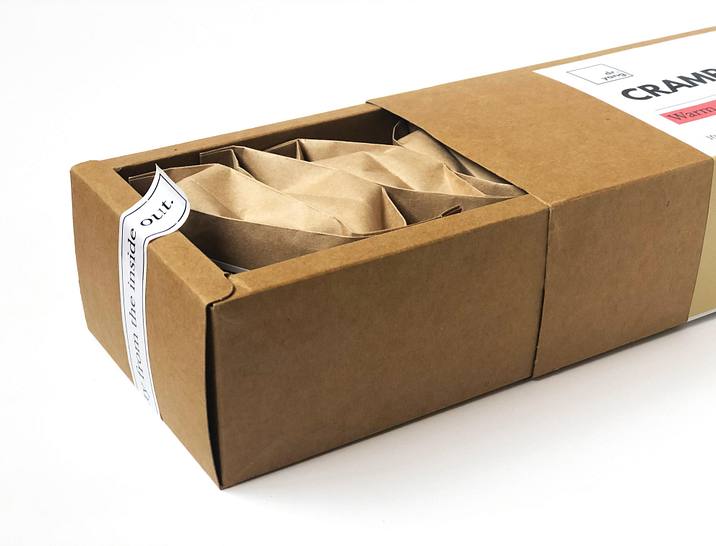 A complete guide to creating and selling subscription boxes.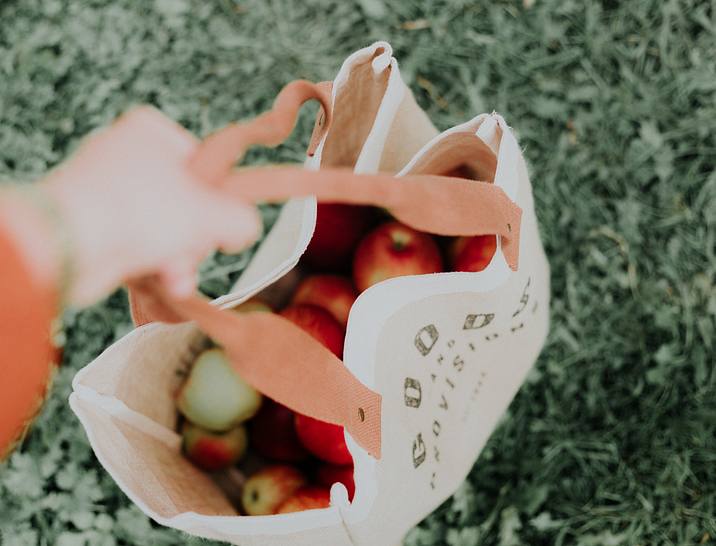 Fantastic name recommendations for a grocery delivery business.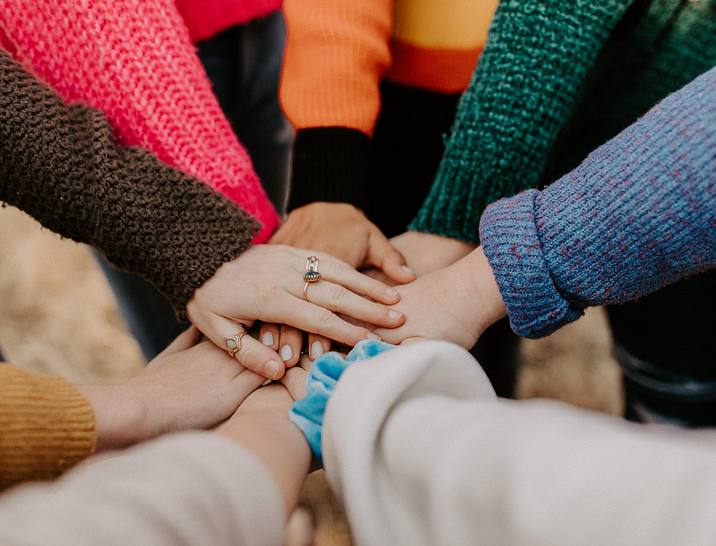 Agile business names to suit a range of industries.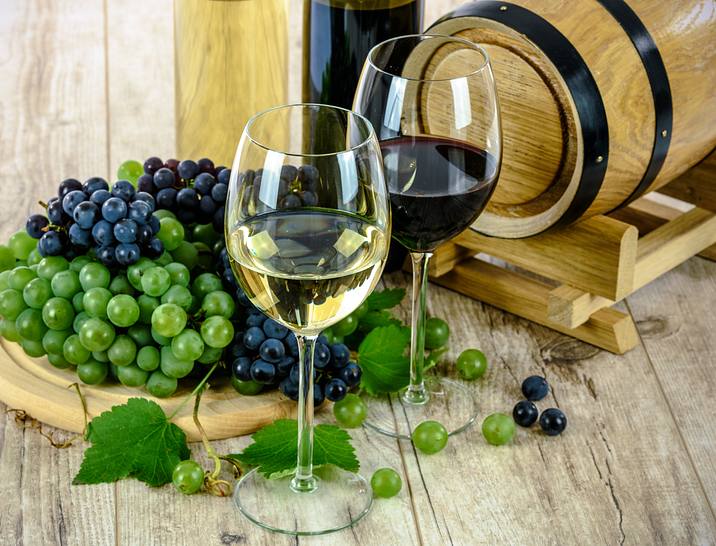 Refined names for your mature business.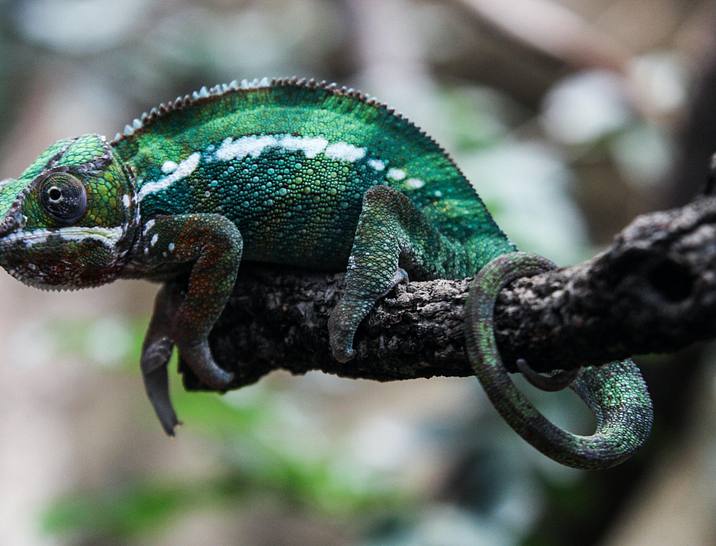 Adaptable business names to suit all industries.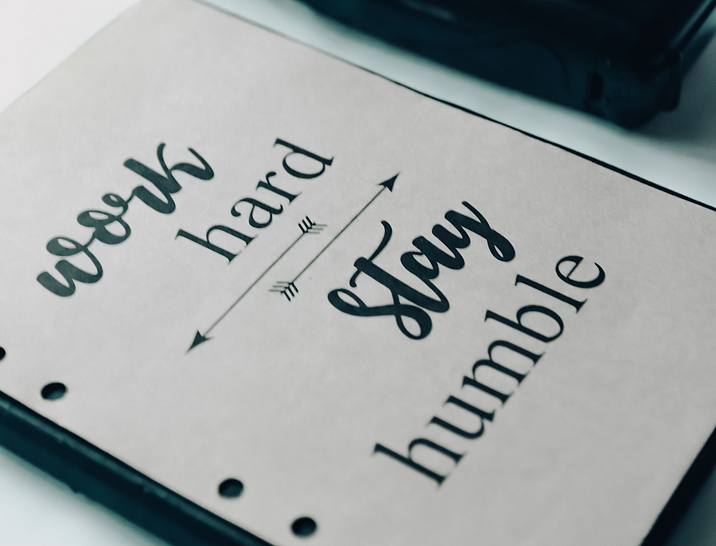 Simple name ideas for your humble business.