Arts, Entertainment, and Recreation
Get ideas for business names in the arts, entertainment, and recreation sector curated by our writers.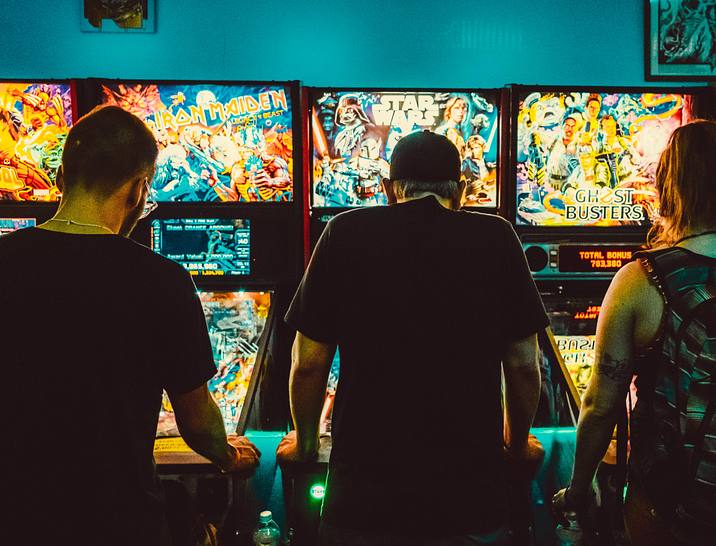 10 nostalgic names for your arcade business.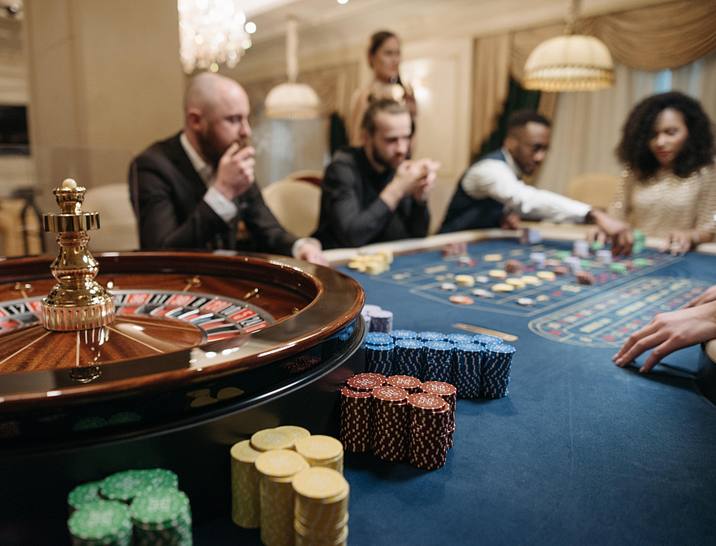 10 entertaining name ideas for your gambling business.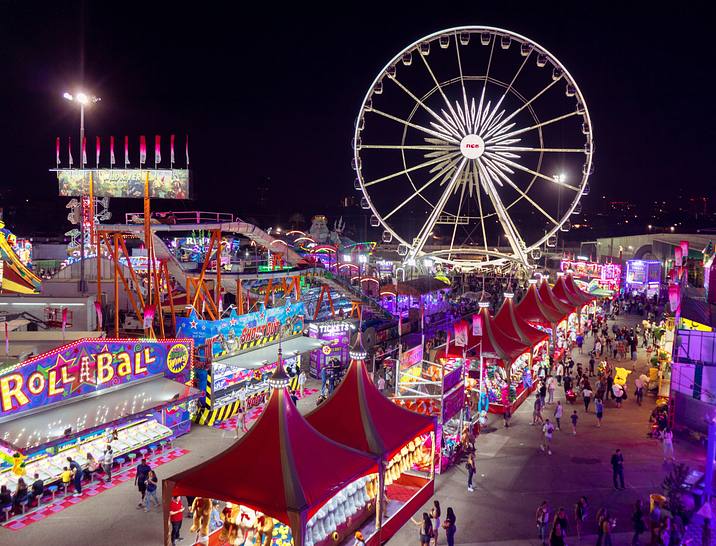 10 exciting name ideas for your carnival business.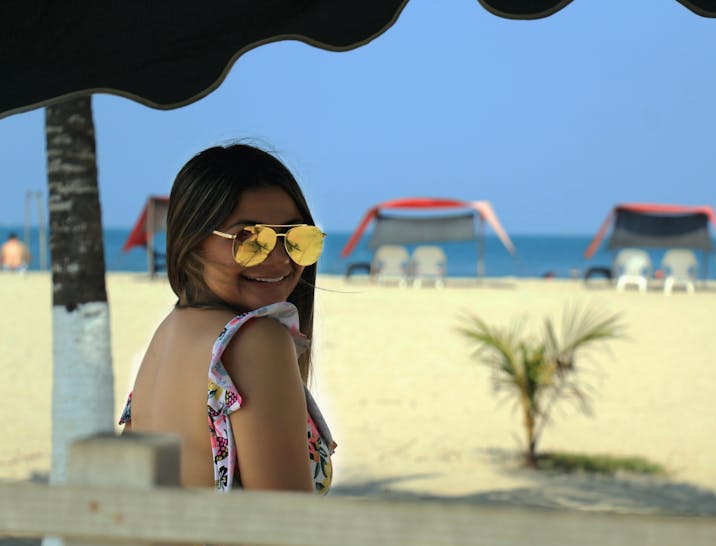 20 cool names for your leisure business.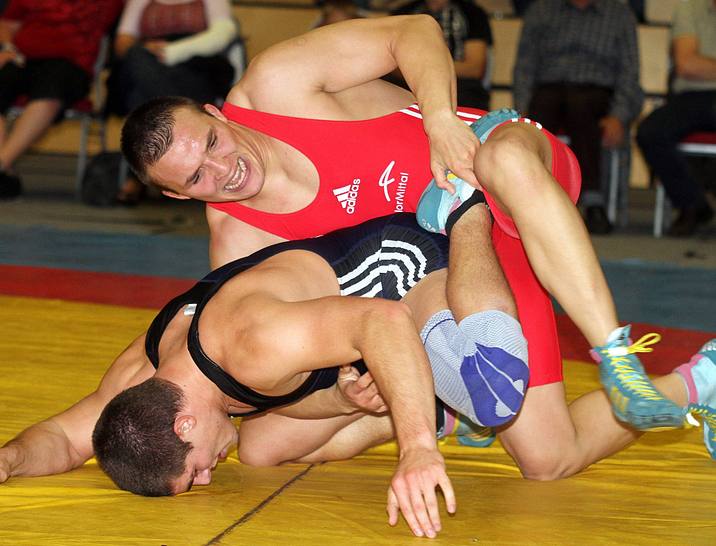 10 winning name ideas for your wrestling business.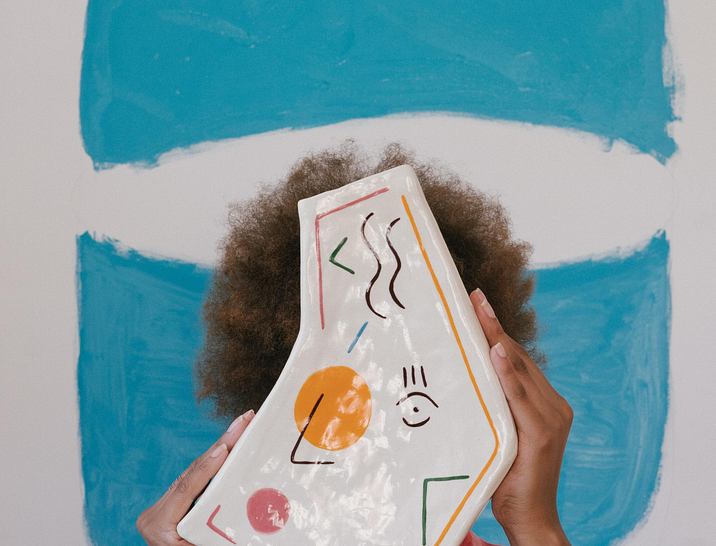 10 high-quality name recommendations for your artisan business.
10 fun names for your water slide business.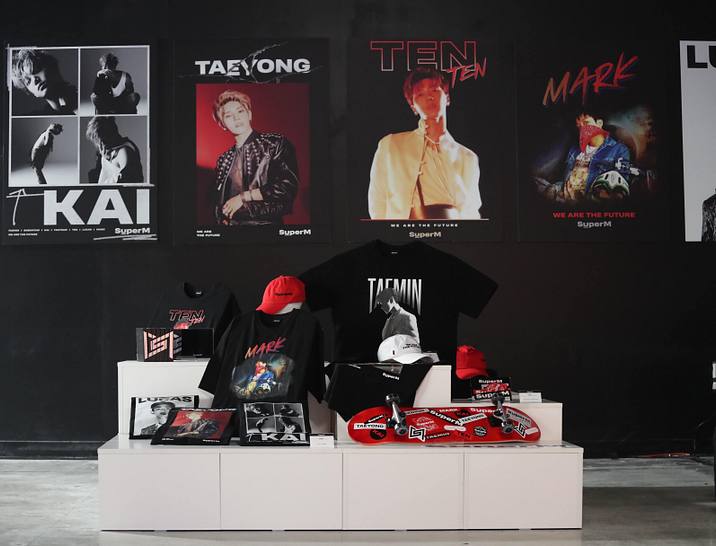 10 catchy name ideas for your K-Pop business.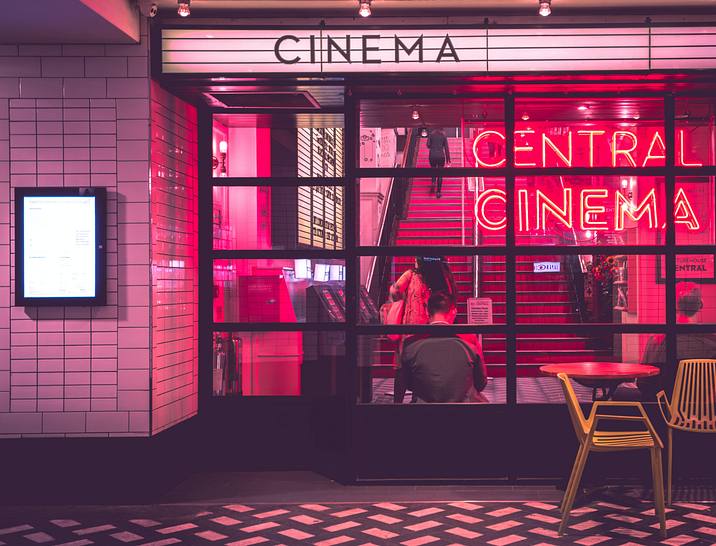 10 cool names for your movie business.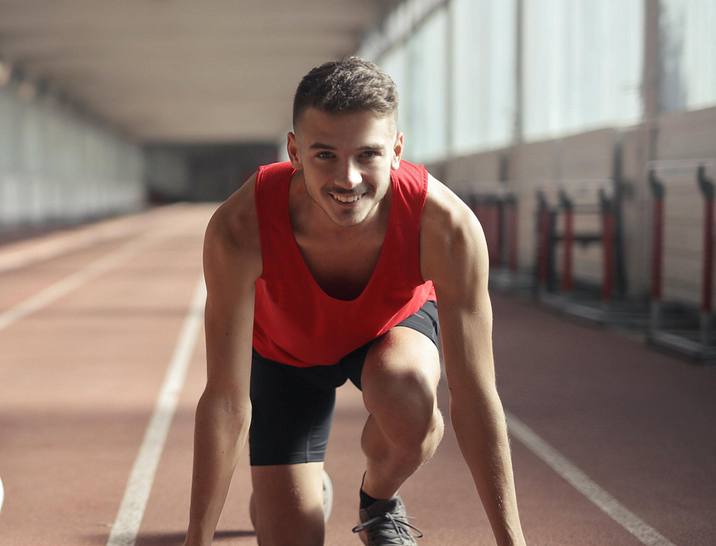 10 dashing names for your athletic business.
10 fabulous name ideas for your modeling agency.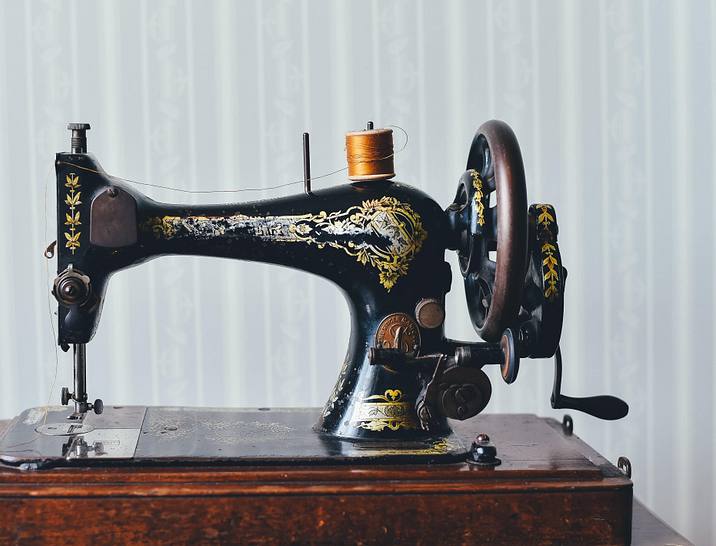 10 catchy names for your vintage craft business.