Arts, Entertainment, and Recreation
Get ideas for business names in the arts, entertainment, and recreation sector curated by our writers.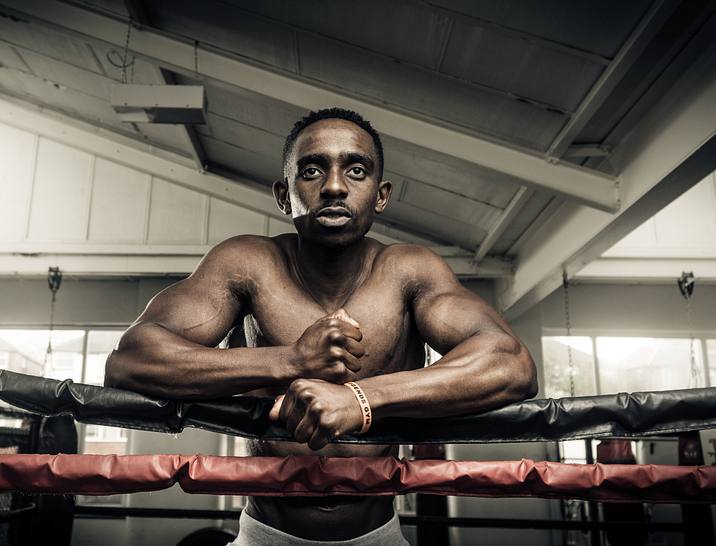 10 striking names for your MMA business.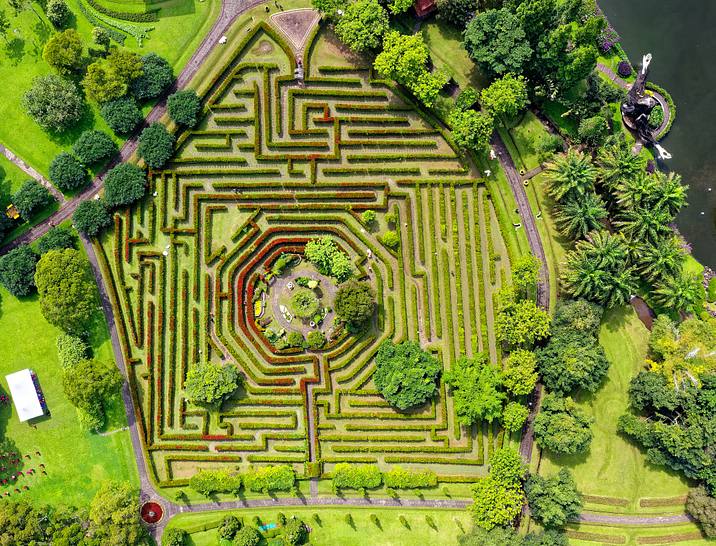 10 fun and original names for your maze business.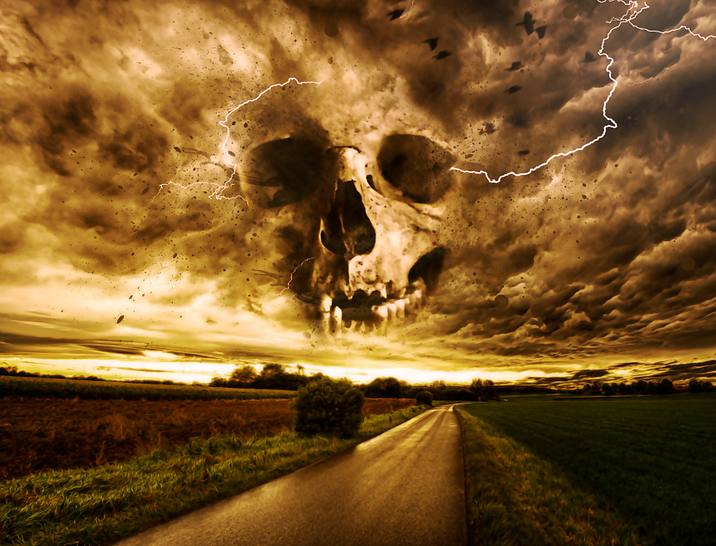 20 spooky paranormal name ideas for your business.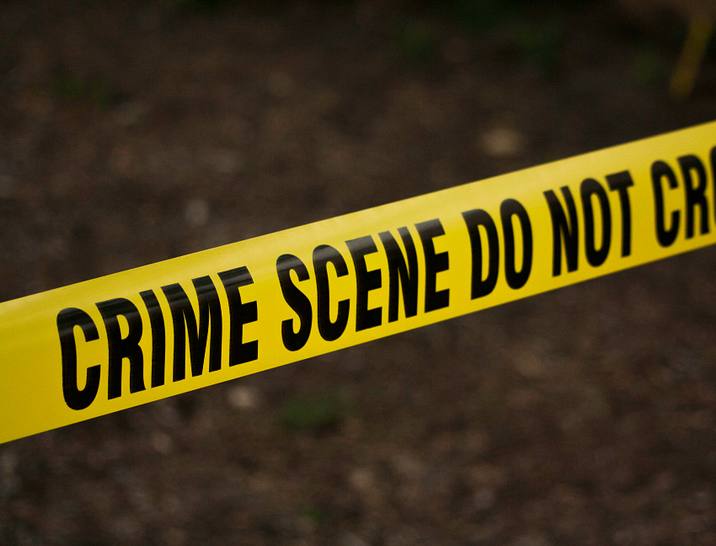 10 enticing names for your murder mystery business.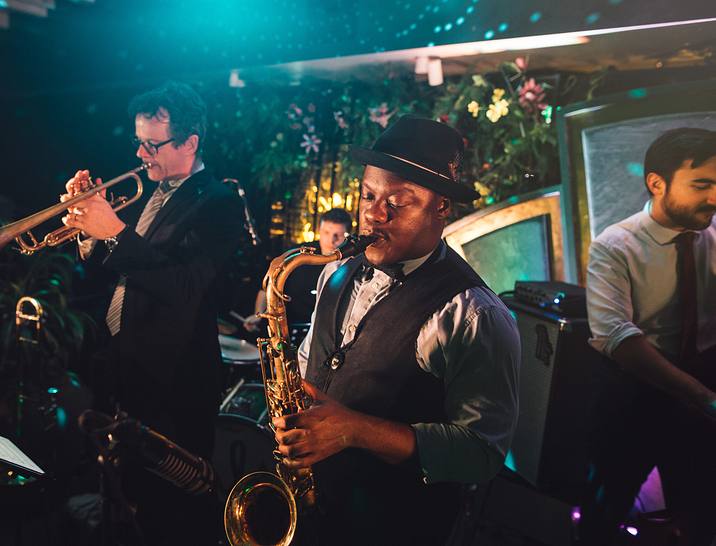 10 hot names for your jazz club.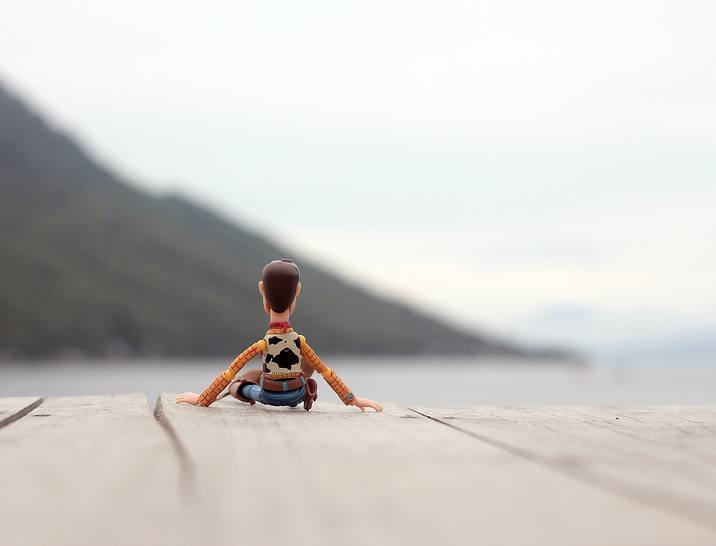 10 amazing name recommendations for your animation business.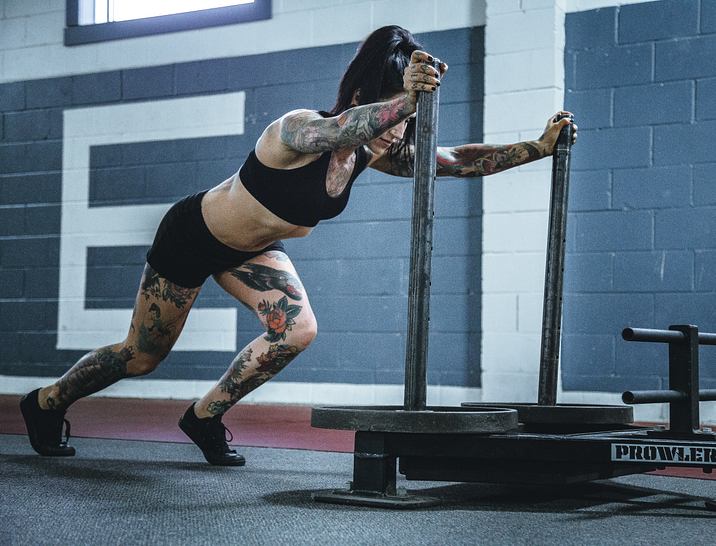 10 strong names for your CrossFit business.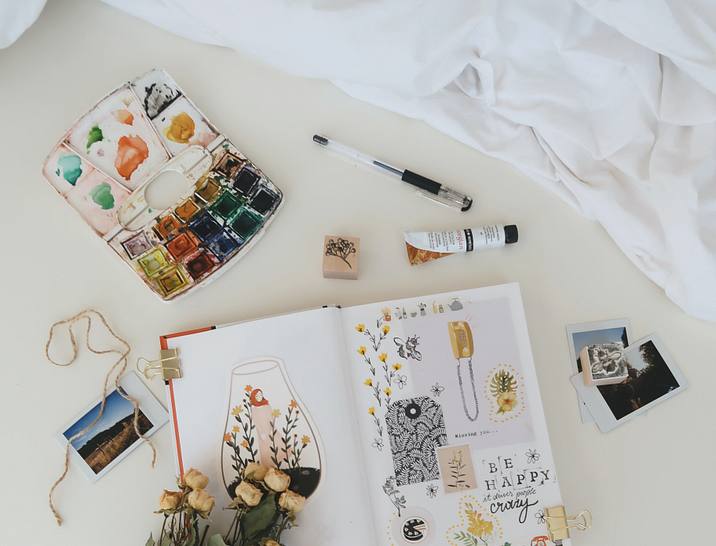 10 creative name suggestions for a scrapbooking business.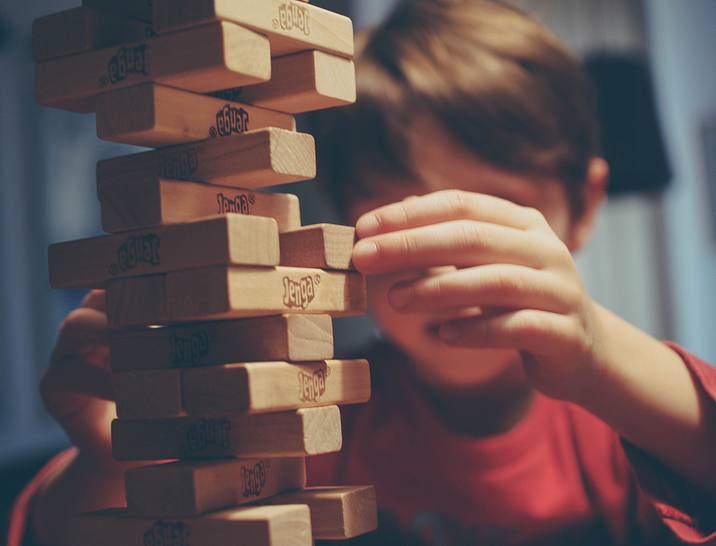 10 catchy and fun board game business name ideas.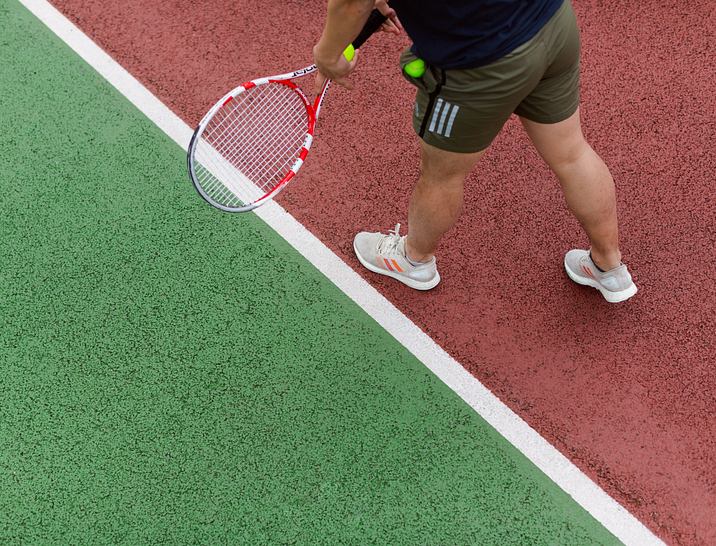 10 catchy names for a tennis coaching business.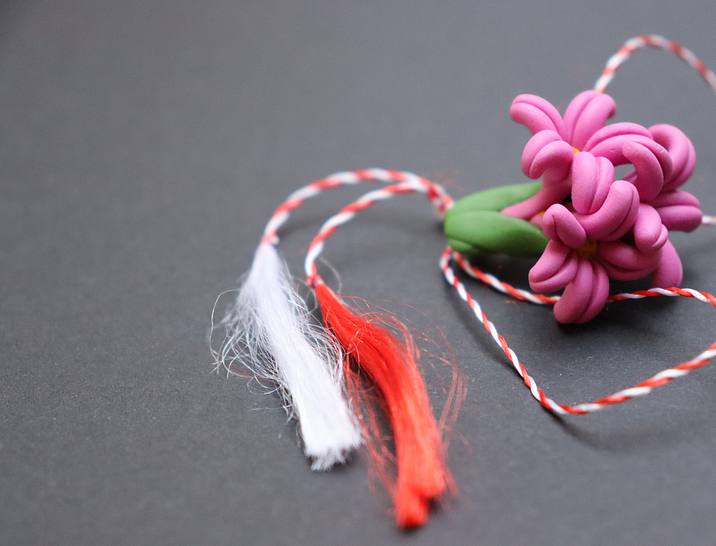 10 creative name ideas for a polymer clay business.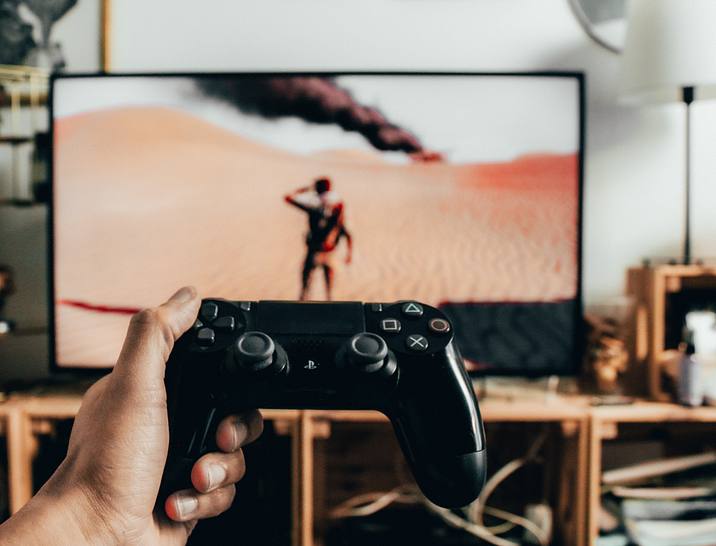 10 fun and catchy gaming business name ideas.