Arts, Entertainment, and Recreation
Get ideas for business names in the arts, entertainment, and recreation sector curated by our writers.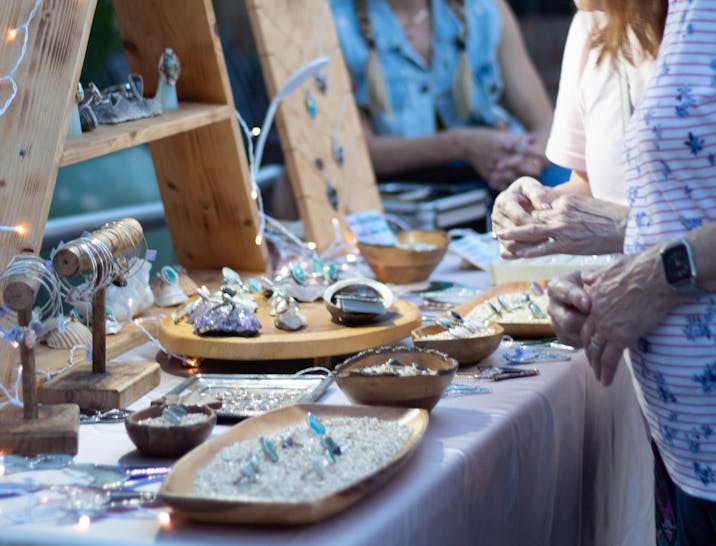 10 bustling name ideas for your bazaar business.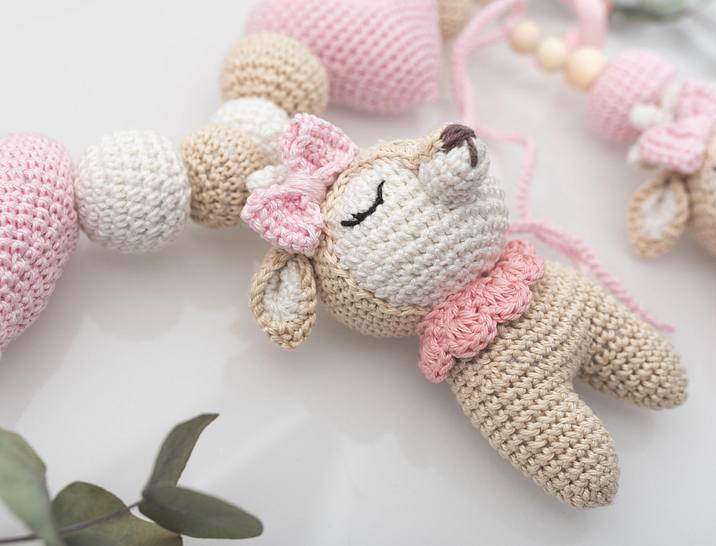 10 crafty name ideas for your Amigurumi business.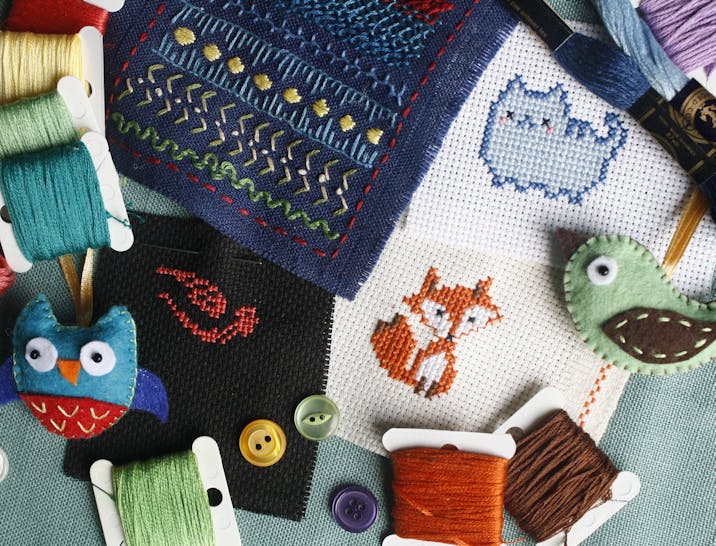 10 delightful names for your cross-stitch business.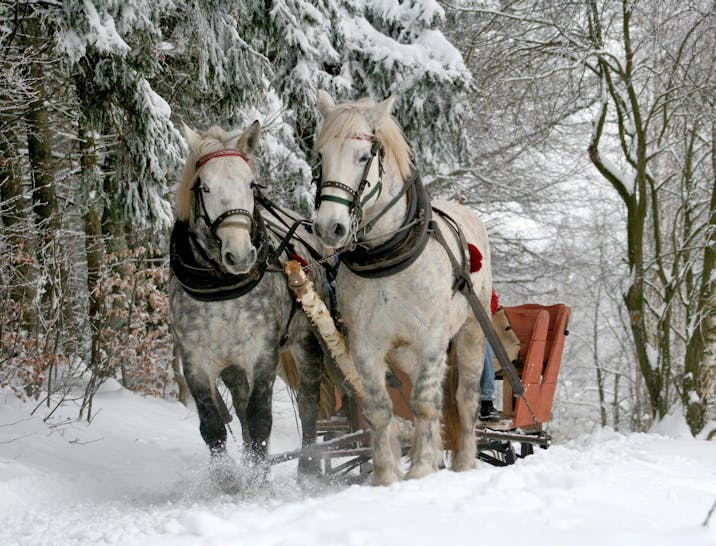 10 enticing names for your sleigh ride business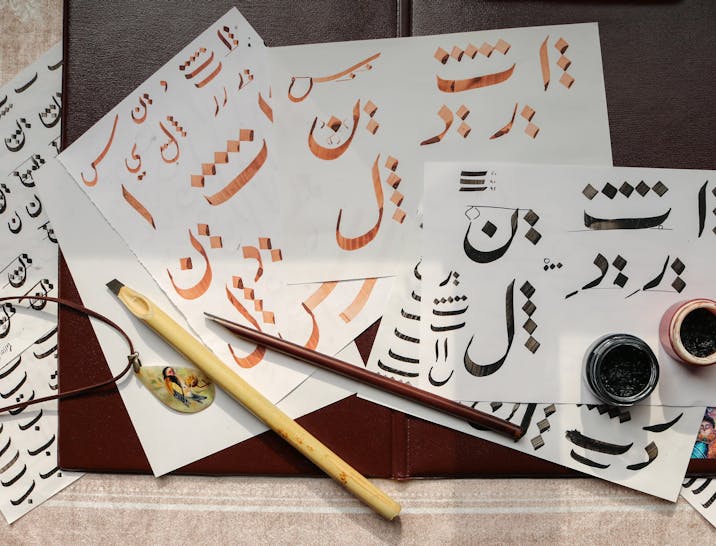 10 creative name ideas for your Arabic calligraphy business.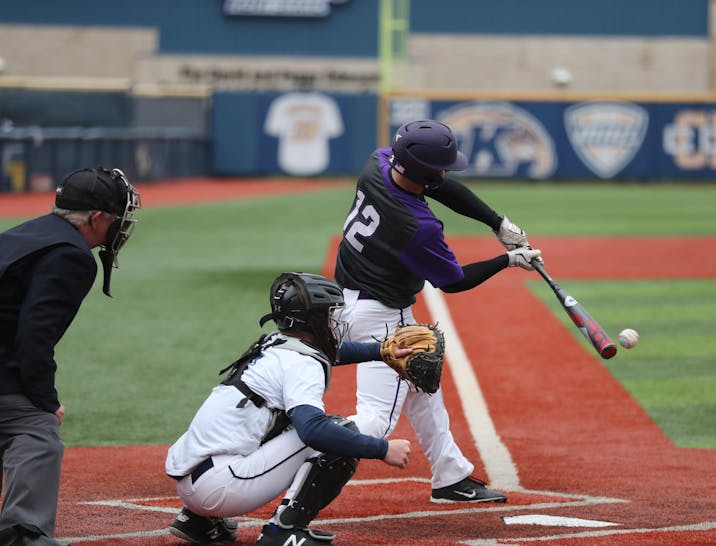 10 fantastic name recommendations for your baseball business.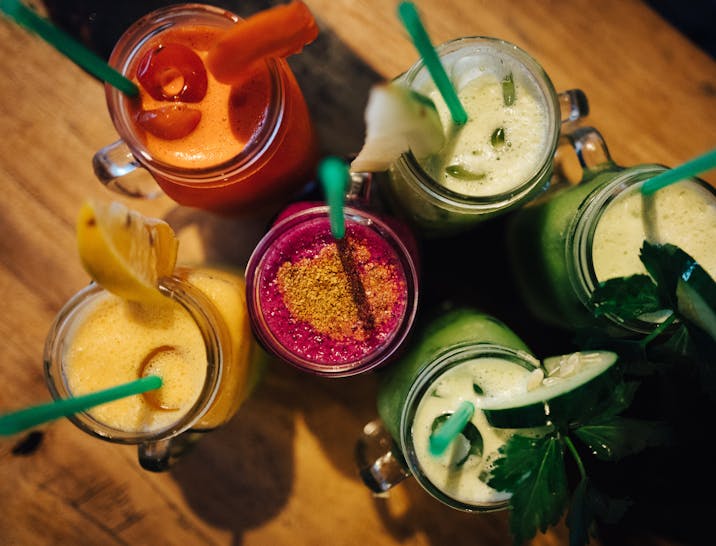 10 creative and inspiring names for your jar business.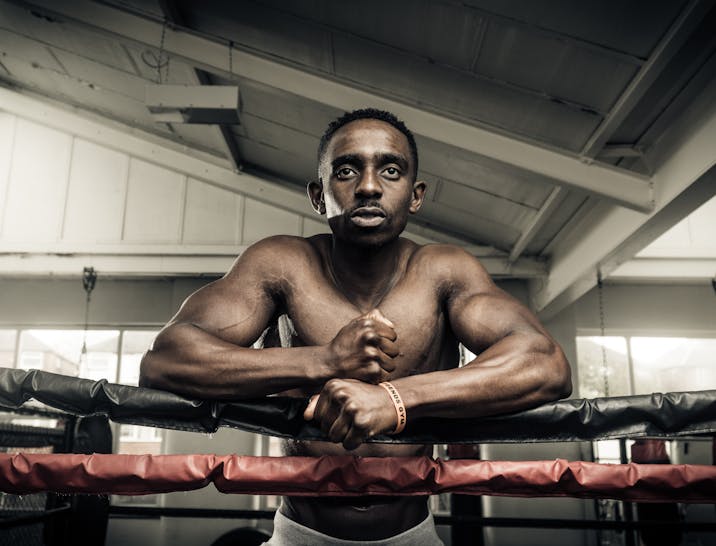 10 striking names for your MMA business.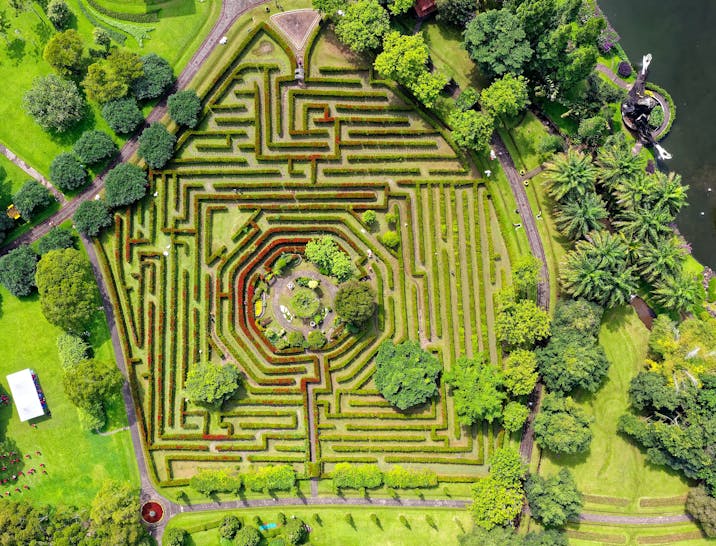 10 fun and original names for your maze business.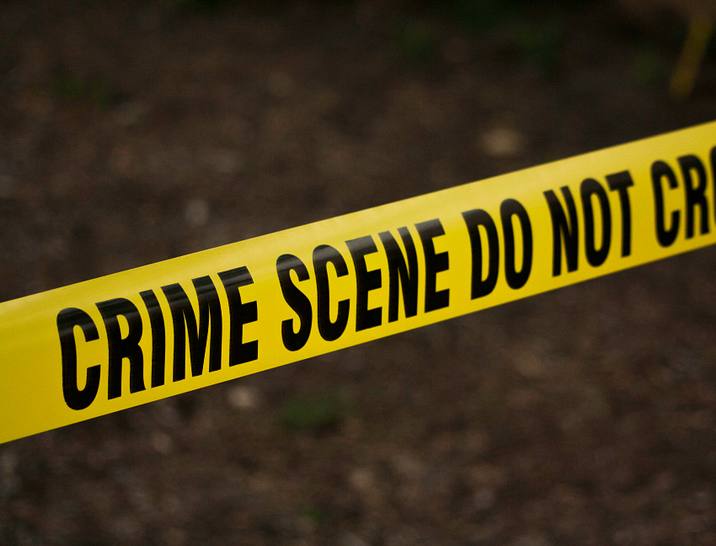 10 enticing names for your murder mystery business.
10 hot names for your jazz club.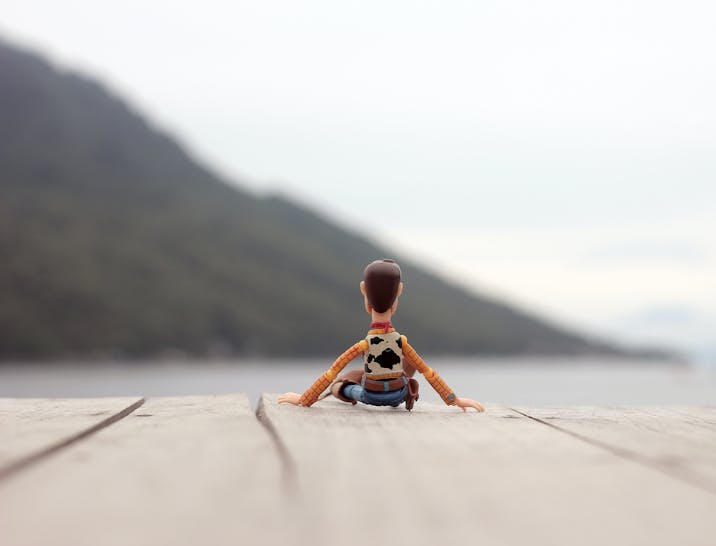 10 amazing name recommendations for your animation business.