Waste Management and Remediation Services
Get ideas for waste management and remediation service business names curated by our writers.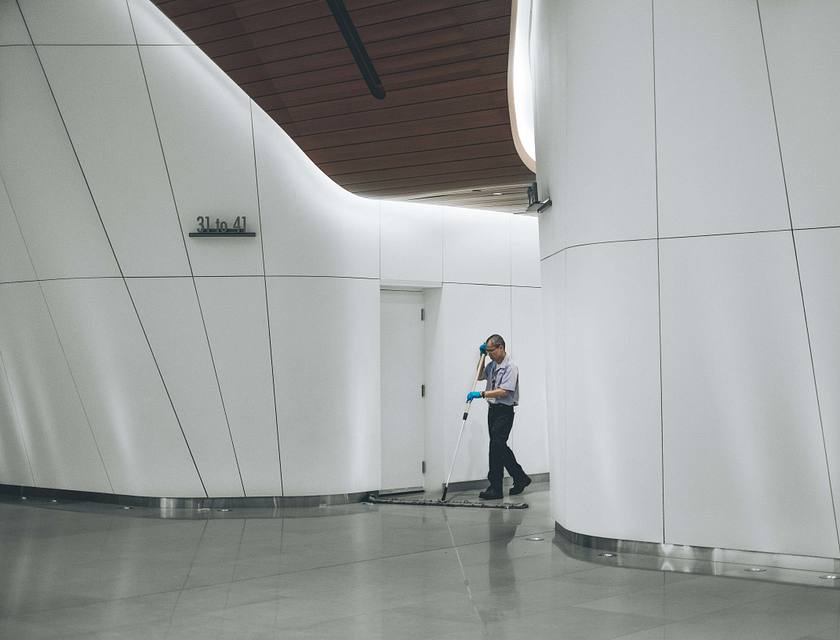 10 unique names for a janitorial business.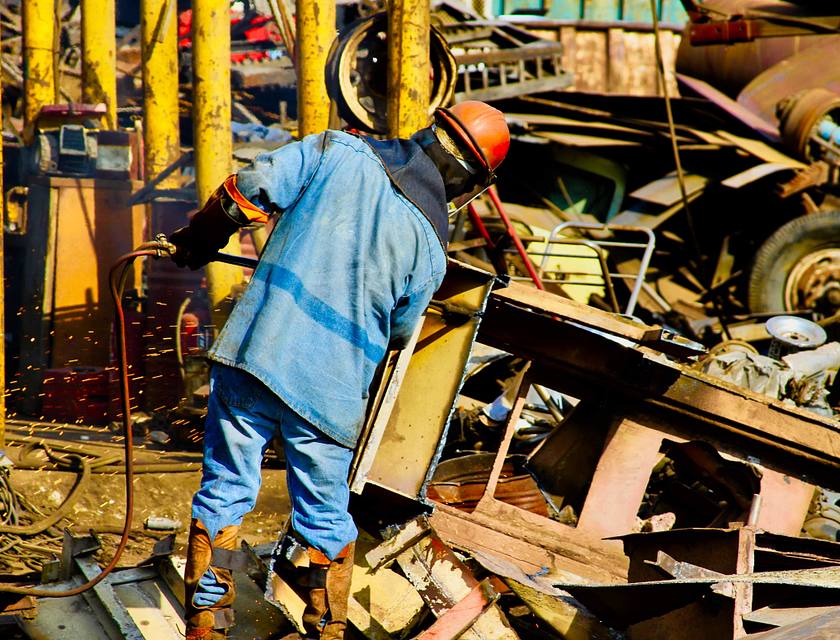 10 catchy scrap metal business names.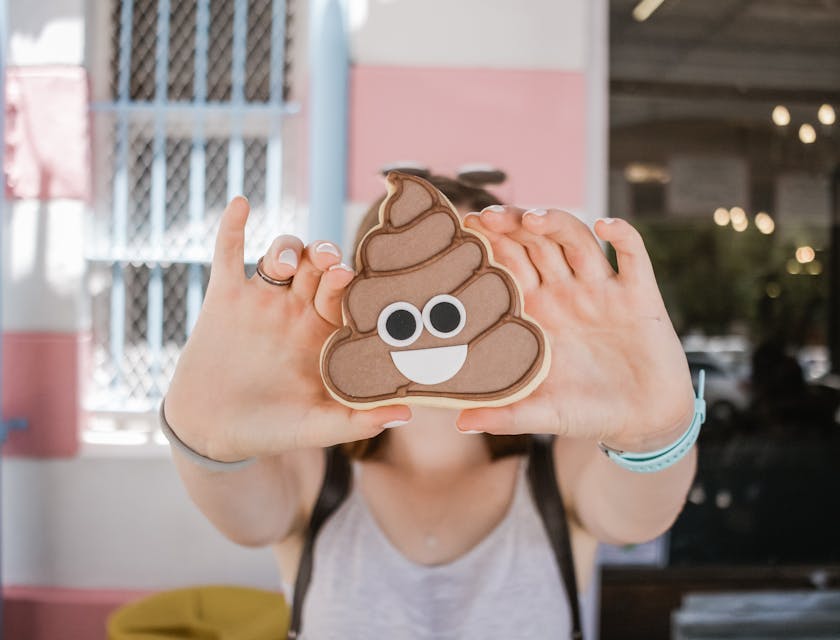 10 dying-to-go name ideas for your pet waste removal business.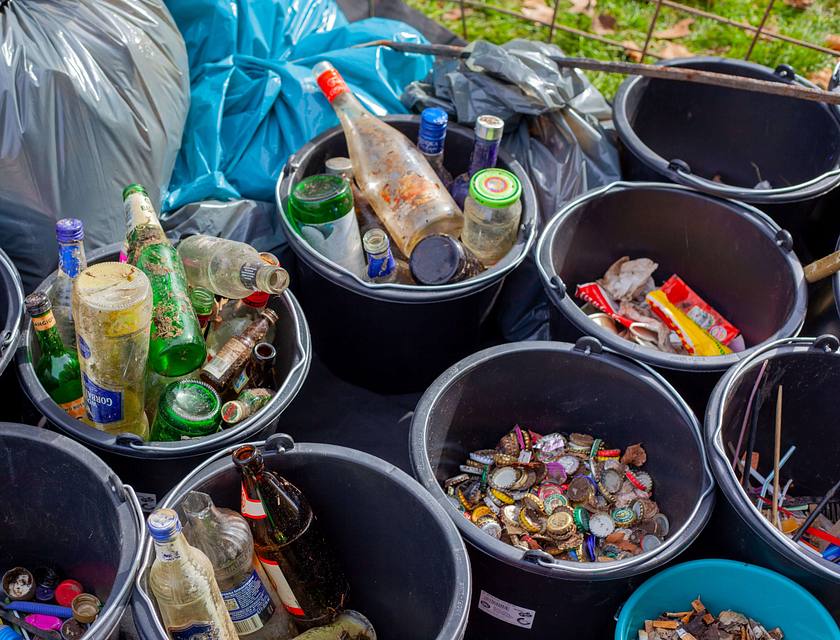 10 catchy name ideas for your recycling center.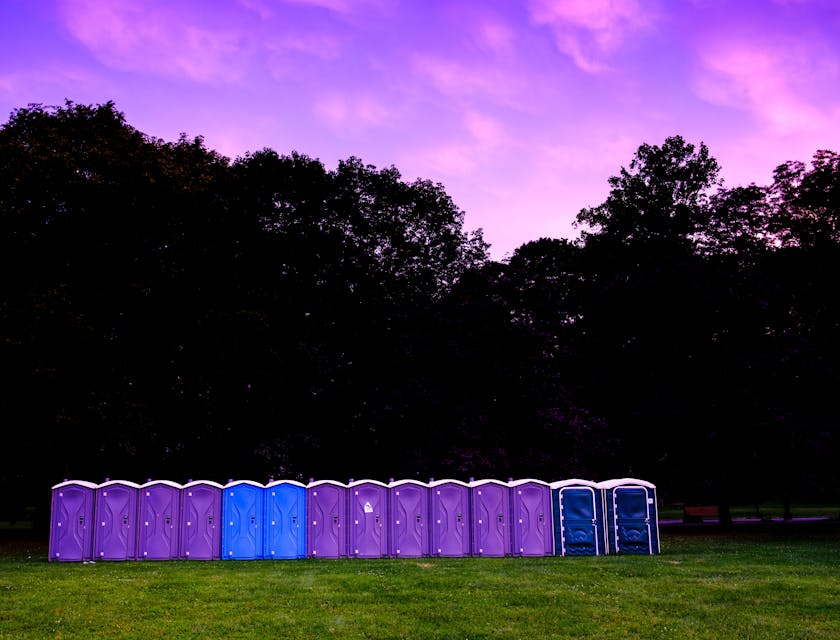 10 unique name ideas for your portable toilet service business.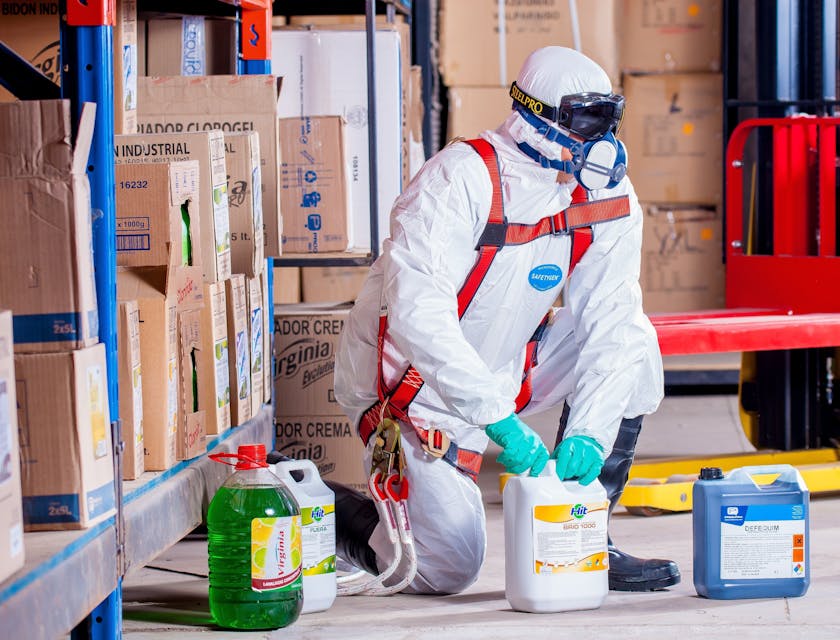 10 professional names for your hazardous waste disposal business.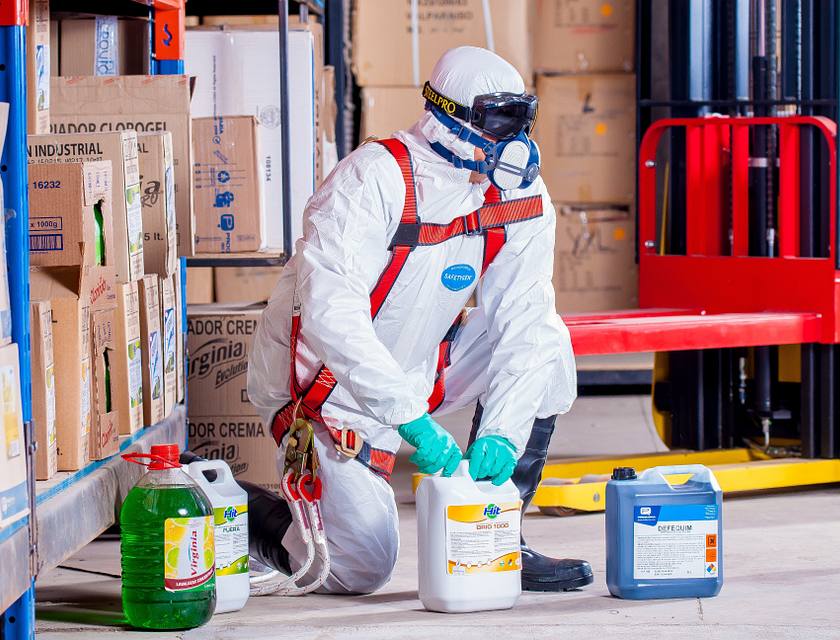 10 credible-sounding name ideas for your environmental abatement business.