Professional, Scientific, and Technical Services
Get ideas for professional, scientific, and technical service business names curated by our writers.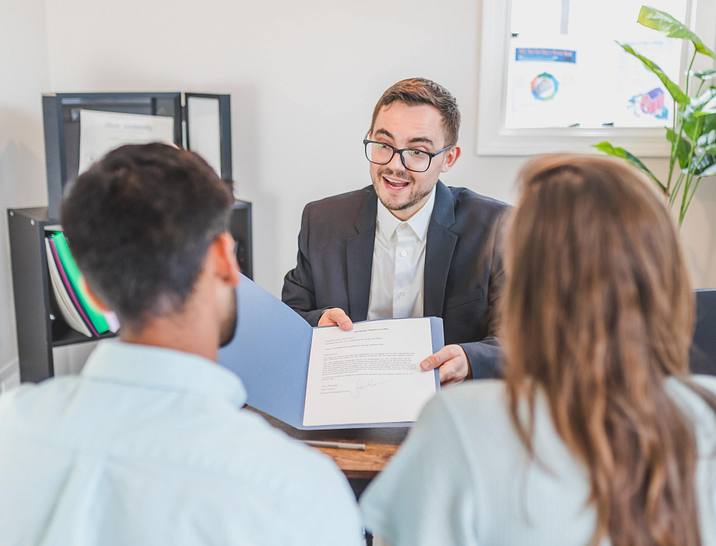 10 professional name suggestions for your law firm.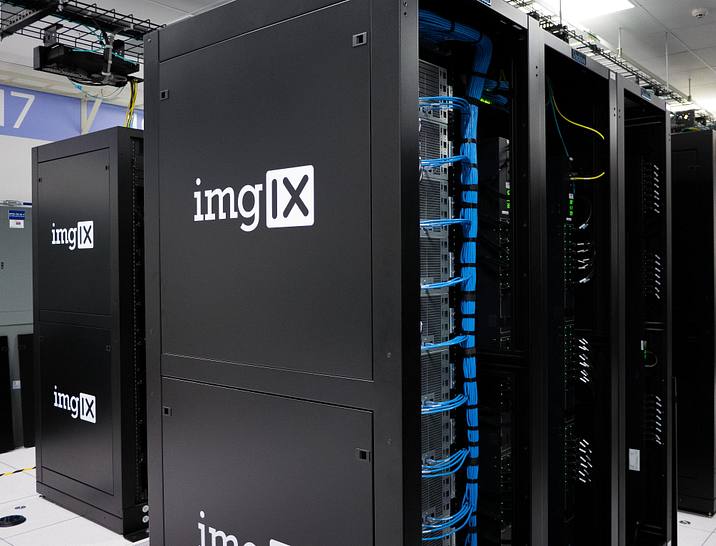 10 dynamic names for your cloud computing business.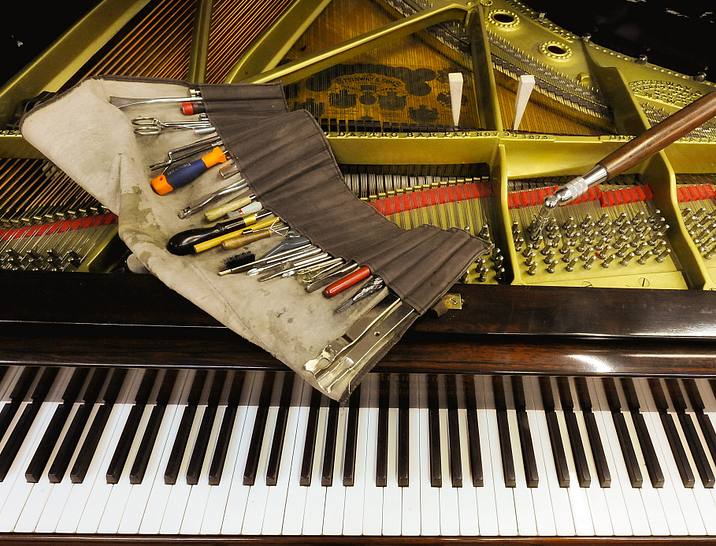 10 lovely name ideas for your piano tuning business.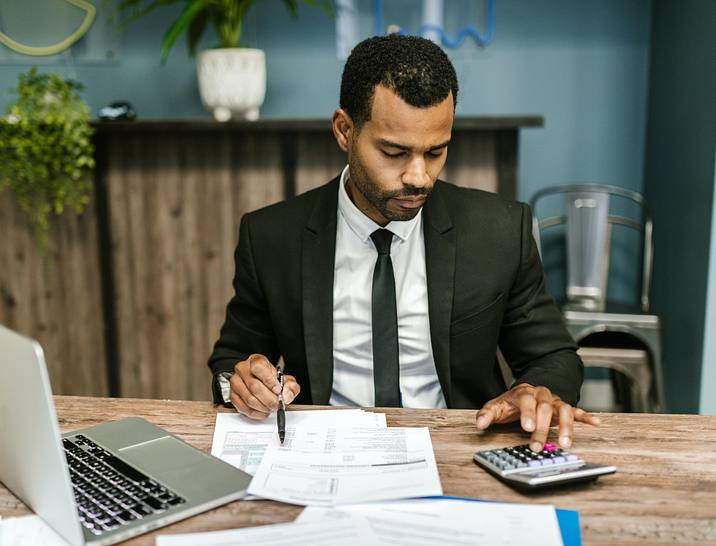 10 choice name ideas for your payroll business.
10 fantastic name suggestions for your science company.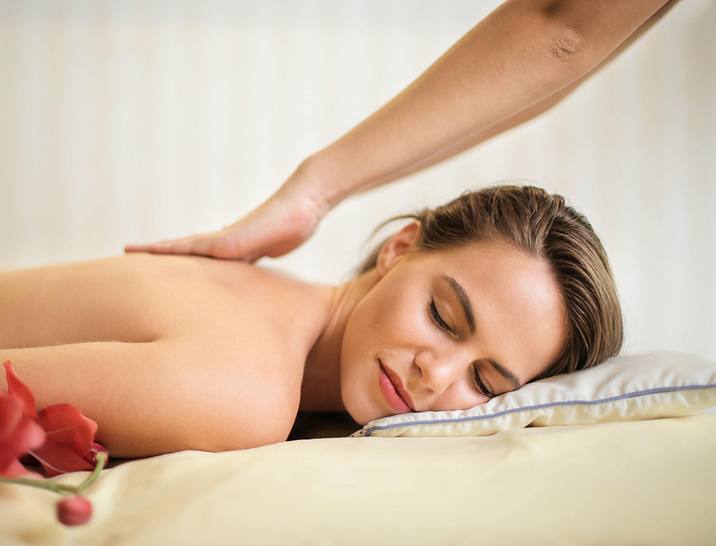 10 revitalizing spa business name suggestions.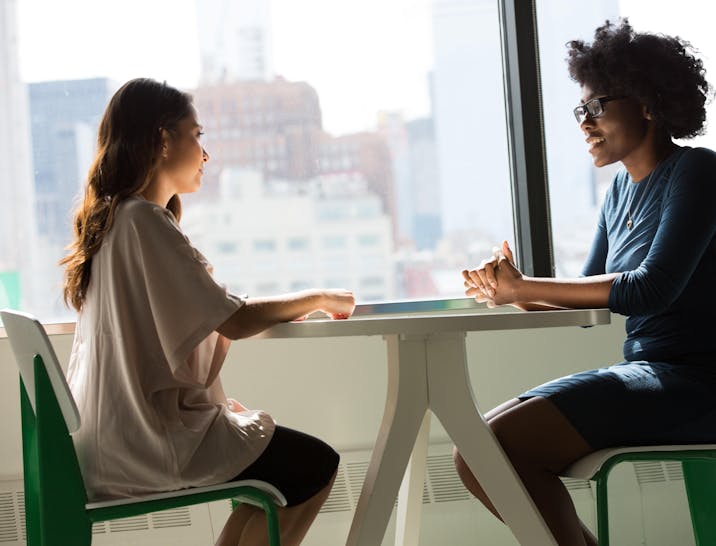 10 professional name ideas for your staffing agency.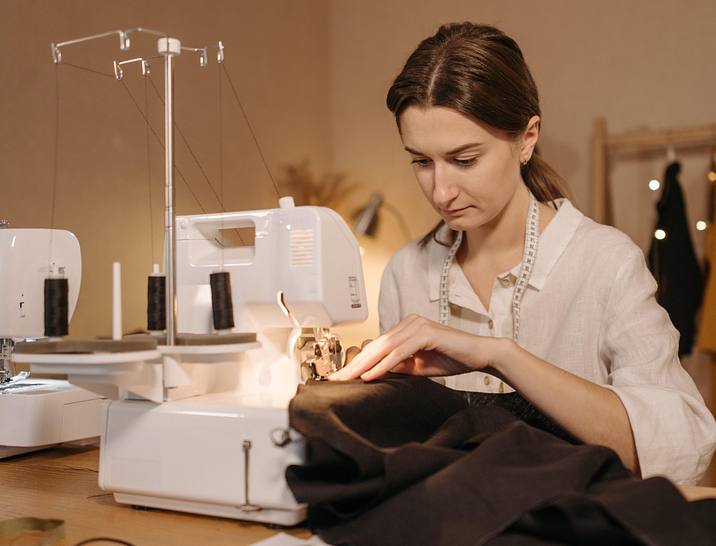 10 top-notch name suggestions for your stitching business.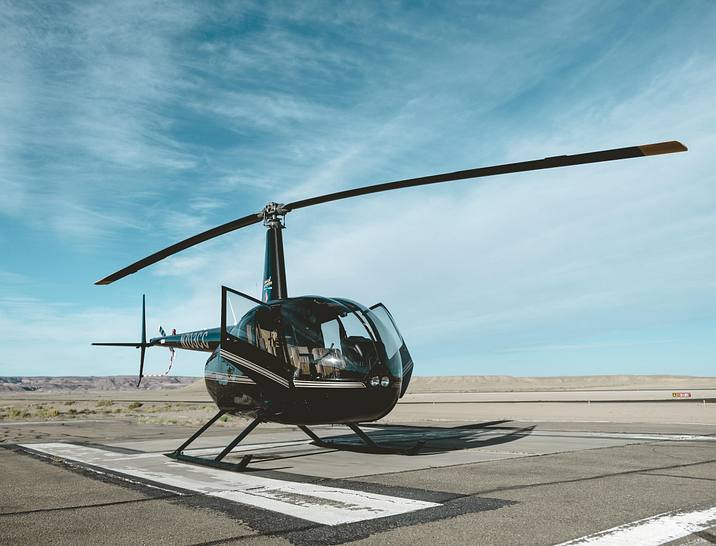 10 high-flying name ideas for your helicopter company.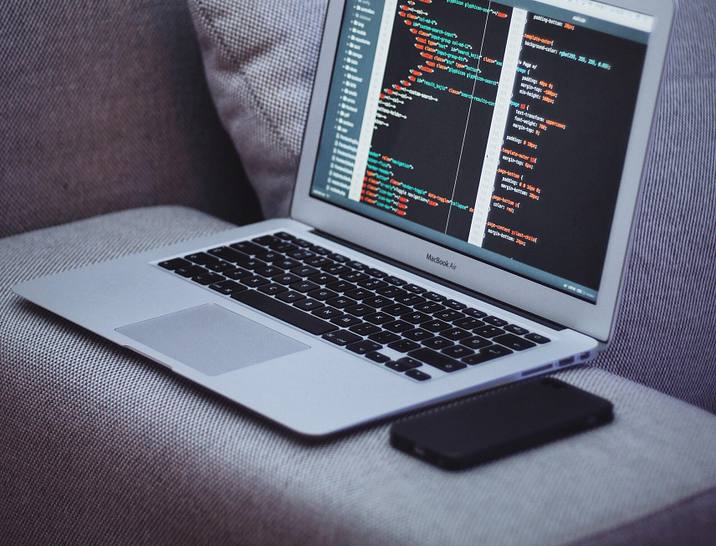 10 fantastic name ideas for your cyber business.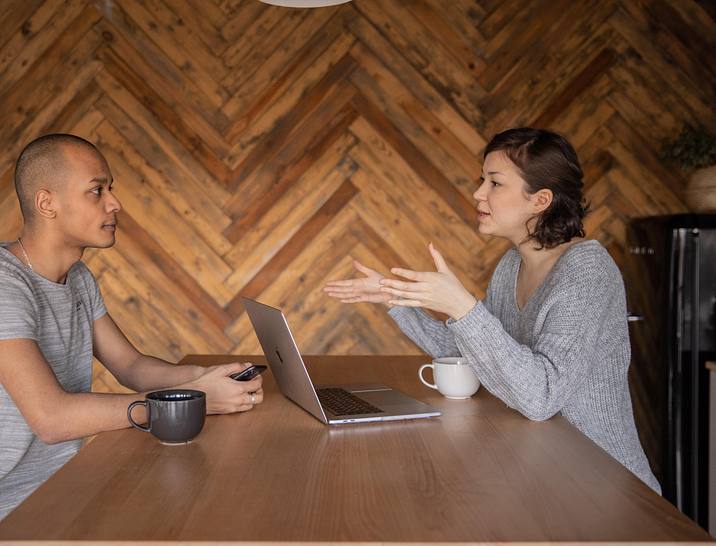 10 name ideas for a freelance writer business.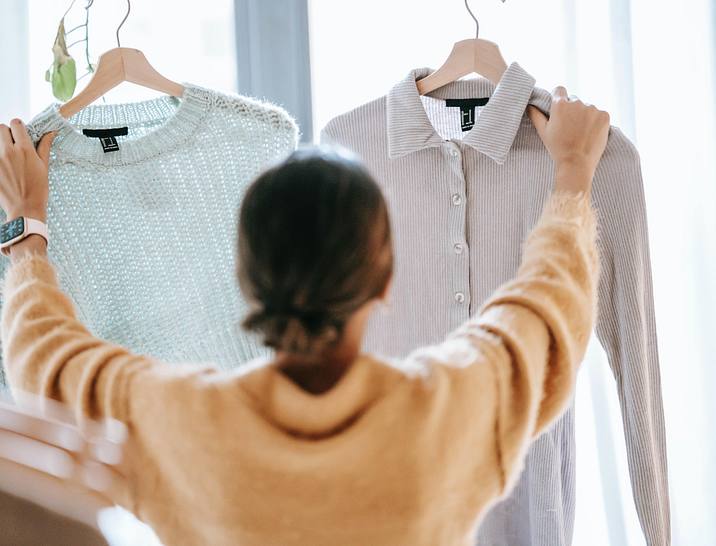 10 refined name ideas for your personal stylist business.