Professional, Scientific, and Technical Services
Get ideas for professional, scientific, and technical service business names curated by our writers.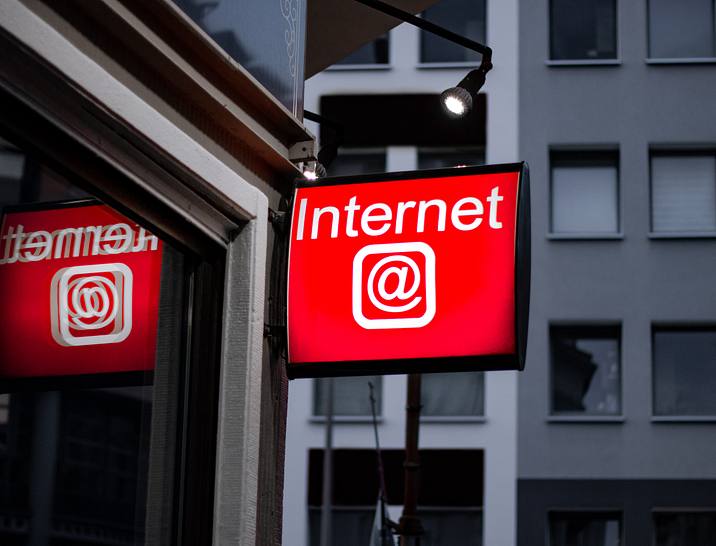 10 professional name suggestions for your internet business.
10 incredible name recommendations for your web hosting business.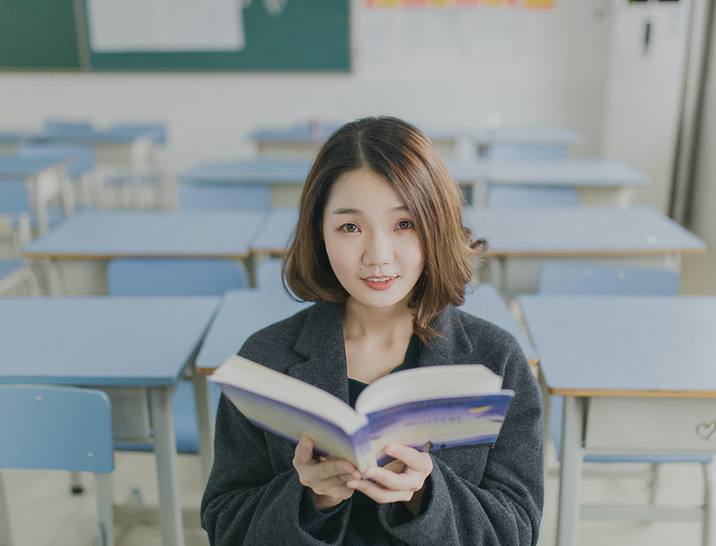 10 unique names for a language business.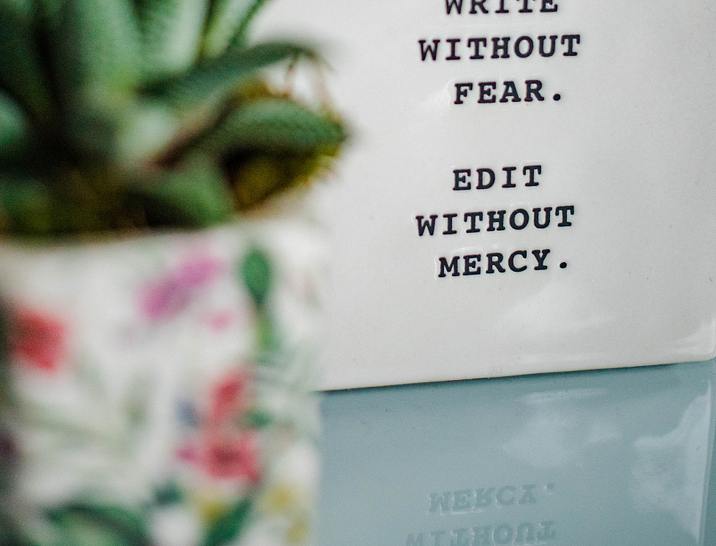 10 wonderful name recommendations for your editing business.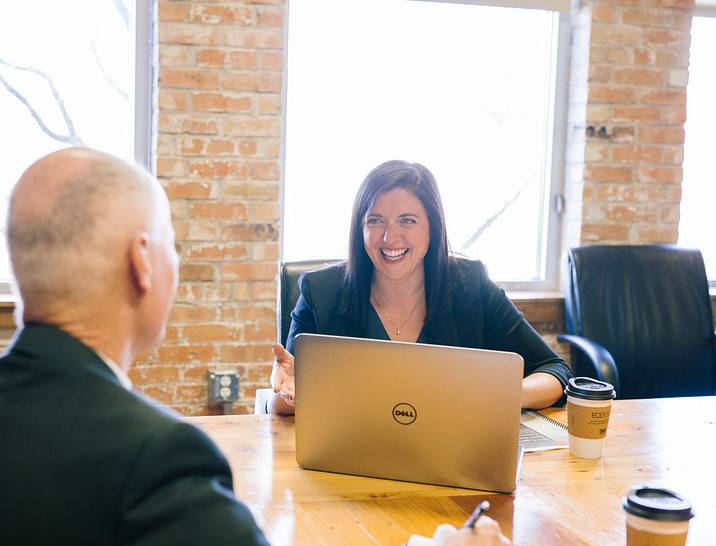 10 catchy and professional IT consulting business name ideas.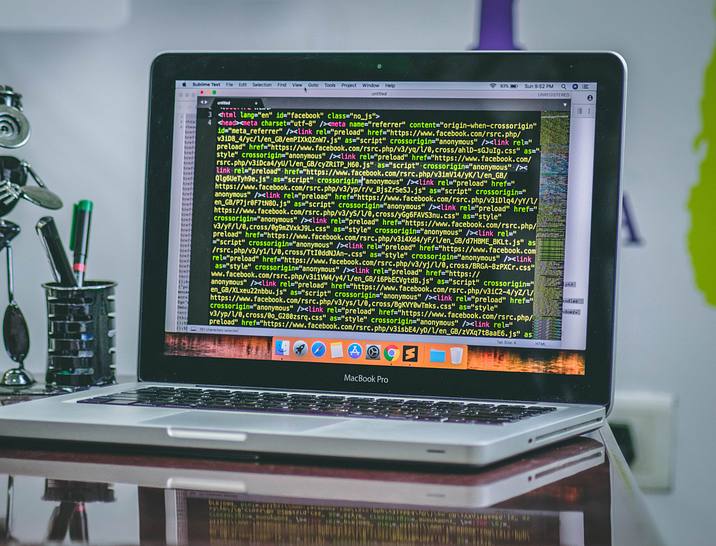 10 professional names for your software business.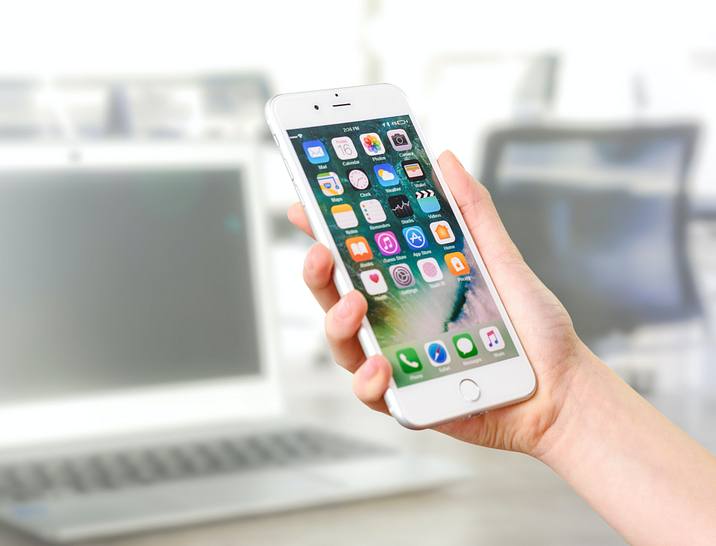 10 enticing names for your mobile app business.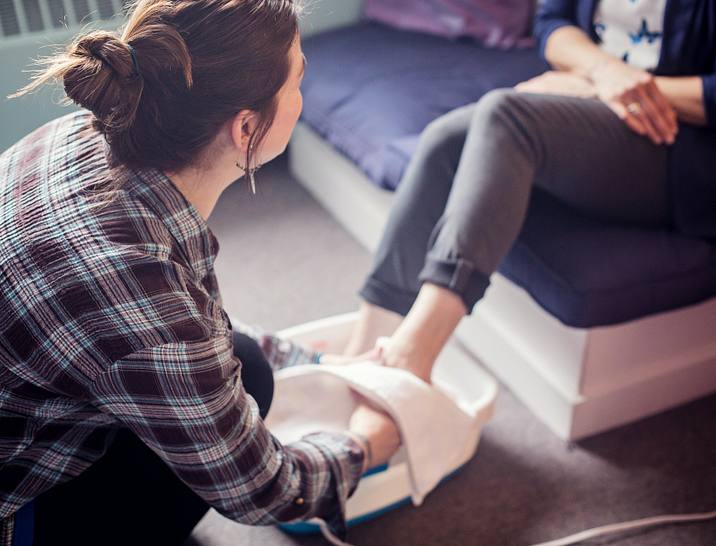 10 professional name recommendations for a foot care business.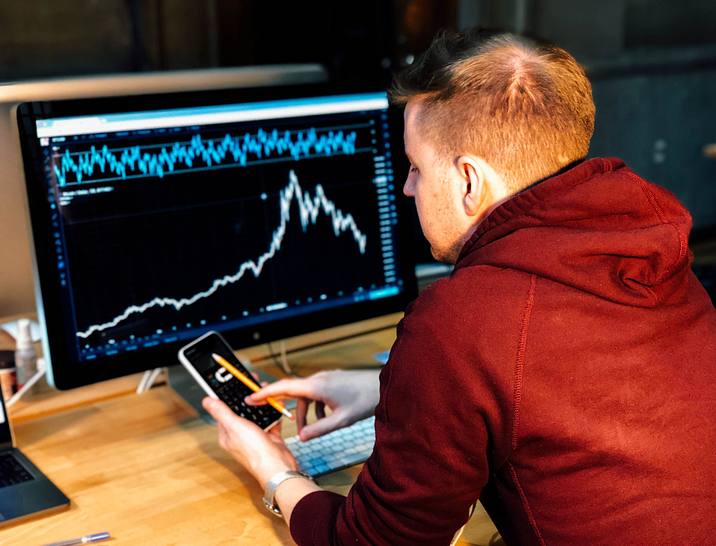 Discover 10 innovative name ideas for a data analytics business.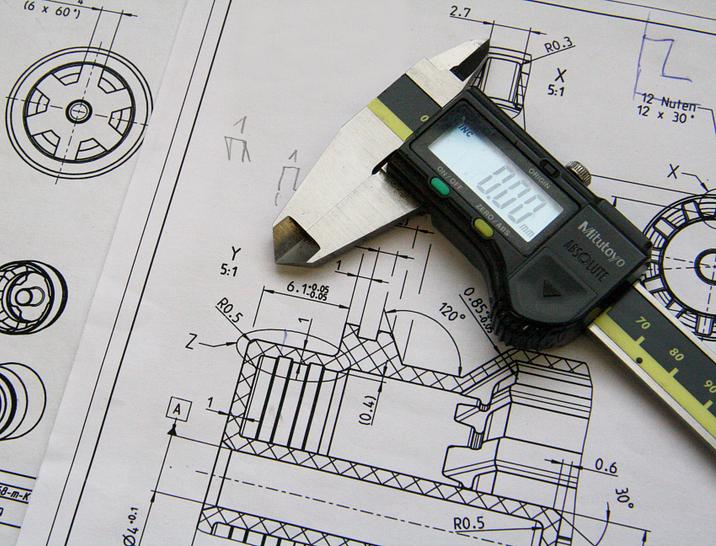 10 compelling names for an engineering business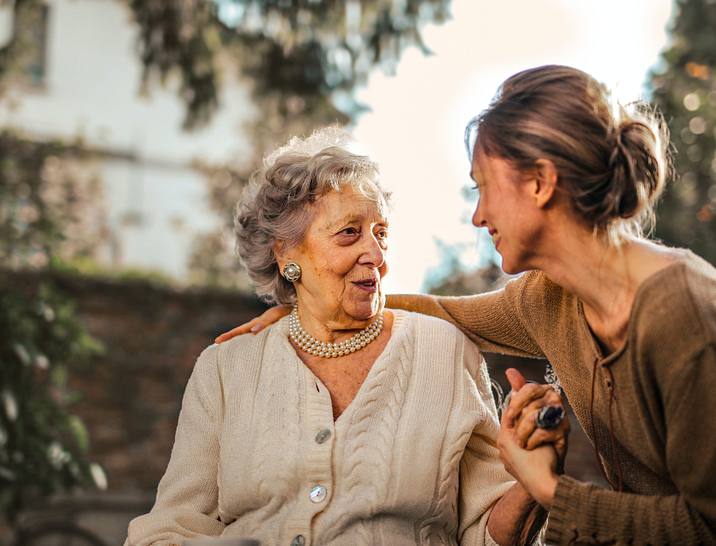 Discover 12 captivating name ideas for a senior concierge business.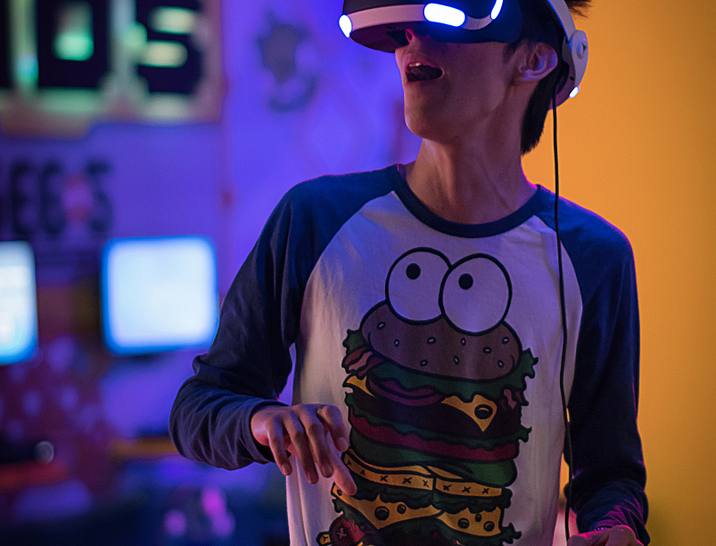 10 creative names for a technology business.