Other Services
Get ideas for a variety of business names curated by our writers.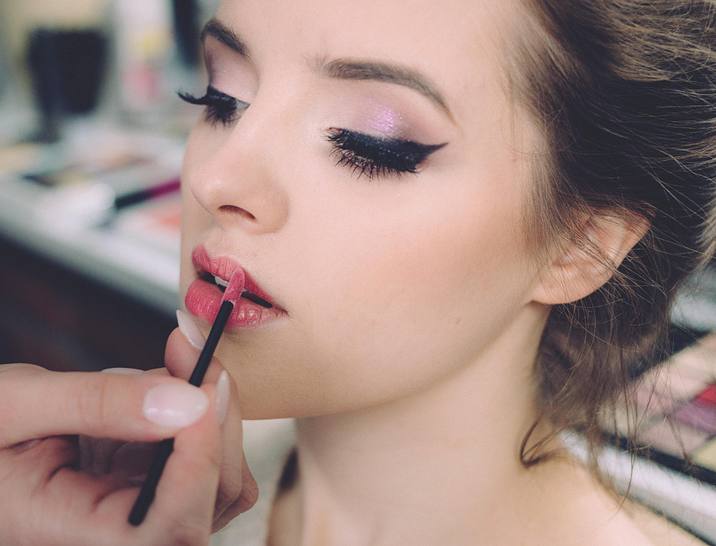 10 aesthetic name suggestions for a beauty parlour.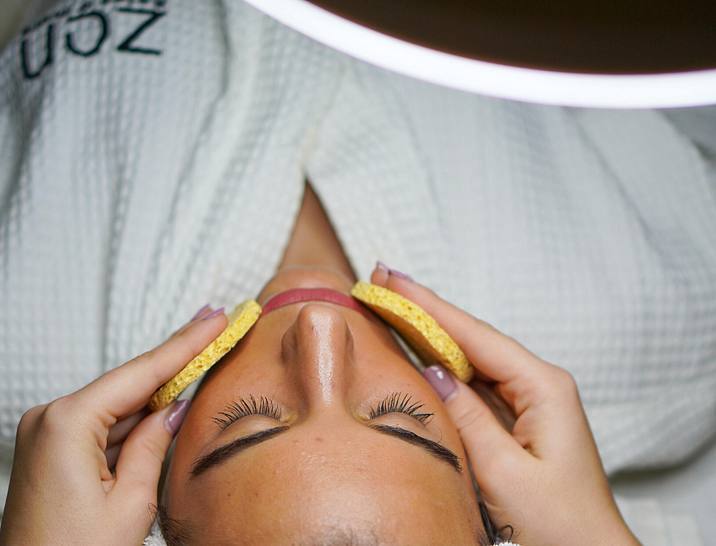 10 glowing name ideas for a beauty bar business.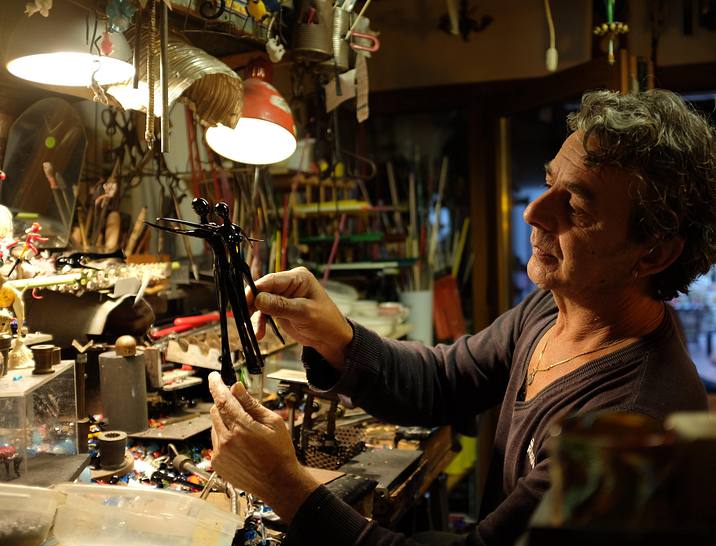 10 refreshing name ideas for your antique restoration business.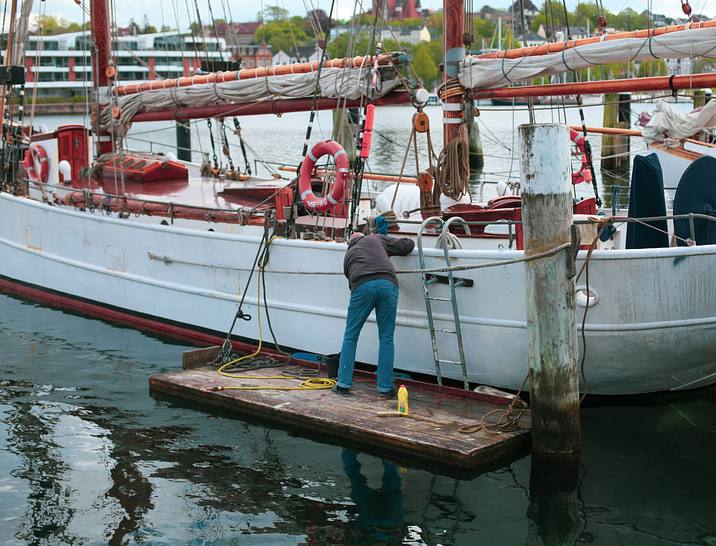 10 polished name ideas for your boat cleaning business.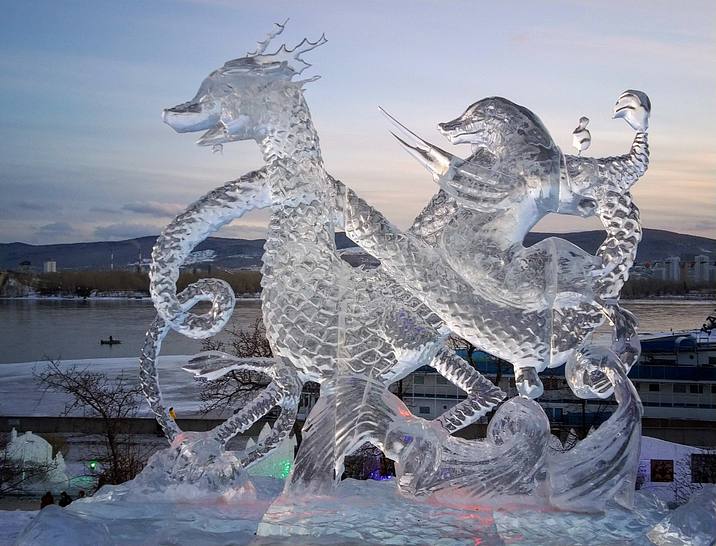 10 crisp and catchy name ideas for your ice sculpture business.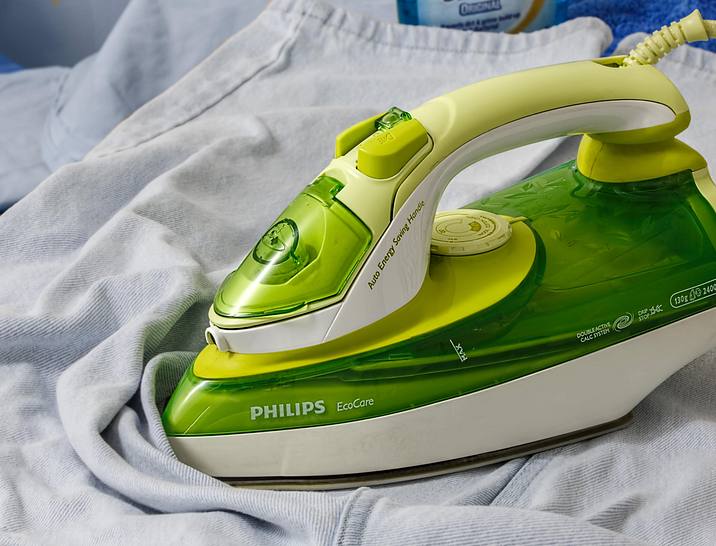 10 sizzling name ideas for your ironing business.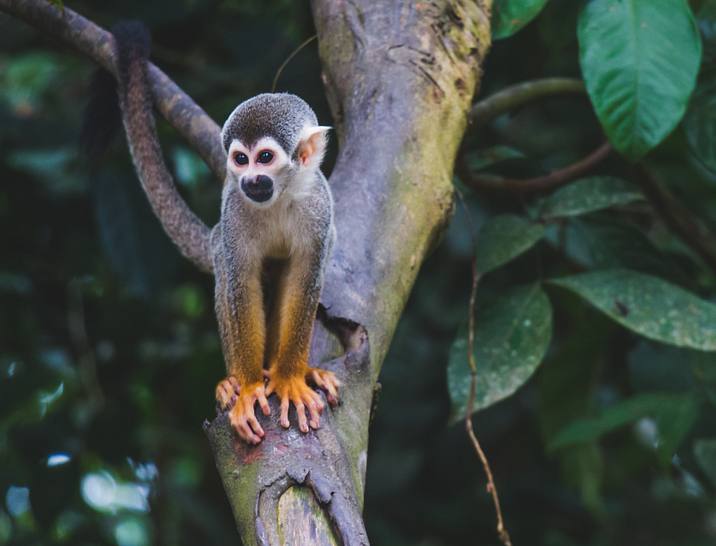 10 wild name ideas for your exotic animal business.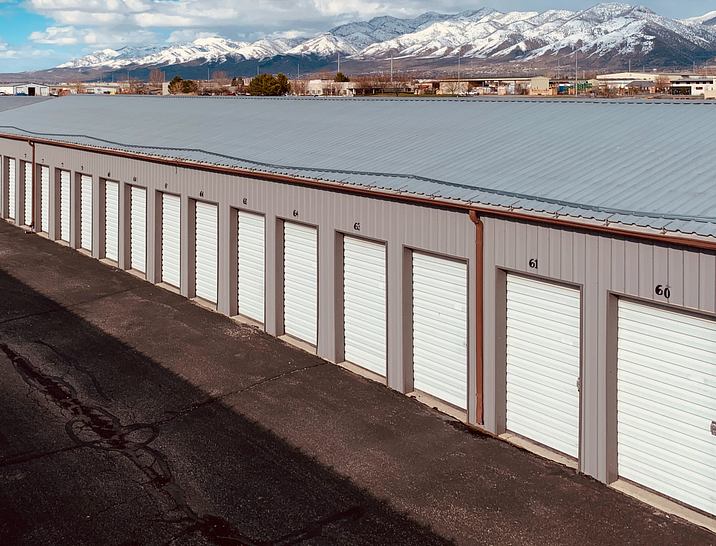 10 catchy and unique storage facility business name ideas.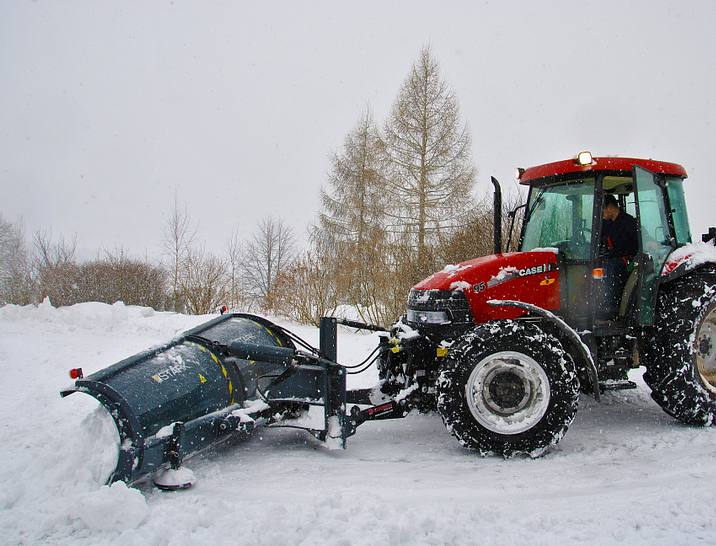 10 creative, catchy name suggestions for your snow plow business.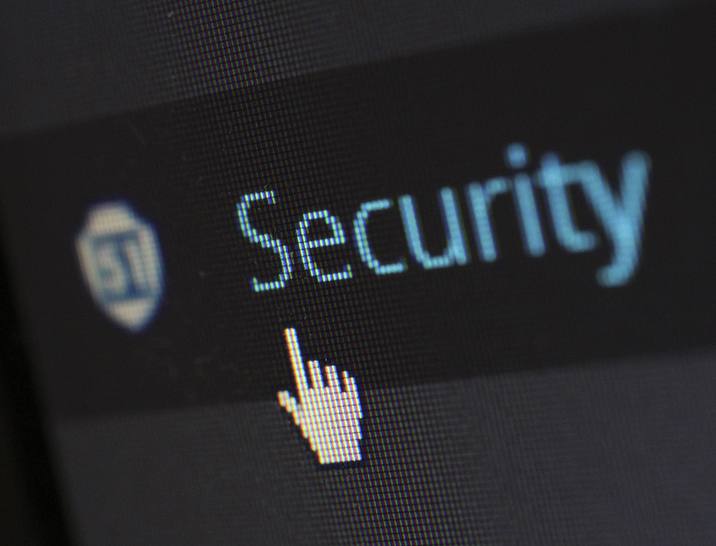 10 strong cyber security business name suggestions.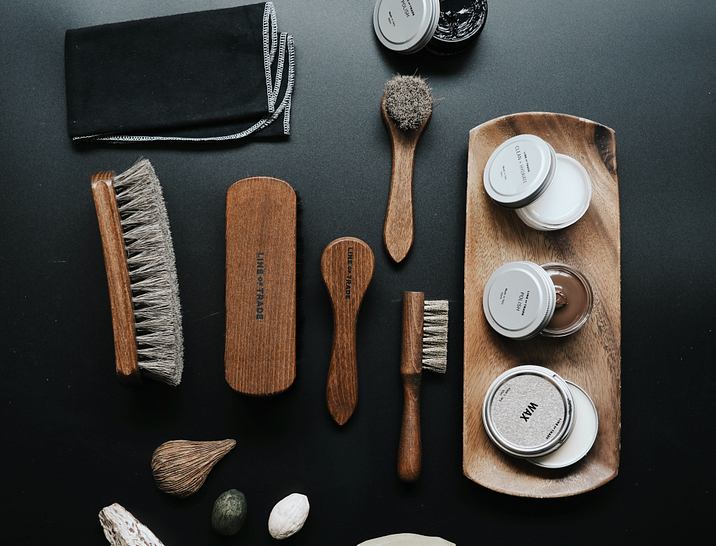 10 eye-catching name ideas for your shoe cleaning business.
10 catchy and unique microblading business name ideas.