Accommodation and Food Services
Get ideas for business names in the accommodation and food services sector curated by our writers.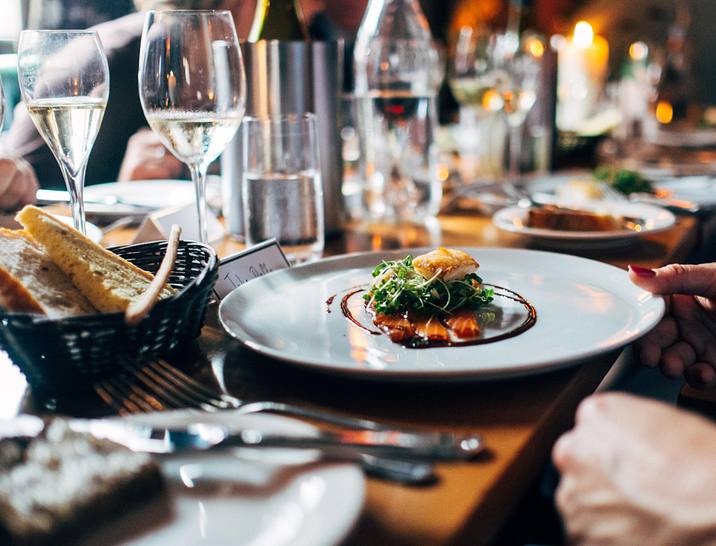 10 tasteful name ideas for your gourmet restaurant.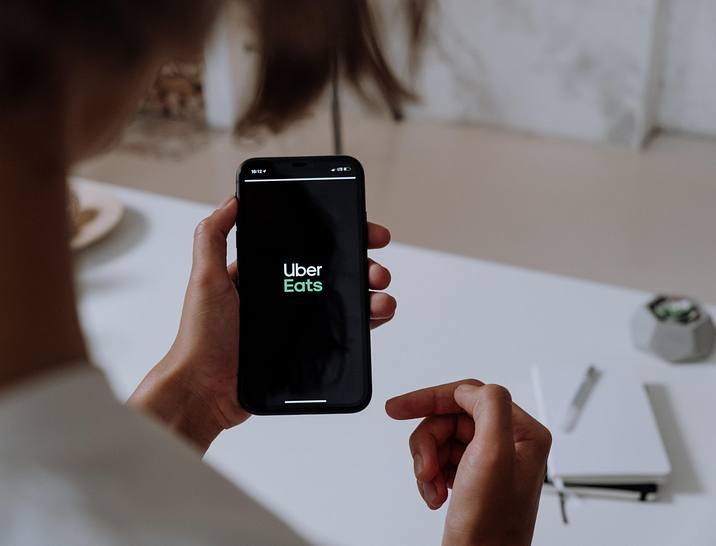 10 thoughtful name ideas for your virtual restaurant.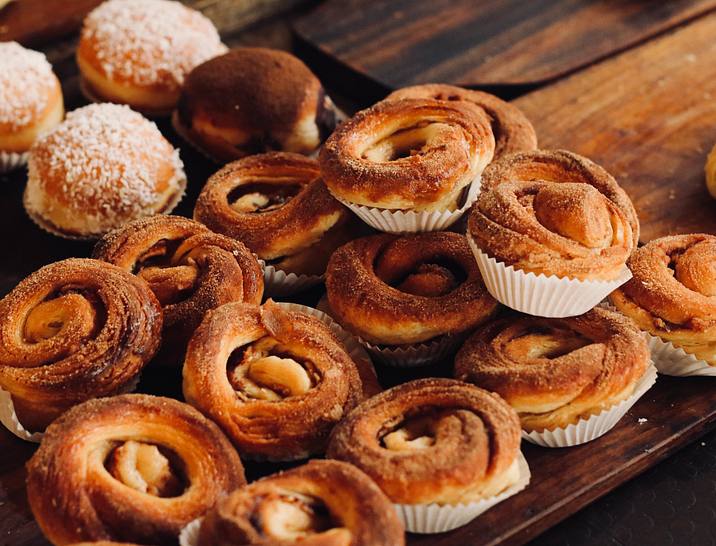 10 memorable business name suggestions for your patisserie.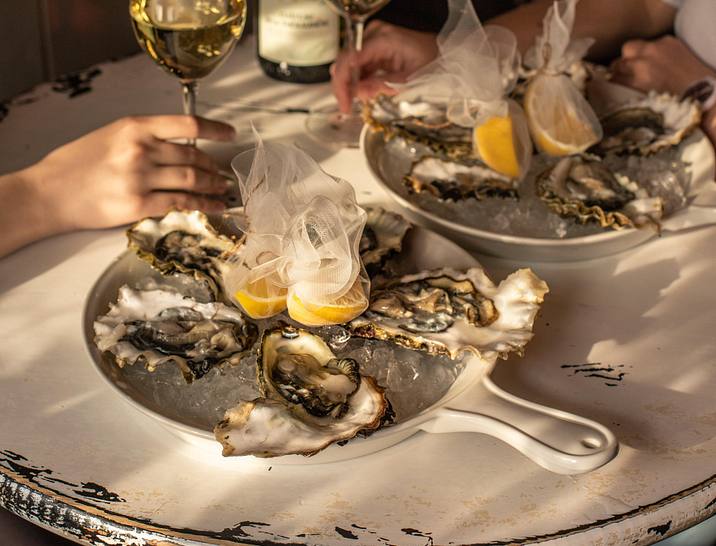 10 exquisite name recommendations for your fine dining restaurant.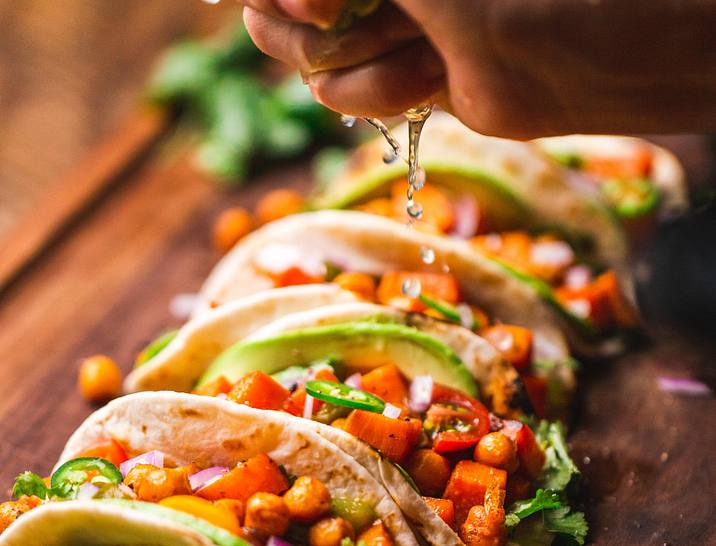 10 original and trendy name suggestions for your taco truck.
10 wholesome name suggestions for your family restaurant.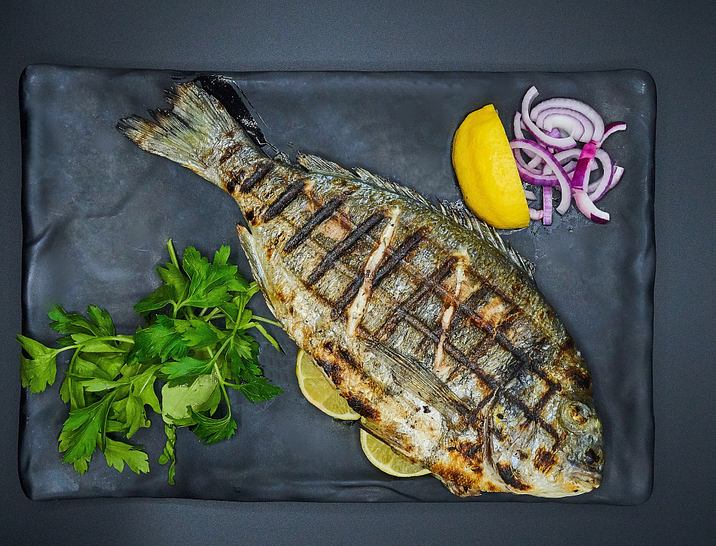 10 sole-satisfying name ideas for your fish restaurant.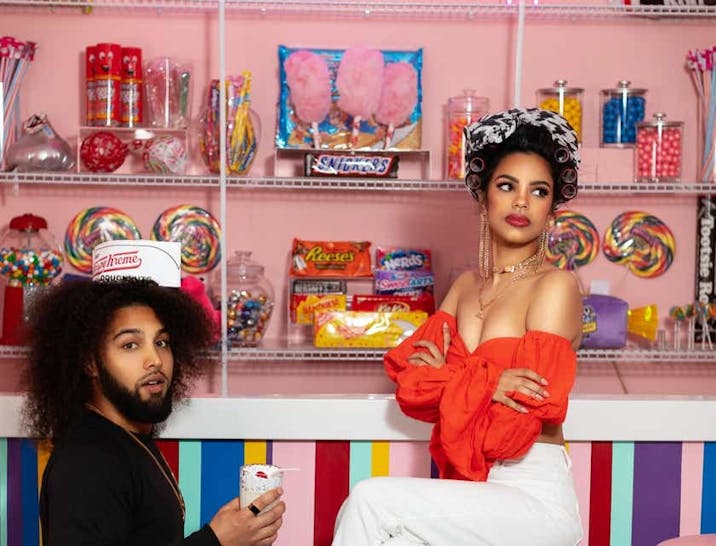 10 divine names for your sweet shop.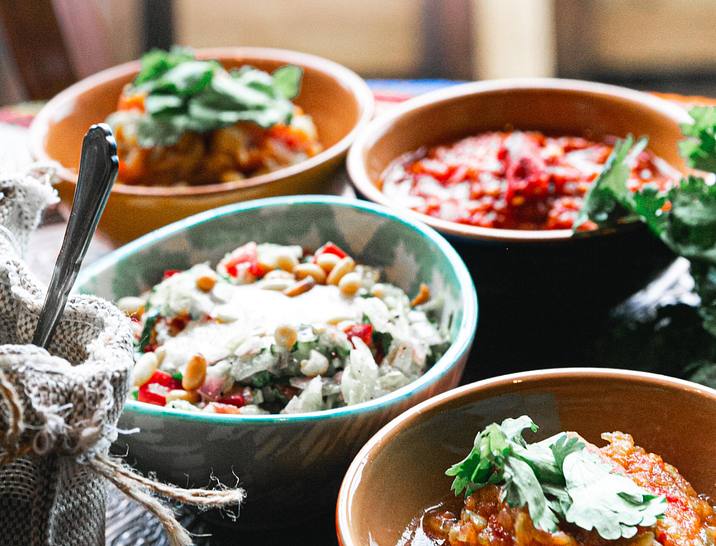 10 nostalgic name ideas for your comfort food restaurant.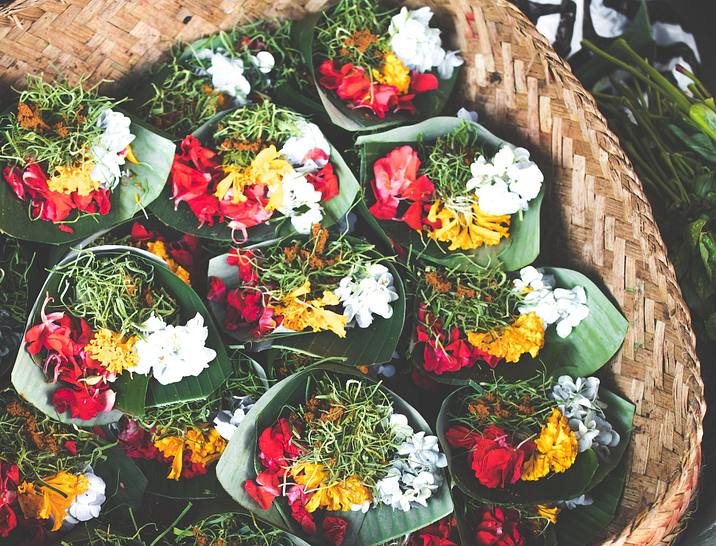 10 out of this world name ideas for your exotic restaurant.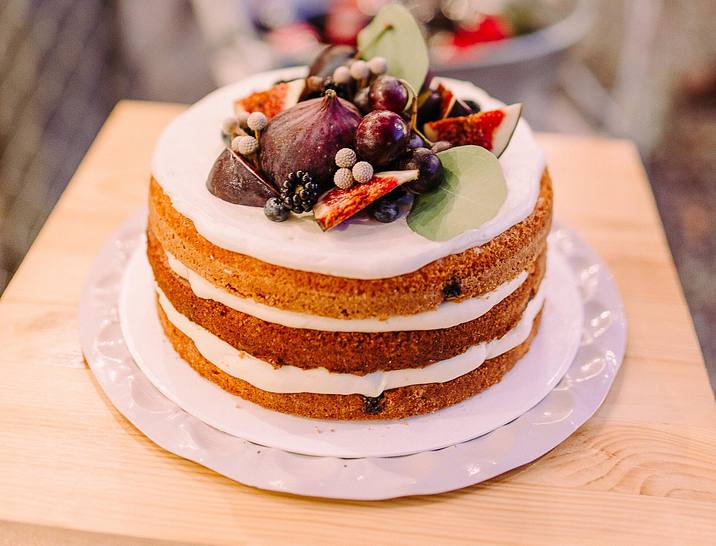 10 delectable name ideas for your baking business.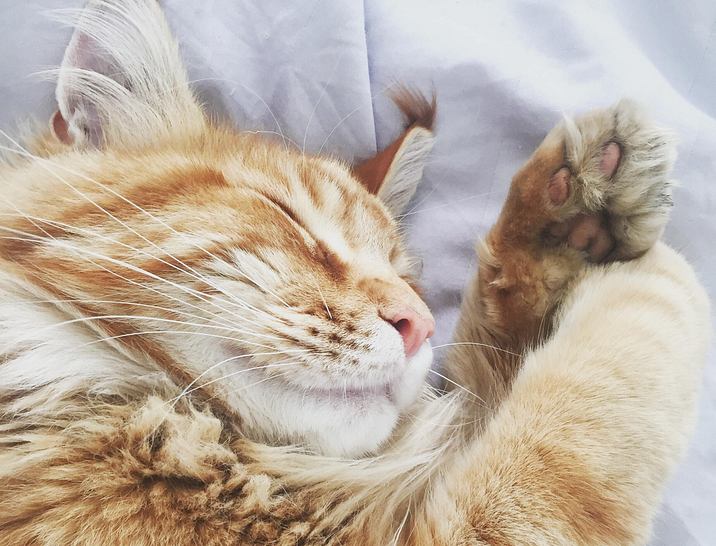 10 inviting name suggestions for your cat hotel.