Obstetrician & Gynecologist Business Name Ideas
| Rank | Business Name | Description |
| --- | --- | --- |
| 1. | Childbirth Resource | "Childbirth" is a simpler way to describe obstetrics and makes your business more approachable. |
| 2. | Woman Space | This name creates the image of a dedicated health service for women. |
| 3. | Birth Support | "Support" makes patients feel cared for, and "birth" relates to obstetrics and gynecology. |
| 4. | Childbirth Space | This name creates the image of a space built specifically to support childbirth and mothers. |
| 5. | Woman Health | This name is simple but easy to remember. |
| 6. | Birth Centre | This name is straightforward and describes the nature of the business perfectly. |
| 7. | Health Resource | "Resource" suggests that patients are provided with anything they need for their health. |
| 8. | Woman Care | "Care" shows a personal desire to make women feel comfortable and supported. |
| 9. | Pregnancy Health | This name assures patients that they will have a healthy pregnancy under your care. |
| 10. | Woman Resource | This name explains that your business specifically serves women and provides needed resources. |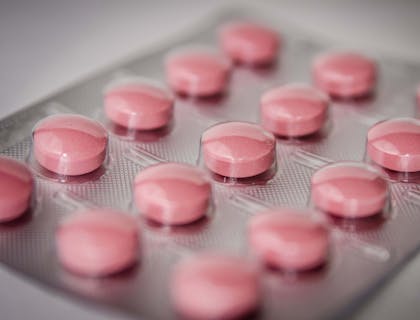 FAQs:
What are the best obstetricians & gynecologists business names?
Childbirth Resource.
Woman Space.
Birth Support.
Childbirth Space.
Woman Health.
What are some famous obstetricians & gynecologists businesses?
Tulsa OBGYN Associates, Inc.
Flint Hills Obstetrics & Gyn.
ObGyn Care of Oklahoma: Shaurin Patel, M.D.
Medford Family Clinic: Kiser Pam MD.
Lifespring Women's Healthcare.
What are some unique obstetrician & gynecologist business names?
Woman Resource.
Pregnancy Health.
Woman Care.
Health Resource.
Birth Centre.
How do I choose an obstetrician & gynecologist business name?
Write down keywords related to your business and use a business name generator to create name ideas.
Show these names to potential clients and record their feedback.
Set the list aside for a day or two, then make a note of which names you remember.
Check to see if any of the names have already been registered and/or trademarked.
Check to see if there are domain names available.