Health Care and Social Assistance
Get ideas for health care and social assistance business names curated by our writers.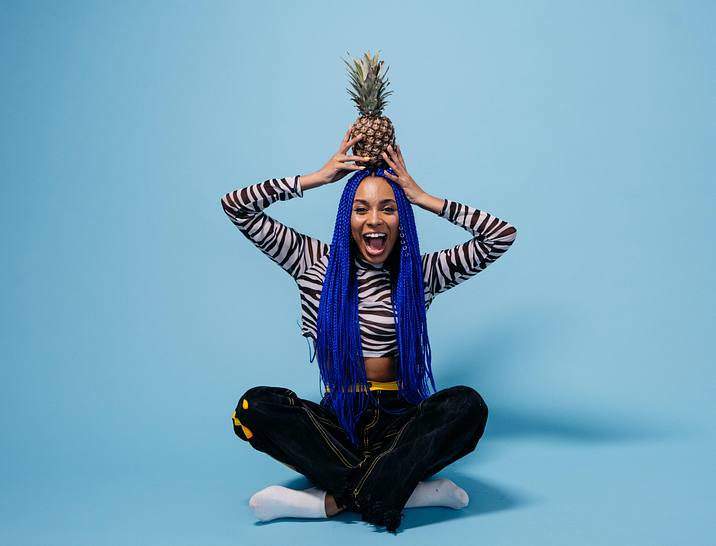 Great name ideas for your women's health business.
Professional name ideas for your PPE business.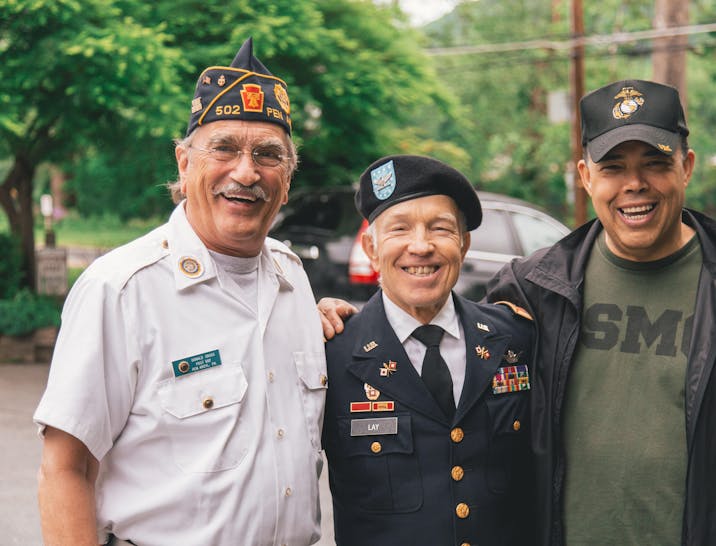 Proud names for your veteran business.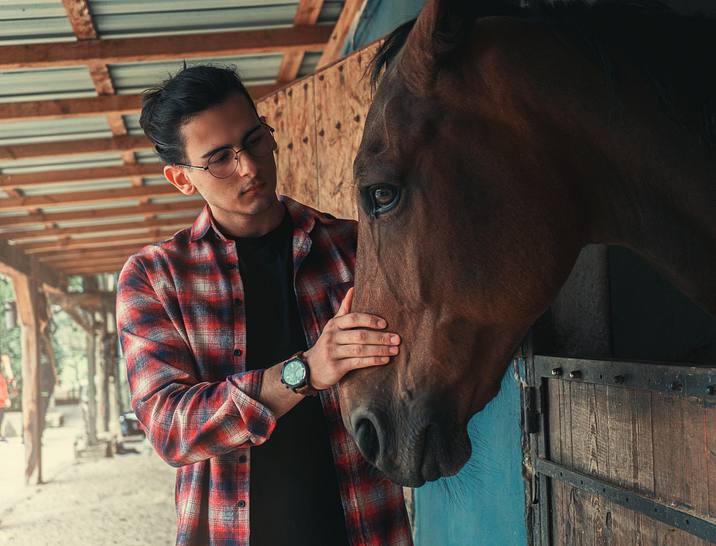 Soothing equine therapy business name ideas.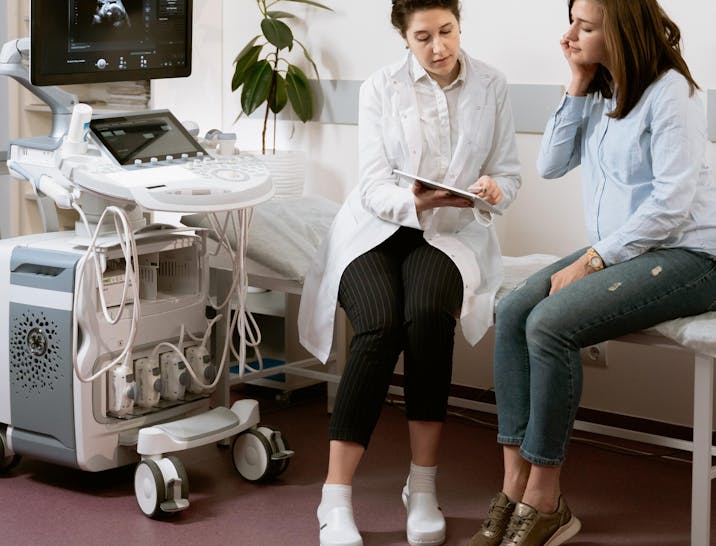 Dependable name ideas for your clinic.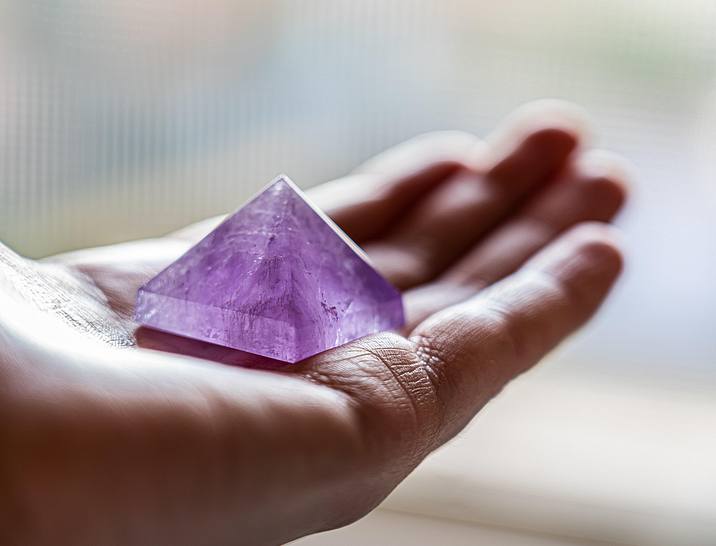 Wholesome name ideas for your alternative healing center.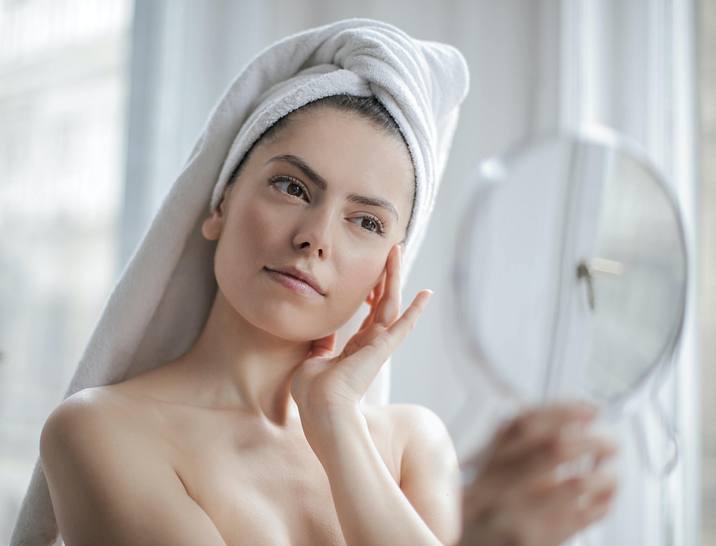 Unique and creative personal care business name ideas.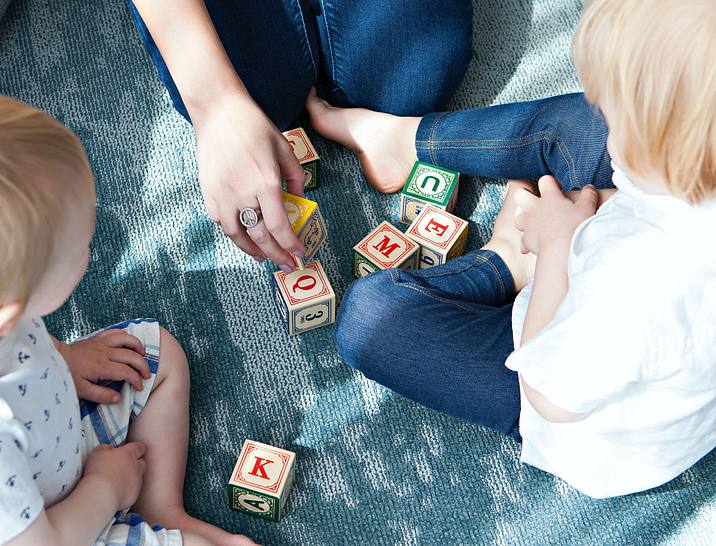 Unique and catchy childminding business name ideas.
Attractive and professional names for your medi spa.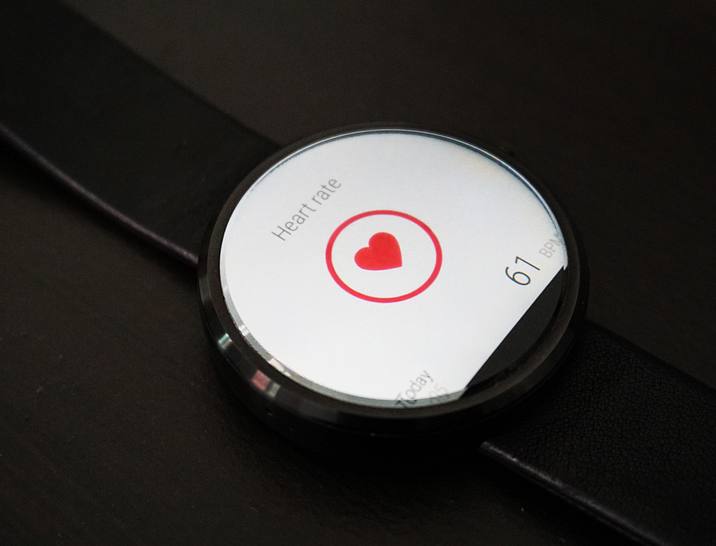 Inspired name ideas for your digital health product business.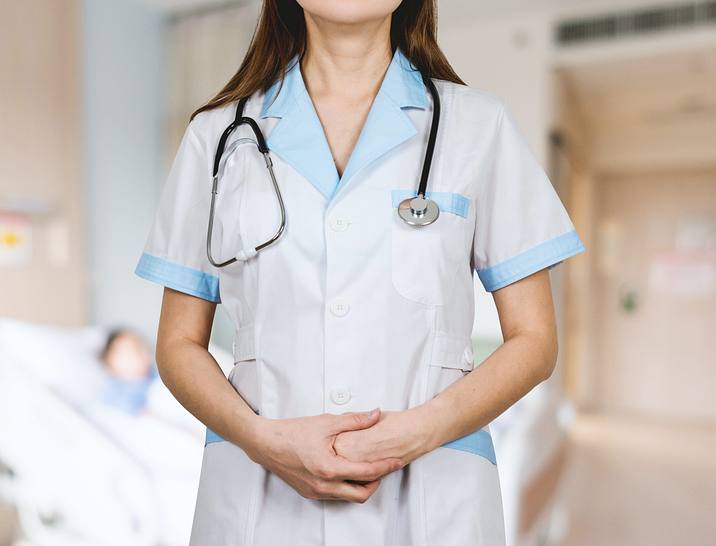 Fantastic name suggestions for your nursing business.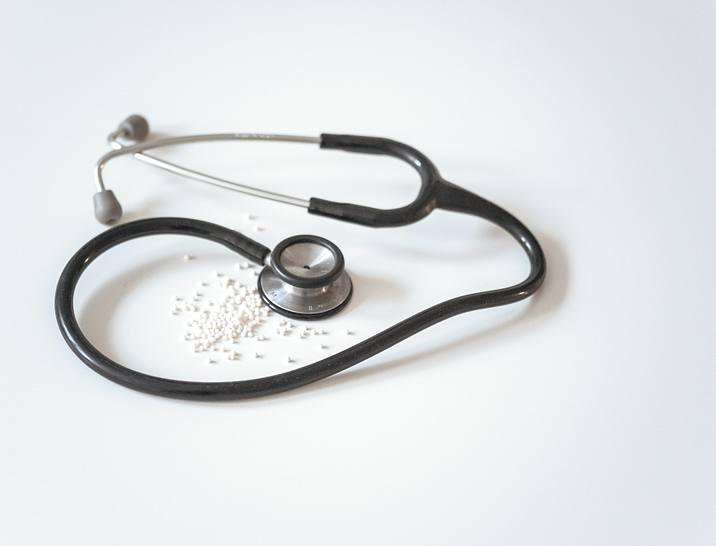 Credible-sounding name ideas for your medical business.