How to Name Your Etsy Shop: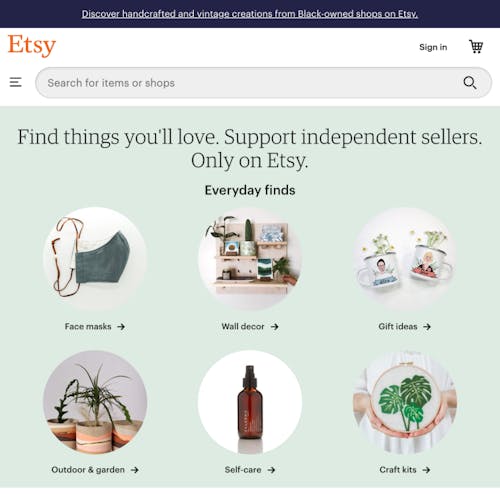 Step-by-step guide to coming up with a creative and meaningful name for your Etsy shop.
1.
Conduct market research.
1.1
Research the competition.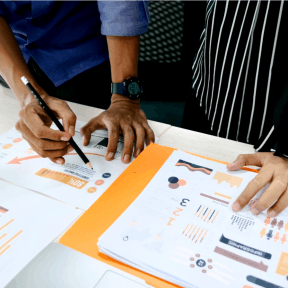 Look at the names of similar online stores - particularly Etsy stores - and make note of which names stand out. Try to find common factors that make these names memorable or catchy.
1.2
Ask customers for their opinion.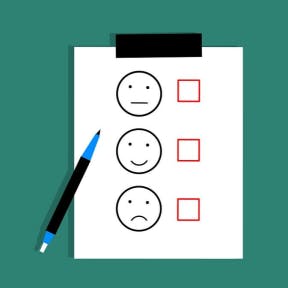 If you have conducted a survey on your products and received feedback, consider the keywords that customers have ascribed to the product or brand.
2.1
Think of industry-related keywords.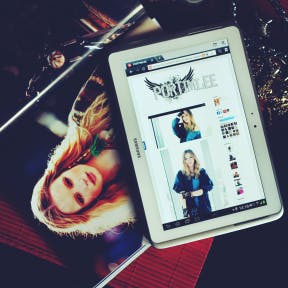 Consider the products you will be selling and make a list of keywords associated with it.
2.2
Consider the core values of the products.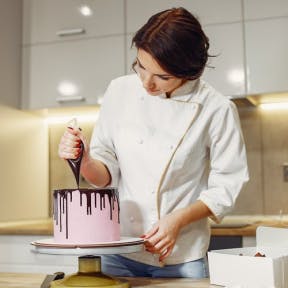 Your keywords can include ideas that are relevant to the founding of your business, a dedication to specific materials, or your location.
2.3
Consult your mission statement.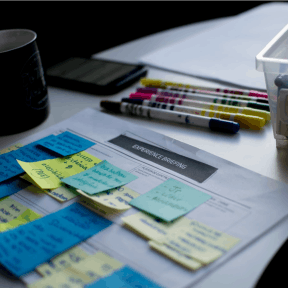 Look through your mission statement and find keywords that describe your products.
2.4
Think of using your own name.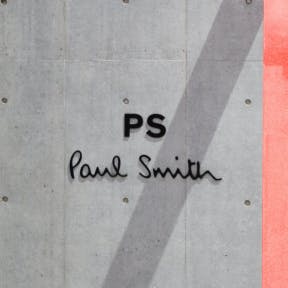 Many businesses are named after their founders. This can make the name more memorable and shows that you have a personal investment in your product.
2.5
Find synonyms for your keywords.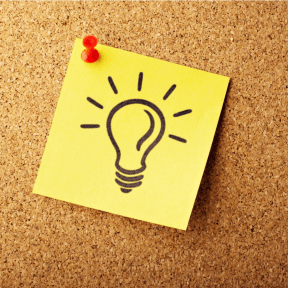 Synonyms for some of your keywords may work better than your initial descriptions.
3.
Combine your keywords.
3.1
Use a business name generator.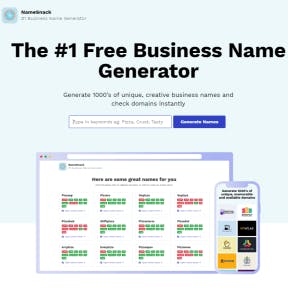 Business name generators such as NameSnack allow users to type in keywords which are then combined in various ways.
3.2
Match keywords that fit.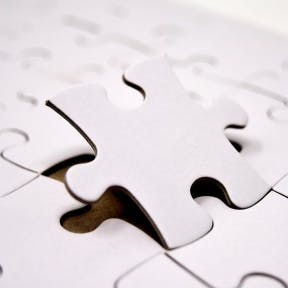 If you can match keywords to form an alliteration or rhyme, this would make for a memorable business name.
4.1
Look over your name ideas.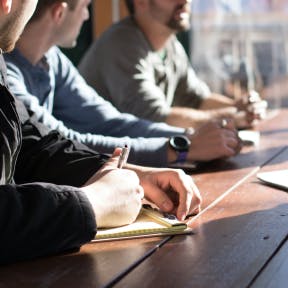 Take time away from the list and go back to it after a day. Then re-evaluate the list to see if any names stand out or if any are definitely not viable.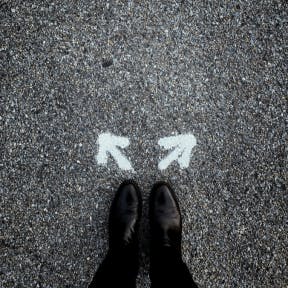 Get feedback on your name ideas from potential customers to see what your consumers like best.
6.
Find out which names are available.
6.1
Check Etsy for name availability.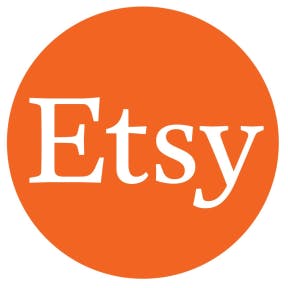 You can search Etsy for available names in the store creation section.
6.2
Search the trademark database.
You can use the United States Patent and Trademark Office's (USPTO search portal to see if any of the names you have in mind are already registered.
6.3
Conduct a domain name search.
Use a domain name search portal such as Namecheap to see which variations of your business name are available to purchase.
7.1
Purchase a domain name.
You will want to purchase your domain name as soon as possible. Be sure to use an accredited registrar such as Namecheap.
7.2
Create an Etsy store.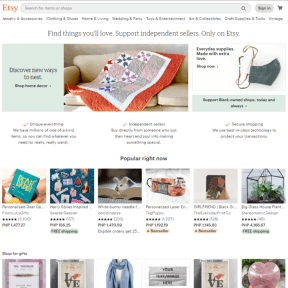 Log in to or create an Etsy account, and navigate to the section for creating a store.
7.3
Register your business name with the state.
This can usually be done online through your Secretary of State's website.
7.4
Trademark your business name.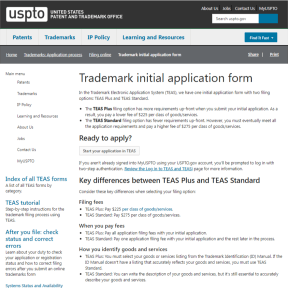 You can trademark your business name with the USPTO.