Transportation and Warehousing
Get ideas for transportation and warehousing business names curated by our writers.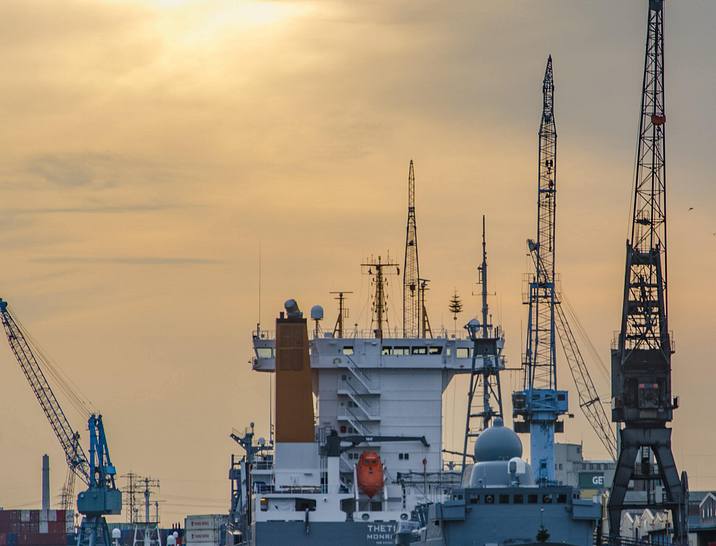 Stately name ideas for your maritime business.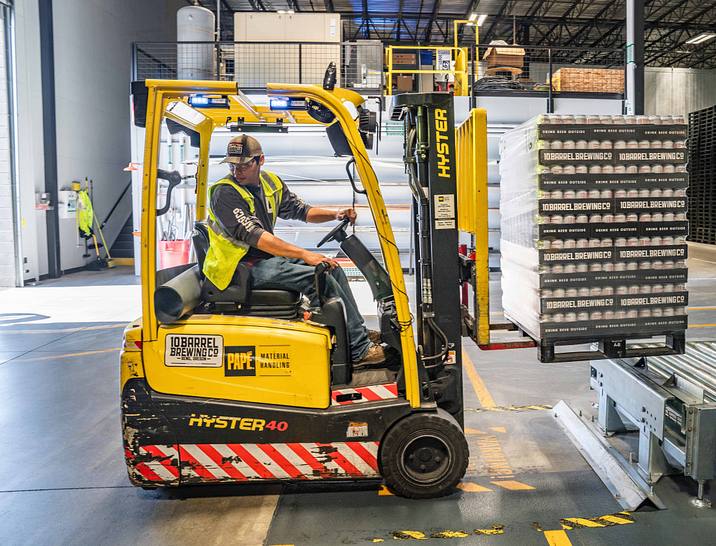 Slick name suggestions for your distribution company.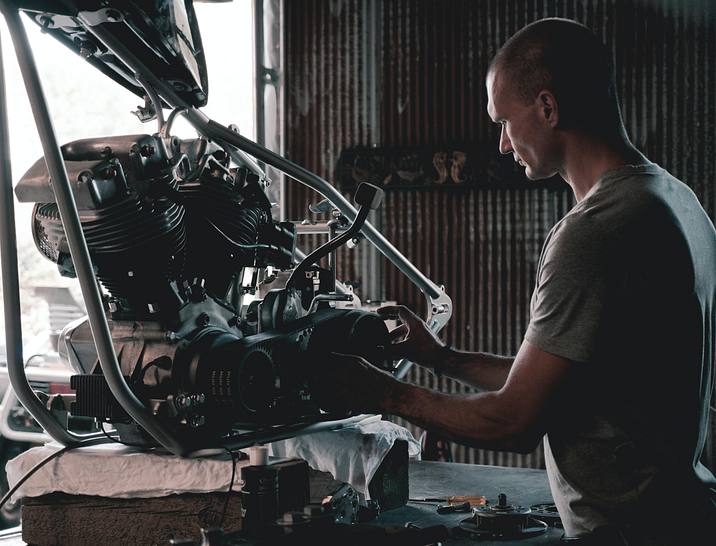 Expressive name ideas for your mechanic shop.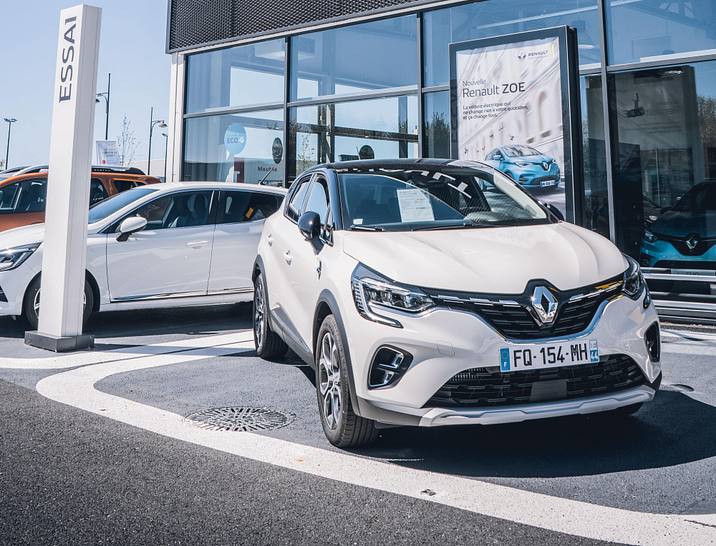 Slick name ideas for your car dealership.
Incredible name suggestions for your shipping business.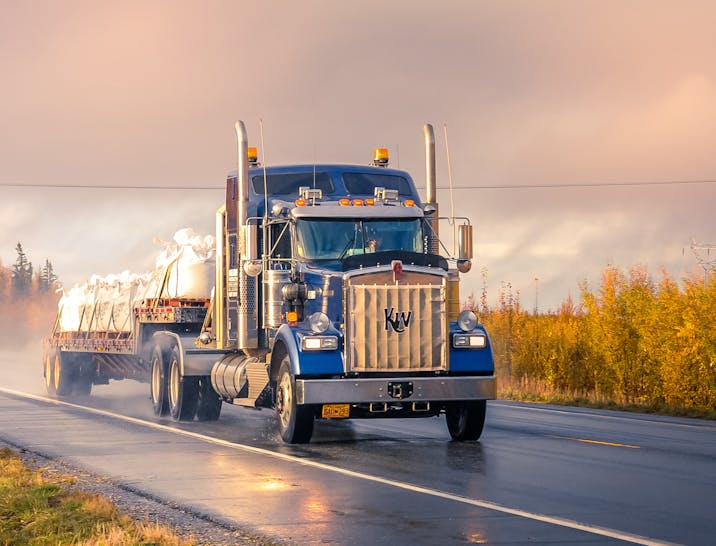 Original names for your freight broker business.
Professional name ideas for your new petrol pump business.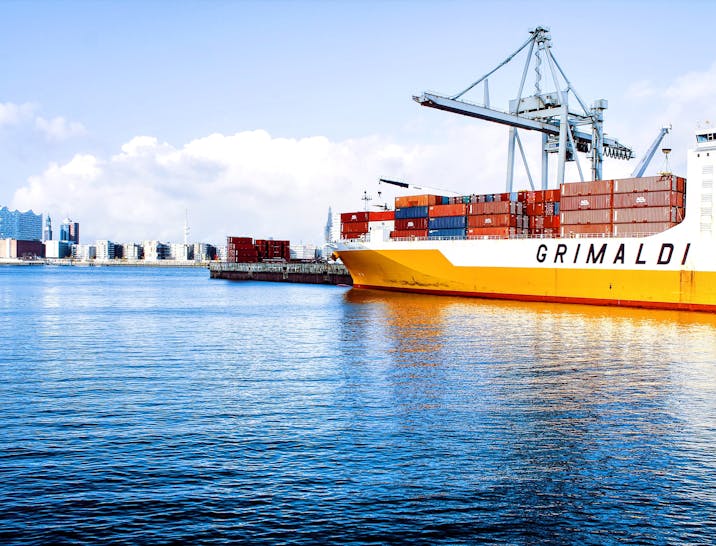 Original name ideas for import-export businesses.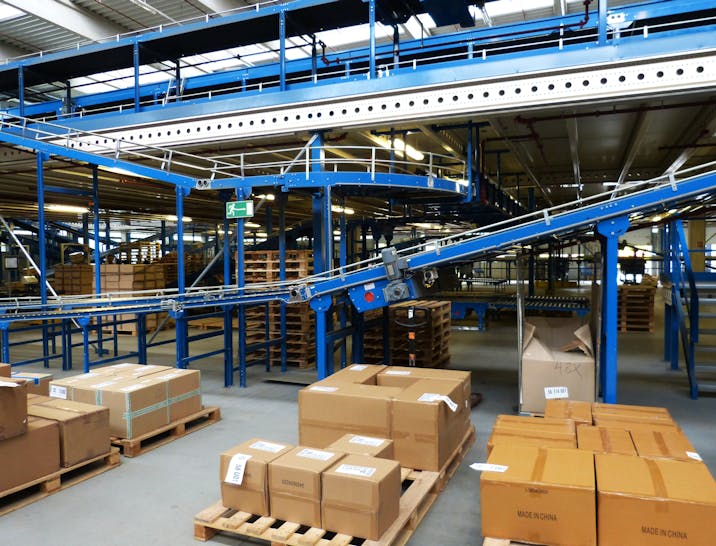 Memorable names for a logistics business.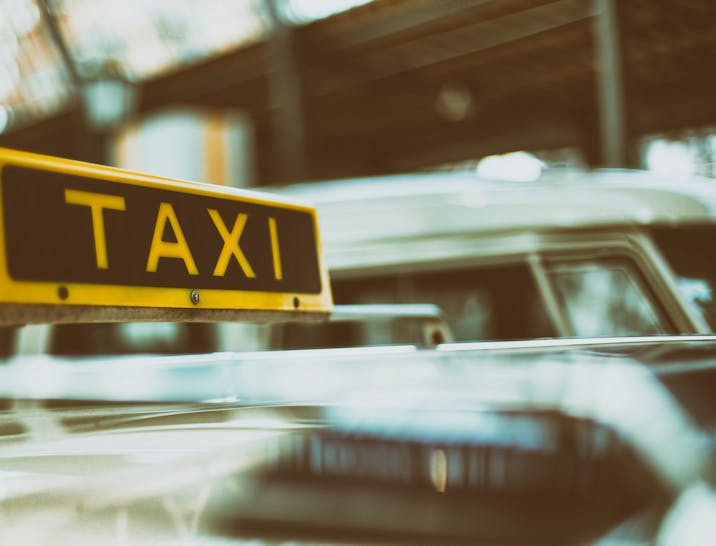 Memorable and catchy taxi business name ideas.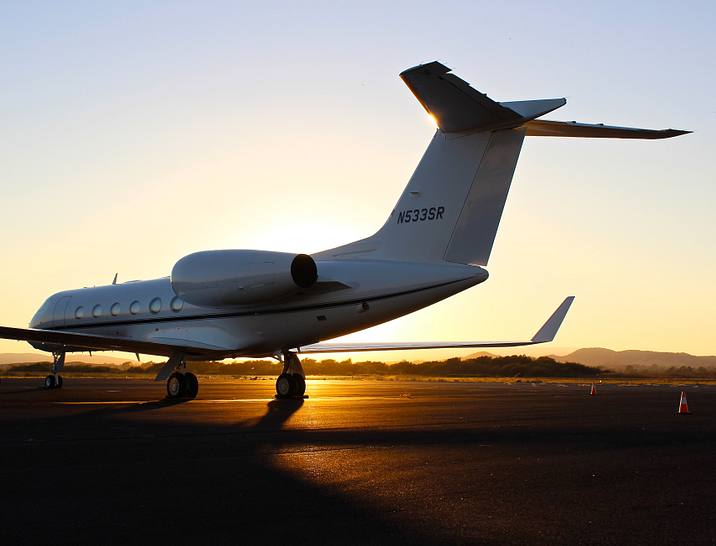 Compelling names for your private jet charter business.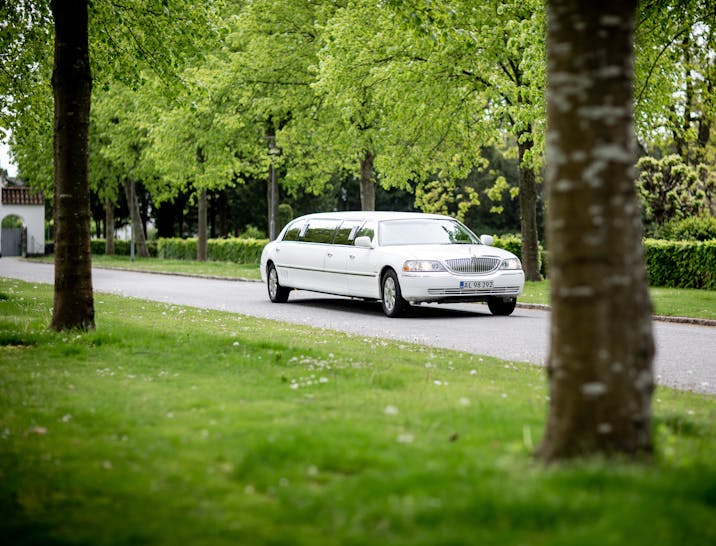 Catchy and professional limousine business name ideas.