Finance and Insurance
Get ideas for finance and insurance business names curated by our writers.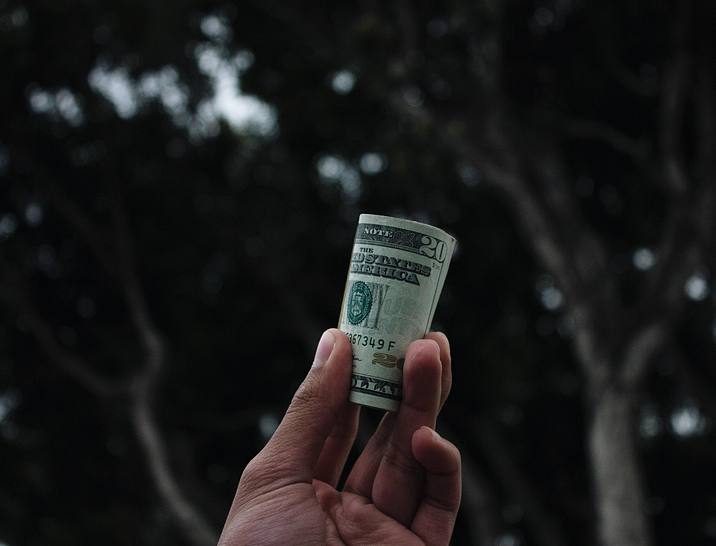 Memorable name ideas for a lending business.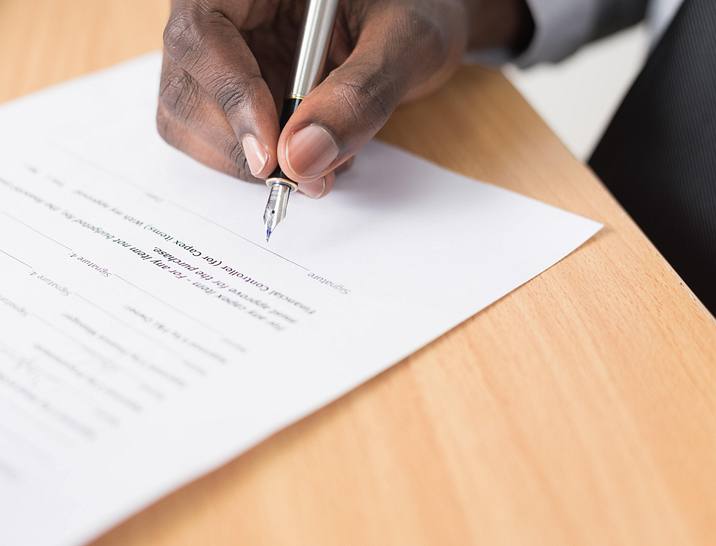 Professional names for your loan signing agent business.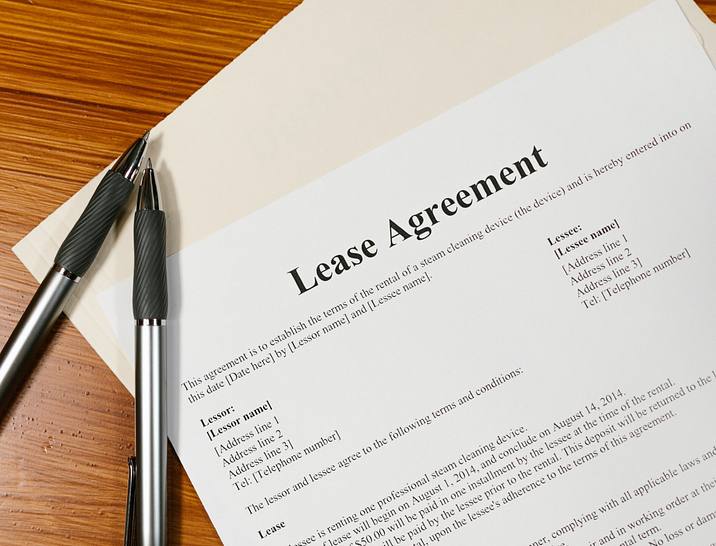 Confident name ideas for a leasing company.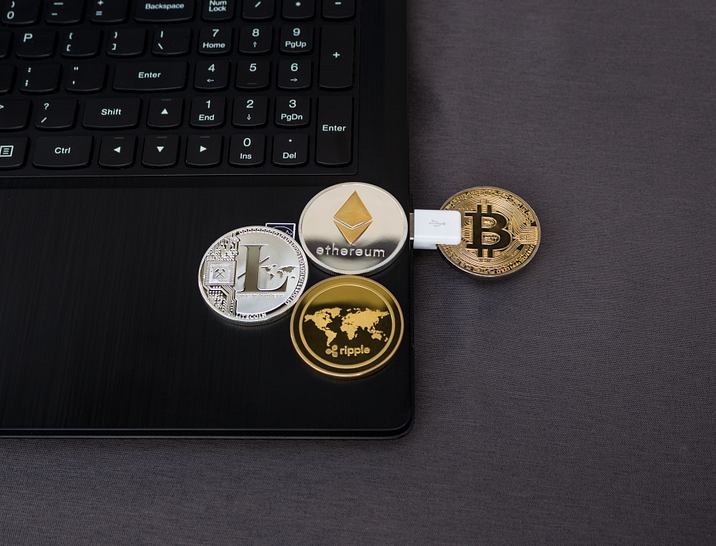 Compelling cryptocurrency business name ideas.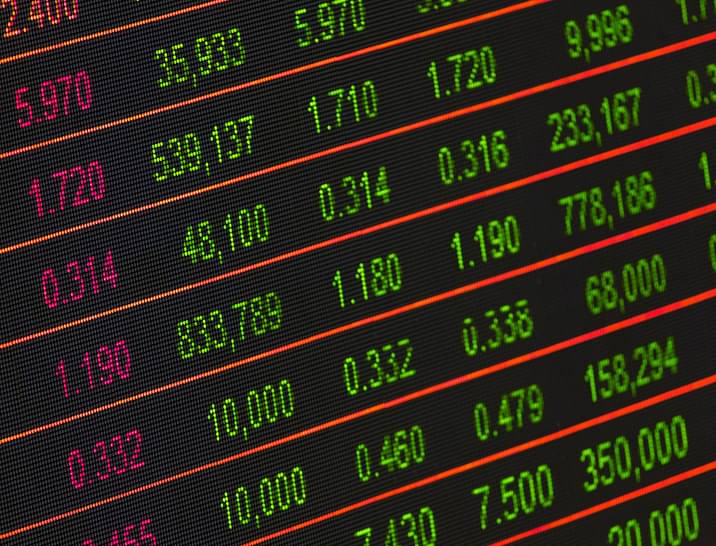 Compelling names for your stock trading company.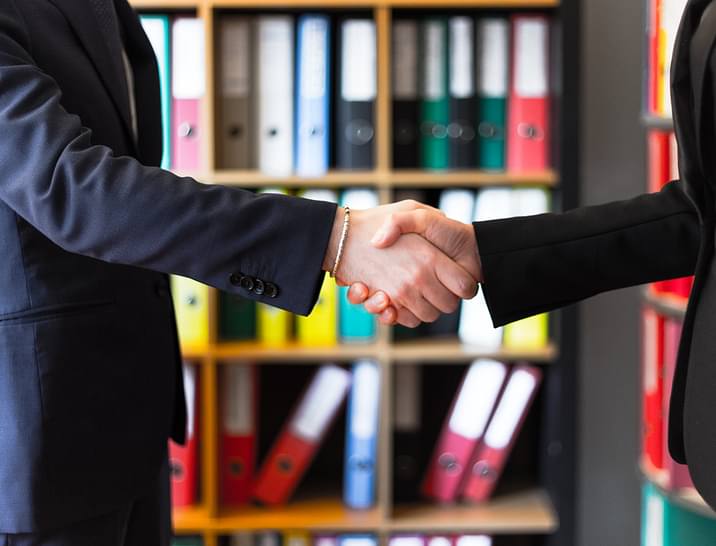 Unique and compelling names for a mortgage brokerage.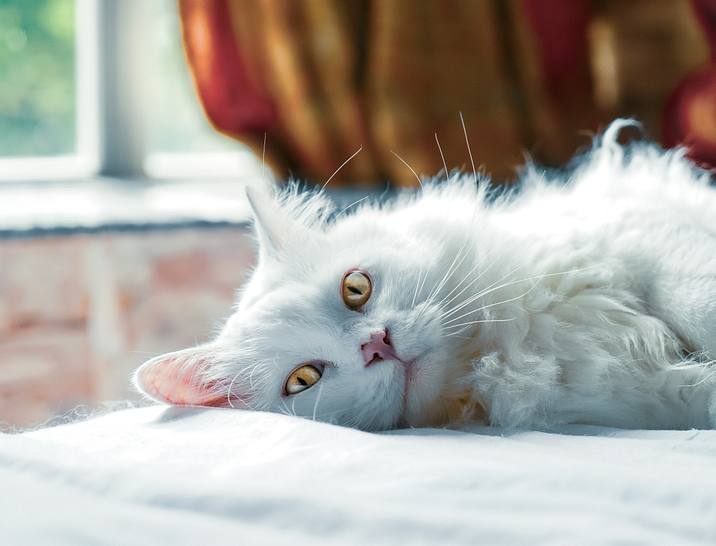 Compelling names for a pet insurance business.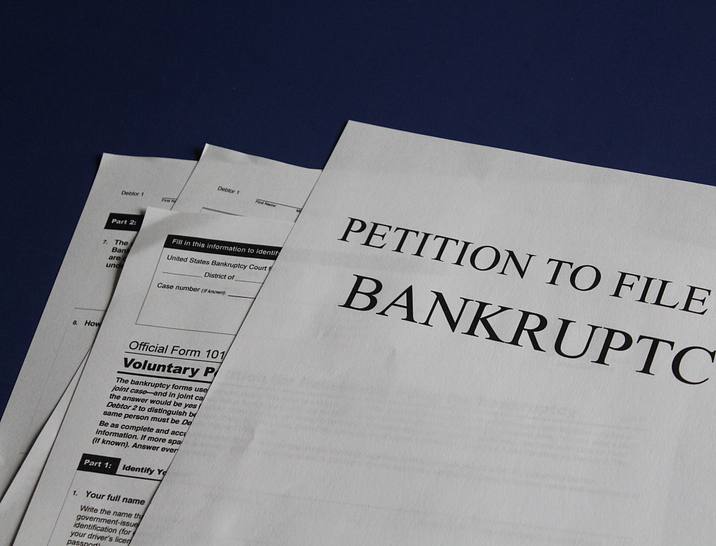 Good name ideas for a bankruptcy law business.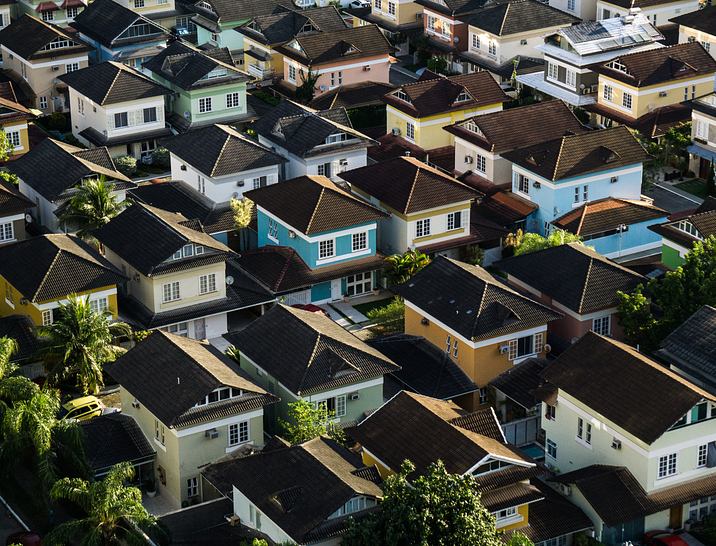 Unique names for a home & rental insurance business.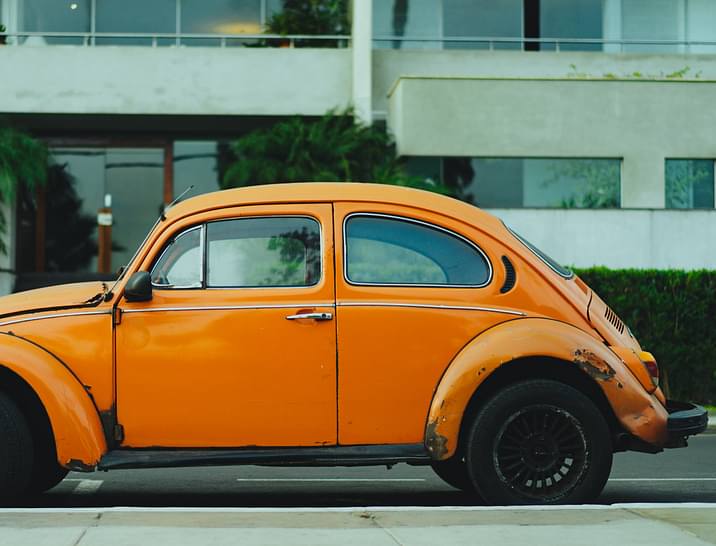 Professional and memorable auto insurance business name ideas.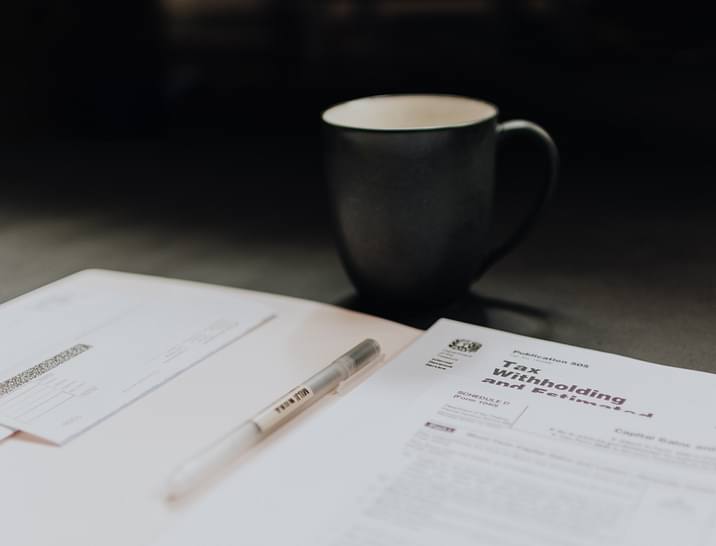 Catchy business name ideas for a tax service.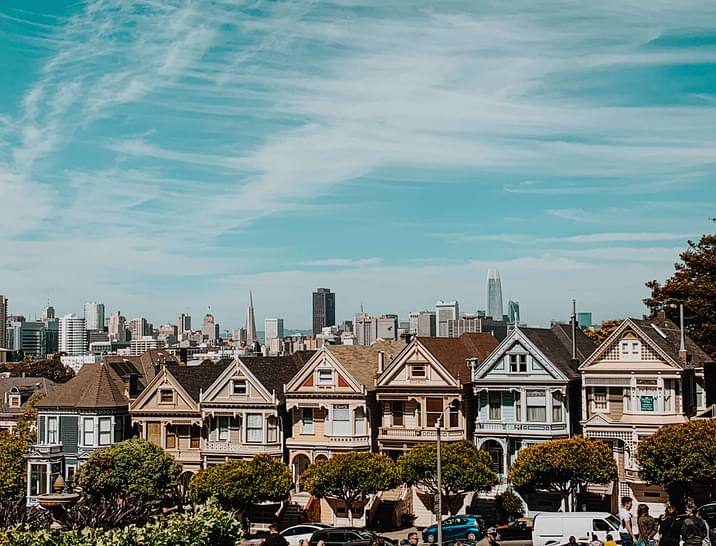 Memorable mortgage lender business name ideas.