Educational Services
Get ideas for educational services business names curated by our writers.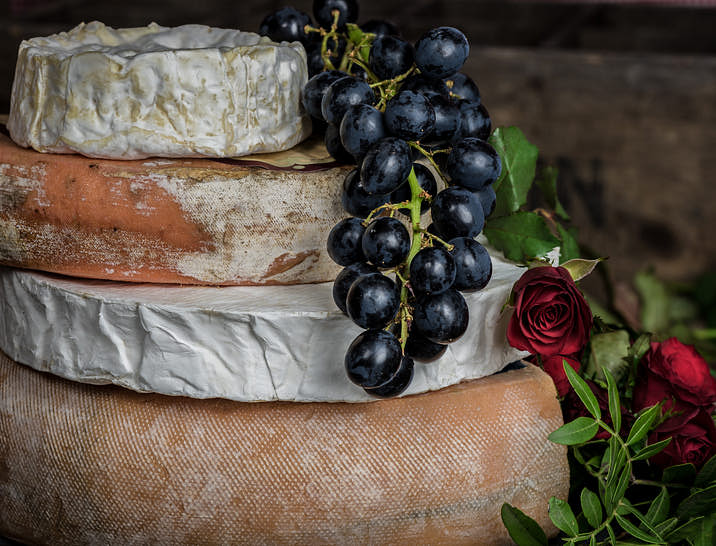 Unique names for your cheese tasting class.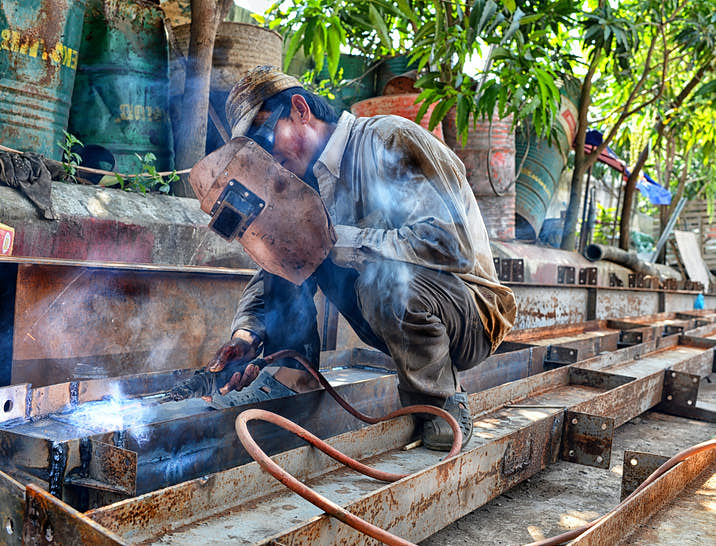 Compelling names for vocational and technical schools.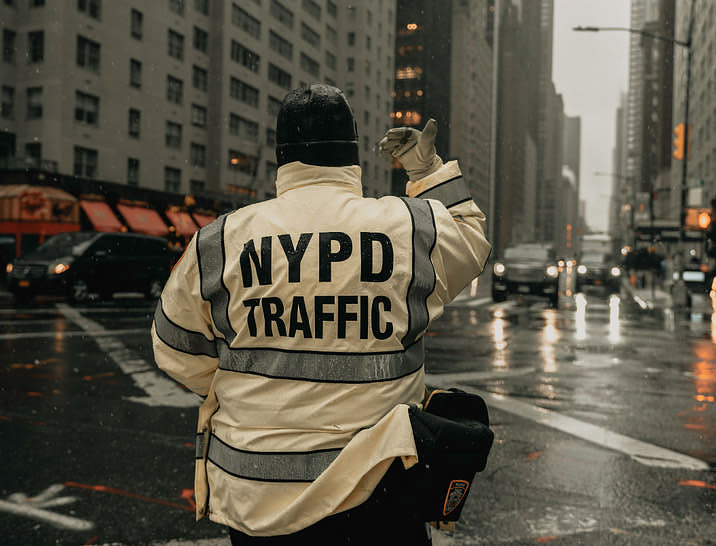 Unique and compelling names for your traffic school business.
Awesome names for your ski school business.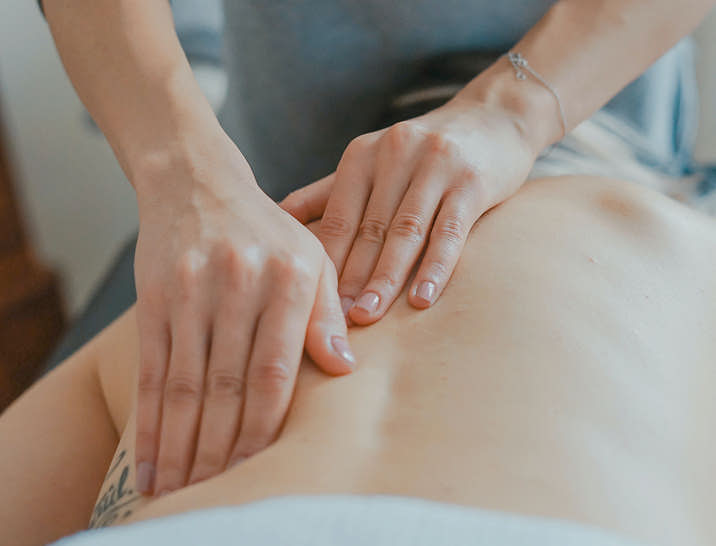 Creative name ideas for your massage business.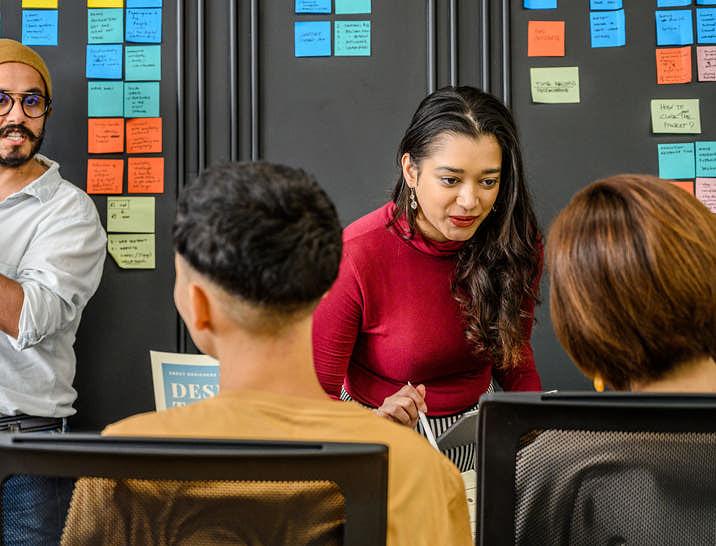 Professional and catchy language school business name ideas.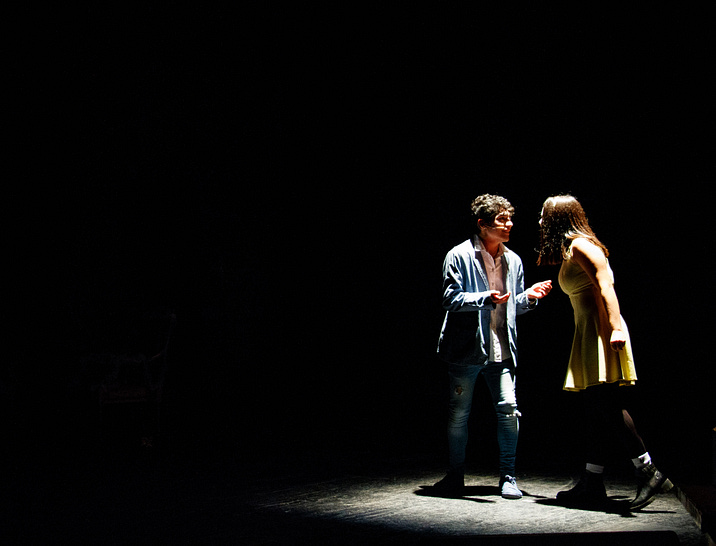 Alluring name ideas for your drama school business.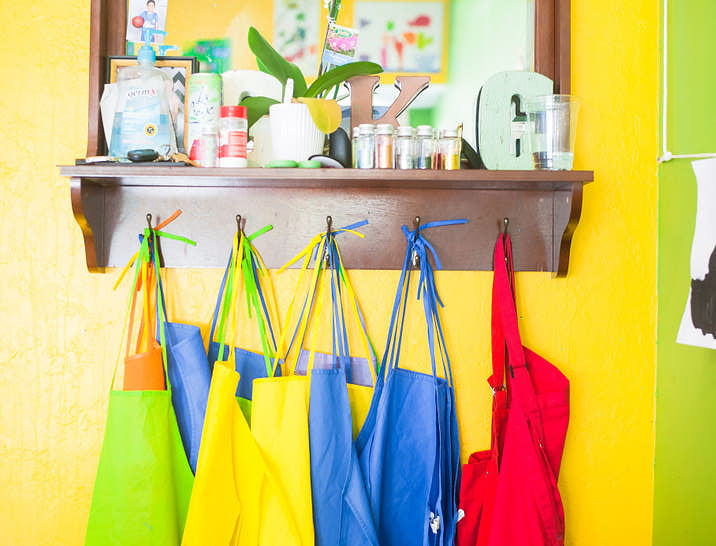 Compelling and creative names for your art school business.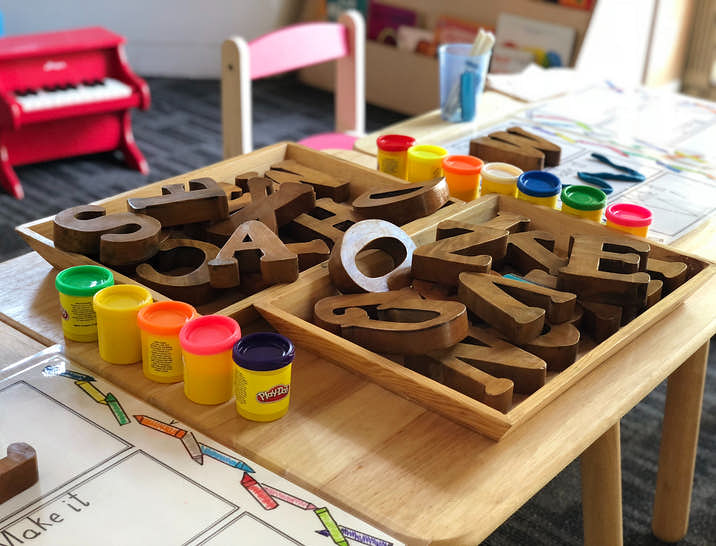 Fun and educational name ideas for your preschool business.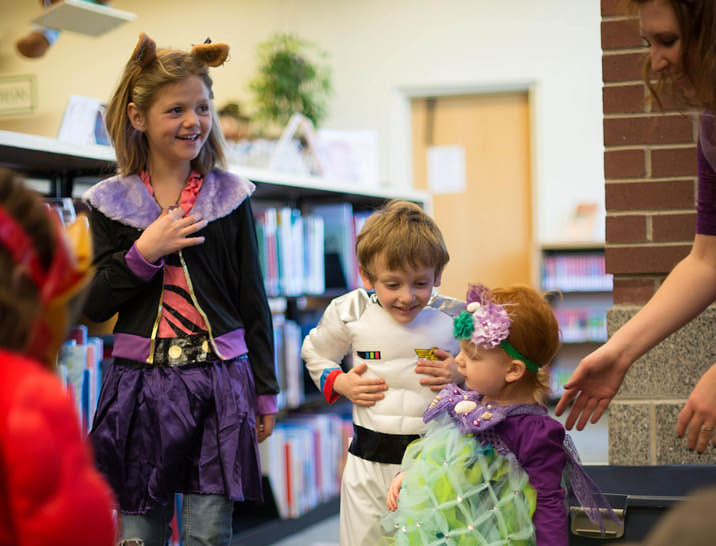 Caring and comforting name ideas for your daycare business.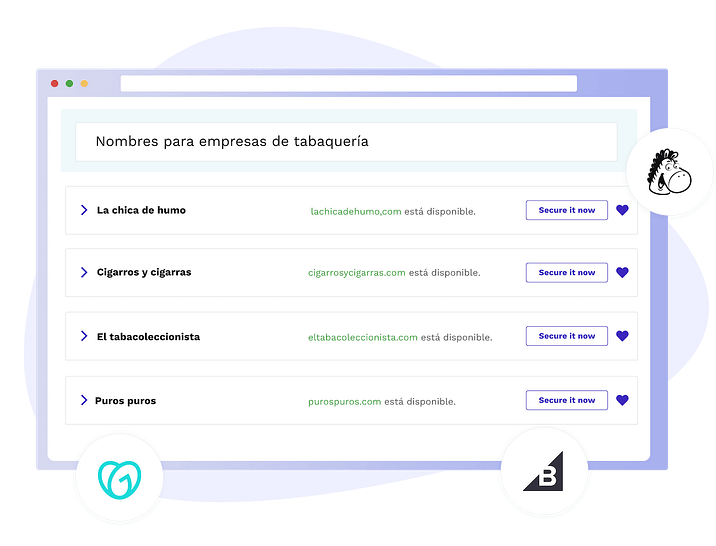 Find Great Business Name Ideas for Your Business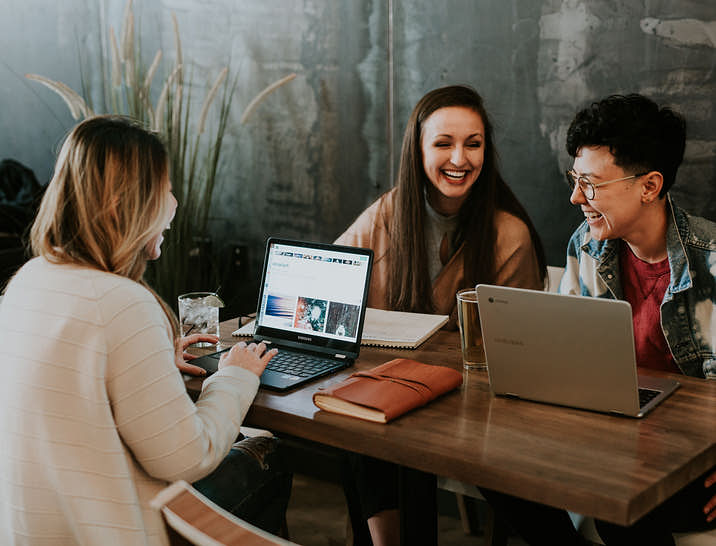 Find an excellent business name for your tutoring center.