Construction
Get ideas for construction business names curated by our writers.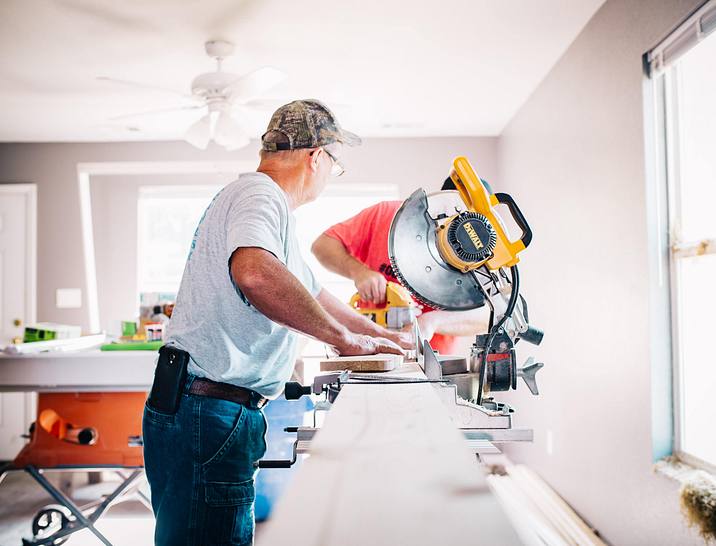 Sturdy name ideas for your building business.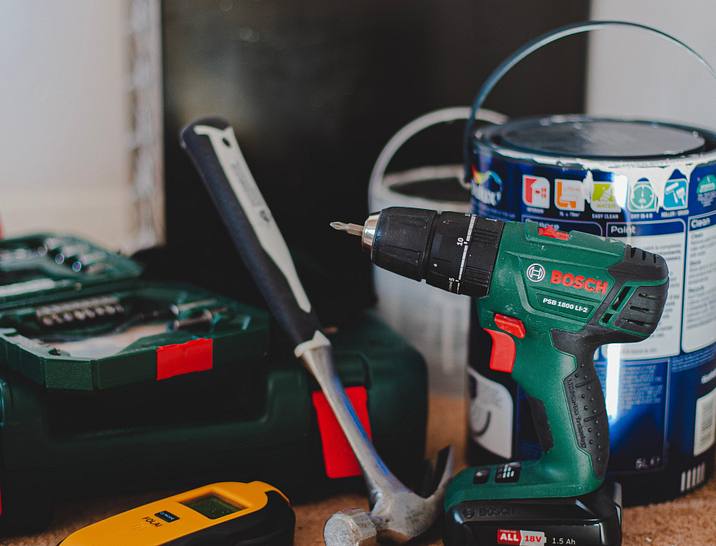 Sharp name ideas for your tool rental business.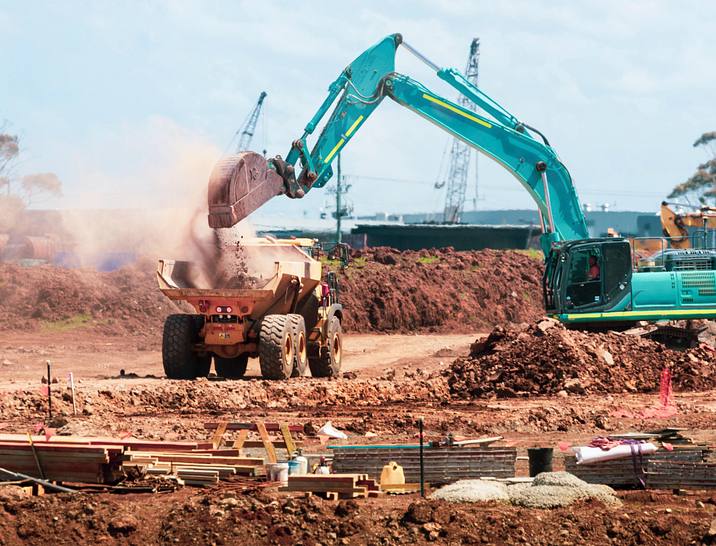 Groundbreaking name ideas for your earthmoving business.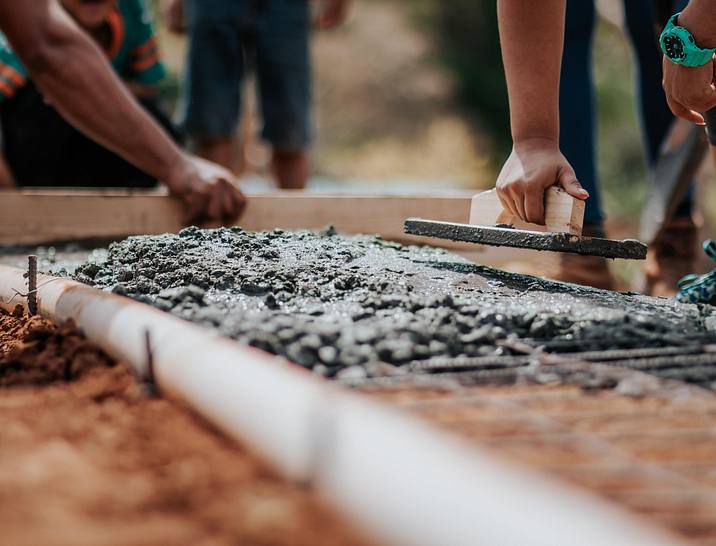 Strong name ideas for a cement business.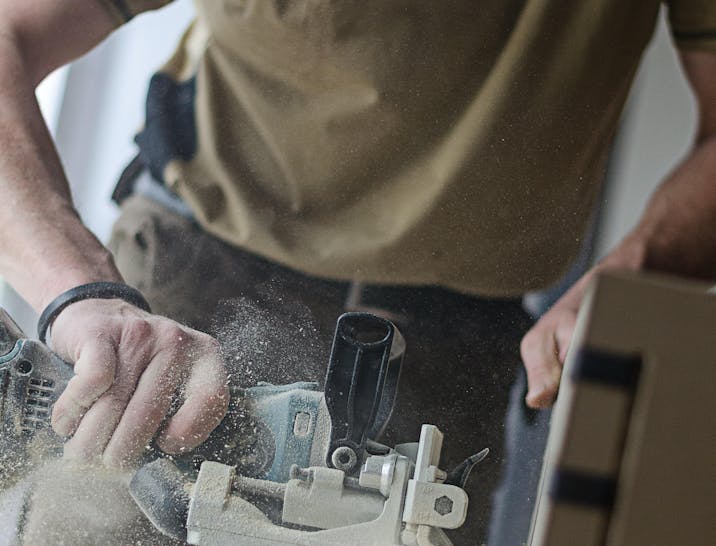 Inspiring name ideas for your joinery business.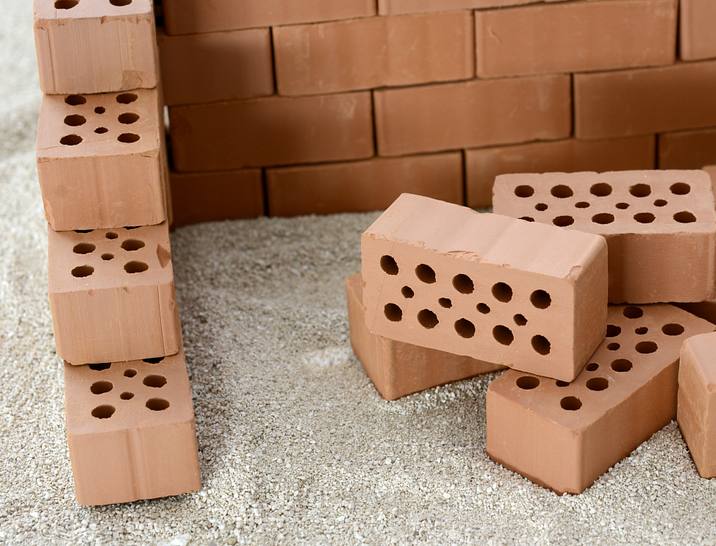 Solid name ideas for your bricklaying business.
Unique and professional names for your spray foam business.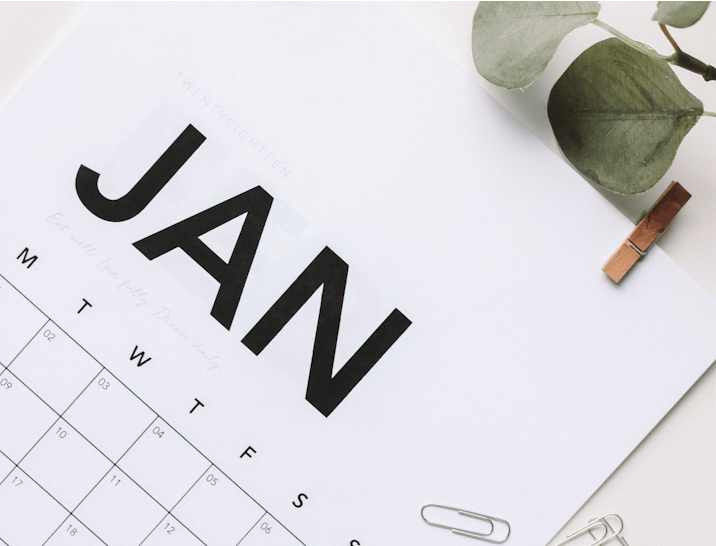 Find the perfect name for your odd job business.
Memorable names for a metalworking business.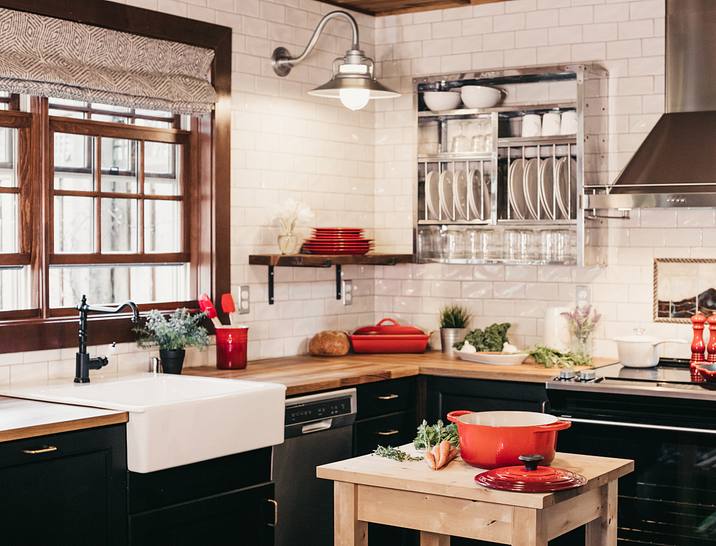 Memorable names for a kitchen business.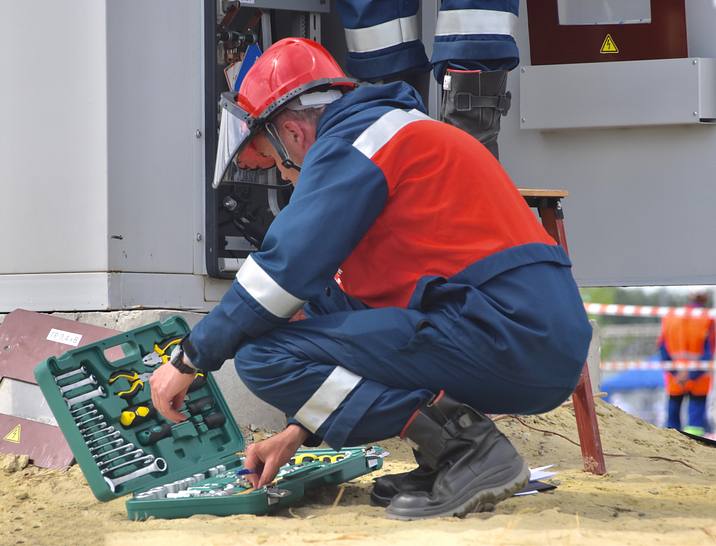 Professional name recommendations for a maintenance business.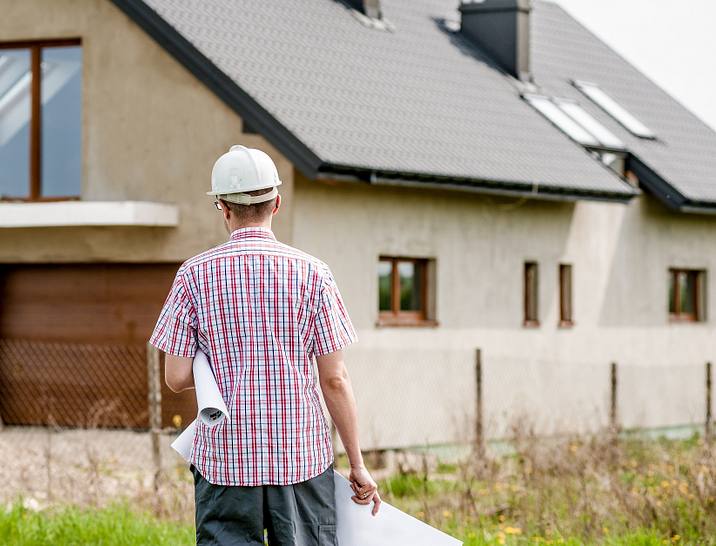 Find inspiration with our list of sophisticated name ideas for a home developer business.