Behavior Analyst Business Name Ideas:
| Rank | Business Name | Description |
| --- | --- | --- |
| 1. | Analysthought | A striking name that's ideal for businesses that specialize in analyzing behavioral thoughts. |
| 2. | Thought Response | A professional name for a business that helps clients expertly respond to issues. |
| 3. | Response Change | "Change" reassures clients that your business is the change they need to make good decisions. |
| 4. | The Behavior Change | "The" conveys a message that your business is the premier choice to change behavioral responses. |
| 5. | Thought Behavior | A simple and straight forward name that says you're a master in behavioral thought analysis. |
| 6. | Behavior Belief | Instills a sense of comfort and hope, reassuring clients that your business is the right choice. |
| 7. | Belief Analyst | A memorable and eye-catching name that's great for marketing purposes. |
| 8. | Response Analyst | A simple yet effective name that's perfect if you're an expert in analyzing behavioral responses. |
| 9. | Mentanalyst | This unique name plays on the word "mental," referring to the process of studying human behavior. |
| 10. | Spark Analyst | A fun name that stands out and is great for marketing material and services. |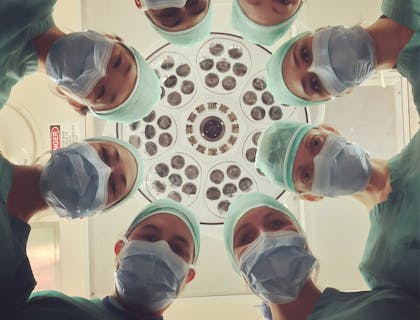 More Behavior Analyst Business Name Ideas:
Unique Behavioral Analyst Company Names:
The Behavior Clinic.
Watson & Skinner.
Behavior Engineer.
Human Analysis.
ABA Consulting.
Catchy Behavioral Analyst Business Names:
The Behaviorist.
Best Behavior.
Behavior Extinction.
My ABA Tutor.
Behavior Assessor.
Cool Behavioral Analyst Business Names:
Behavior Shape.
ABC Analysis.
Positive Change.
The Behavior Agency.
Behavior Target.
FAQs:
How do I choose a behavioral analyst business name?
Review your marketing and business plans to identify the message you want to convey.
Use a business names generator.
Write down a list of five potential names.
Conduct a Google search and a trademark search.
Check to see if the name is available with the state.
Choose a name and register with the state.
Where can I find a name for my behavioral analyst business?