Beauty Business Name Ideas:
| Rank | Business Name | Description |
| --- | --- | --- |
| 1. | BeautyTrip | Simple but memorable. Could work for a wide range of beauty businesses. |
| 2. | Glow with the Flow | A play on words that uses rhyming to create an impression. |
| 3. | Beauty Unreleased | Synonymous with exclusivity. Could work well for a high-end brand. |
| 4. | BetterBeat | Uses colloquial language and alliteration to really stick. |
| 5. | Let's Glow Cosmetics | A call to action that also happens to be a pun. |
| 6. | Bumble Bee Cosmetics | Partially alliterative but completely endearing. May appeal to a younger demographic. |
| 7. | Pure Radiance | Striking. Ideal for a business that sells products that are free from harmful chemicals. |
| 8. | Glo by Flo | Uses rhyming to leave a lasting impression. Bonus points if the business is named after its owner! |
| 9. | SoFine Cosmetics | A sassy name that serves as a confidence-booster. |
| 10. | Like Nude | For a brand that offers lightweight makeup and/or body shimmer products. |
How to Name a Beauty Business: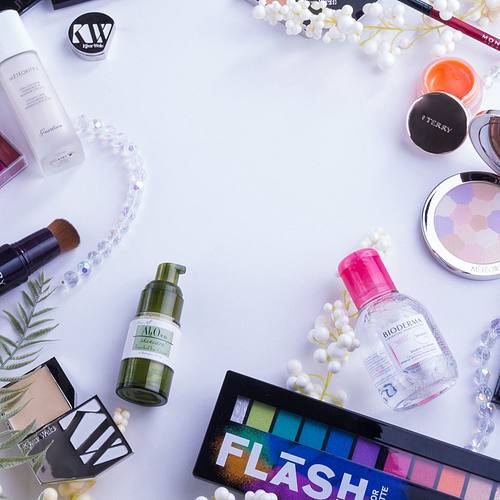 A step-by-step guide to coming up with a memorable beauty business name.
1.1
Write any ideas you already have.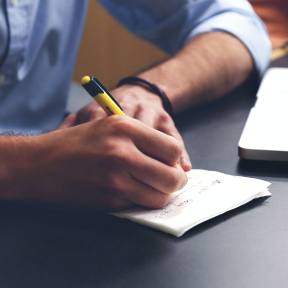 You may already have some ideas for a beauty business name. If so, go ahead and write them down.
1.2
Highlight or star your favorites as you go.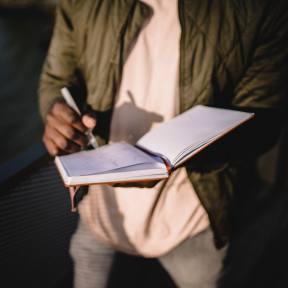 This will make it easy to narrow down the list later while letting you jot down all ideas that may spark something later on.
The words you add to the list don't have to be fully formed beauty business names. They can be words or concepts related to the beauty business that help you get to the final name.
2.
Perform essential research before you name your beauty business.
2.1
Review your business plan.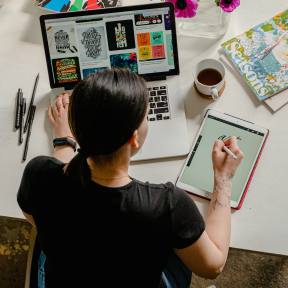 If you've got a plan for your beauty business, the research there should give you ideas for words, phrases, and concepts that fit your brand.
2.2
Talk to likely customers.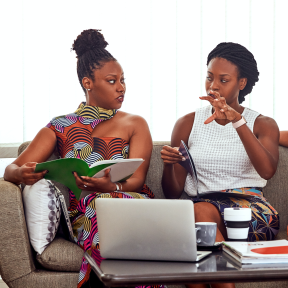 This is something you'll want to do no matter what to learn more about the people you'll be catering to. While you're meeting with them, be sure to write down words, phrases, and concepts that they associate with the beauty industry.
2.3
Research your competitors.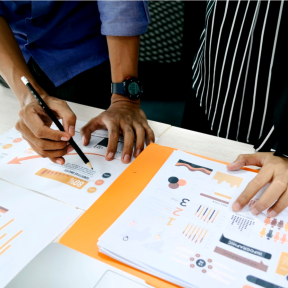 You will be able to see which keywords work particularly well and which should be avoided so that you will stand out from the competition.
3.
Review words specific to your beauty business.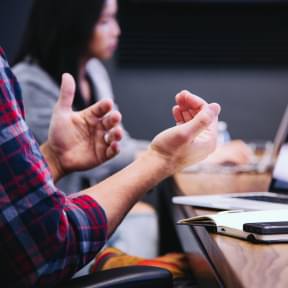 Think about your brand's core concepts and how you want to portray that to customers. Come up with five to ten words that will quickly tell people about your beauty business.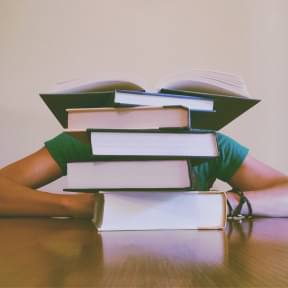 Use an online thesaurus to look up synonyms for "beauty" and related words. Pay close attention to rhyming words, idioms, and puns.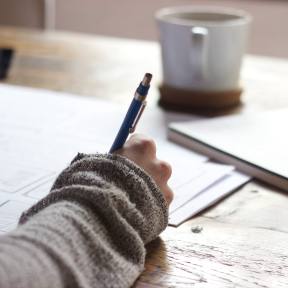 If your beauty business focuses on a specific niche, such as crafting fun lip gloss flavors, you can show that in your business name by using a keyword related to your niche. For example, "Kiss Proof" works well for a lip gloss or lipstick brand.
4.
Review region-specific vocabulary.
4.1
Review city names and nicknames.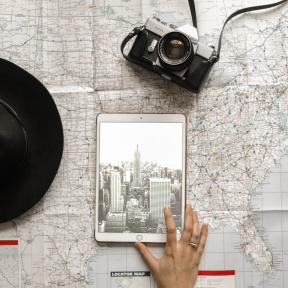 City names and nicknames can sometimes work well for a small, local beauty business. For example, "Big Apple Bites Lipstick," "SinSational," etc.
4.2
Review local landmarks.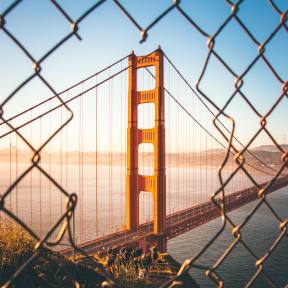 Local landmarks can be another great way to tie your photography to its location. For example, "Beauty & Liberty," "Golden Gates to Beauty," etc.
5.
Create more name ideas from your list.
5.1
Combine words from the list.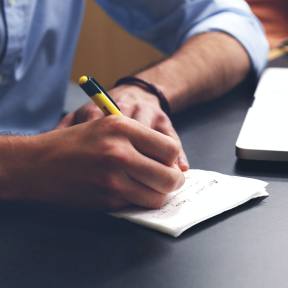 Look over your list and try manually combining various words to see if they form any interesting names.
5.2
Use a name generator.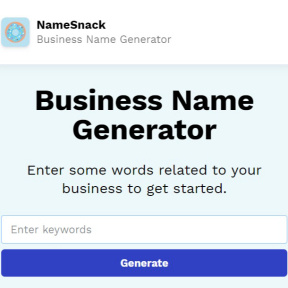 NameSnack can help combine your ideas and make associations that you wouldn't have thought of.
NameSnack's AI will prompt you to add keywords. You can try adding them all or going with smaller groups.
Write down any photography business names you like.
6.1
Read through your list again.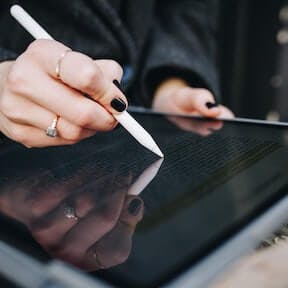 See if there are any other names that stand out, and mark them.
6.2
Set the list aside for a day or two.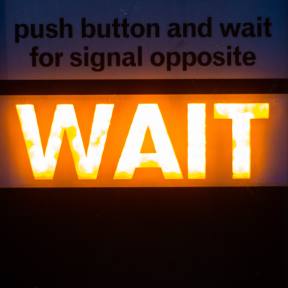 Come back with fresh eyes and see which names stand out. Also, see which names you still remember. This may give you a clue as to which ones are most memorable.
7.
Get feedback on your top beauty business names.
7.1
See what potential customers think of the names.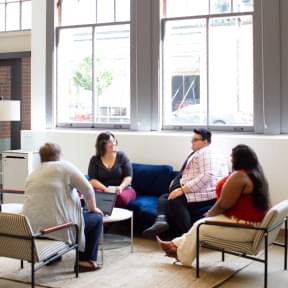 See how your target audience reacts to different names.
Use a beauty blog or social media to interact with your target audience and encourage them to provide feedback on your name ideas.
7.2
Test the names on friends and coworkers.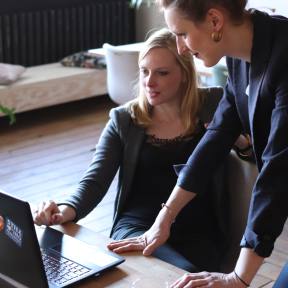 Read your names to friends and coworkers and get their take on your beauty business names. Come back a day or two later and see which ones they still remember.
8.1
See if the web domain name is available.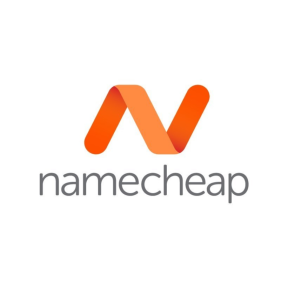 Use a site like Namecheap to see which of your top business name ideas has a related URL available.
8.2
See if the name is already in use in your state.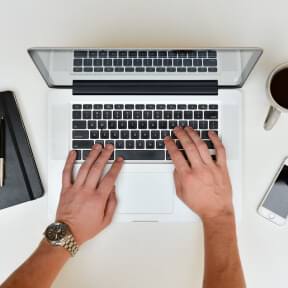 If the business name is already in use for a similar business in your state, you likely won't be able to use it.
8.3
Check the names on Google.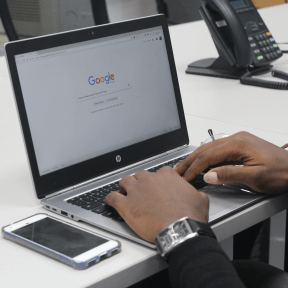 Google your favorite beauty business names to see if there are any other well-known businesses with the same name, or if there are some associations you hadn't thought of.
8.4
Check if your top choices are trademarked.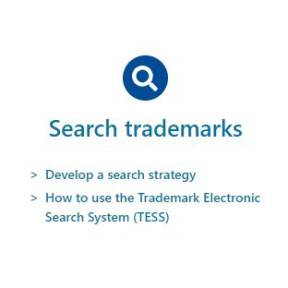 Search the United States Patent and Trademark Office's (USPTO) trademark database to see if any of your top choices are already trademarked.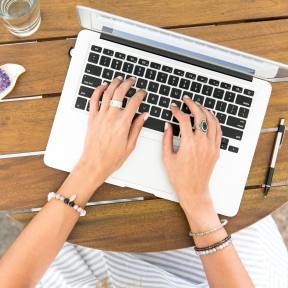 You can do this through sites like Namecheap.
9.2
Register the business name with your state.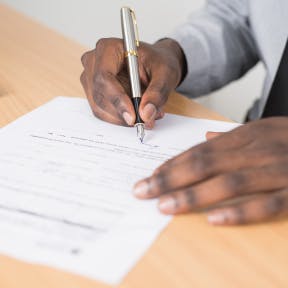 You'll need to register the name in your state once you've chosen it. In most states, this is fast and easy and can be done online.
9.3
Consider trademarking the name.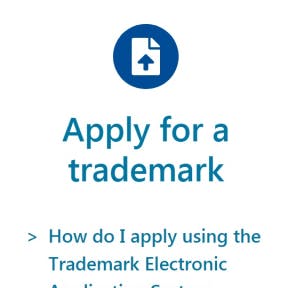 This offers additional protection from other businesses using your beauty business name.
FAQs:
What are some one-word beauty business names?
BeautyTrip.
SoFine.
BetterBeat.
GlowDancers.
Plumpd.
What are some beauty shop name ideas?
Bumble Bee Cosmetics.
Glo by Flo.
Beauty Unreleased.
Pure Radiance.
SoFine Cosmetics.
What are some mobile beauty names?
Glow with the Flow.
Let's Get Cheeky.
GoBeauty.
The Beauty Event.
The Glamour Artist.
What are some beauty page name ideas?
Champagne Hues.
Matte Beauty.
The Glam.
Beauty Business.
Flawless Lab.
What are some beauty and wellness business name ideas?
Blossoming Me.
ShimmerStorm.
Gloss Glamour.
Shimmer Cosmetics.
Miroiter.
What are some interesting beauty products business names?
Glow with the Flow.
Bumble Bee Cosmetics.
Pure Radiance.
SoFine Cosmetics.
Like Nude.
Let's Glow Cosmetics.
What are some cute beauty business names?
Glow with the Flow.
Bumble Bee Cosmetics.
Betty's Beauty Bar.
Gorgeous Care Cosmetics.
How do I choose a name for my beauty business?
Think about your business's character and any themes, phrases, and synonyms related to your brand.
Create a list of keywords and combine them to form name ideas, or use a business name generator.
Ask your family and friends for feedback.
Where can I find a good beauty business name generator?
Try NameSnack — a free and intuitive business name generator that uses machine learning and instant domain search technology to generate scores of brandable business name ideas. Simply enter a few keywords and you'll have results within moments. If you see a beauty business name you love, consider purchasing the matching domain name before someone else snaps it up.
What are some great skincare business names?
BeautyTrip.
Glow With the Flow.
Beauty Unreleased.
Pure Radiance.