Banks & Credit Union Business Name Ideas:
| Rank | Business Name | Description |
| --- | --- | --- |
| 1. | Account Rise | This name is simple but reassuring and positions your business as a partner for financial growth. |
| 2. | Investmentap | This catchy name identifies your business as a reliable and trustworthy financial partner. |
| 3. | Accountice | Position yourself a trusted banking partner with this combination of accountable and accomplice. |
| 4. | Step-Up Bank | An inspired and encouraging name that speaks to financial growth and prosperity. |
| 5. | The Lend Corporation | This easy and memorable name makes your line of business clear. |
| 6. | Institution Mark | A unique name that associates your business with professionalism, quality, and efficiency. |
| 7. | Lend Institution | For a financial institution that specializes in business loan products. |
| 8. | Peak Union | This inspired name positions you as a bank that helps clients achieve their financial goals. |
| 9. | Fact Investment | This simple name inspires trust and implies that your institution offers great financial expertise. |
| 10. | Credit Arc | A memorable name for a credit union that offers highly individualized products and services. |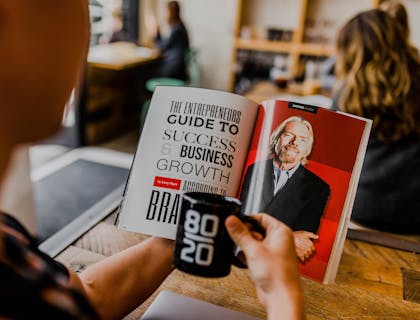 FAQs:
What is a good name for a bank?
Account Rise.
Step-Up Bank.
Institution Mark.
Peak Union.
What are some names of financial institutions?
Bank of America.
Wells Fargo.
JP Morgan Chase.
Capital One.
Citigroup.
What is a good name for a financial services company?
Investmentap.
Accountice.
Institution Mark.
Fact Investment.
Credit Arc.
What are some examples of credit unions?
Alliant.
Star One.
Connexus.
First Tech.
Golden 1.
How do I choose a bank name?
Do some research.
Make a list of keywords and phrases.
Look for synonyms and metaphors.
Combine words to create name ideas.
Use a business name generator.
Review your list.
Reduce your list to 5 names.
Test your names by asking potential customers for feedback.
Check name availability.
Make a choice.
Secure the name.