Moving Business Name Ideas:
| Rank | Business Name | Description |
| --- | --- | --- |
| 1. | The Prime Packers | The word "Prime" in this name suggests first-class and professional moving services. |
| 2. | Ox Moving Services | This playful and descriptive name would be associated with strength and heavy lifting capabilities. |
| 3. | Knowledgeable Movers | This name would attract customers who place a high premium on a moving business's expertise. |
| 4. | Mass Packers | This moving business name implies that they accommodate customers who need to move high quantities. |
| 5. | 24/7 Moving | This name suggests a business that works around the clock to provide time-sensitive moving services. |
| 6. | Momma's Moving Company | The word "Momma's" evokes images of a family business and the delicate handling of items. |
| 7. | Talented Movers | This name implies skill and experience and might attract customers who need to move unique items. |
| 8. | Pro Movers | The word "Pro" in this moving business's name evokes associations of professionalism and experience. |
| 9. | Ezee Moving | This creative name suggests that the business offers hassle-free and uncomplicated moving services. |
| 10. | Movers Hub | The word "Hub" in this name implies that this business handles all aspects related to moving. |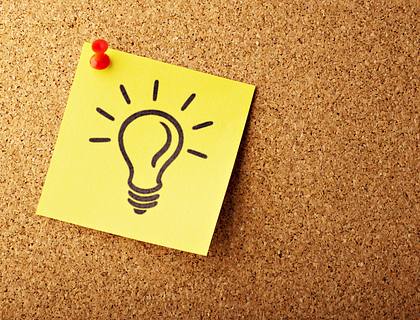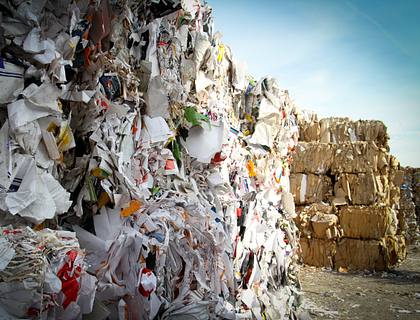 FAQs:
Where can I find a moving business name generator?
Try NameSnack. It is a powerful AI business name generator. You'll first need to enter keywords associated with your business. Then you'll enter a short business description, choose more descriptive keywords, and select your type of business. It will then generate thousands of business names to guide you through the process of finding the perfect business name.
How do I choose a good moving business name?
List keywords and name ideas.
Consult a thesaurus for keyword synonyms.
Use a business name generator to create catchy names.
Ask family and friends for suggestions and opinions.
Study existing moving business names to spark more ideas.
Check whether your preferred names are already registered.
Determine if domain names are available.
What are some catchy moving business names?
Big League Movers.
Flat Rate Moving.
Insta-Move.
Apartment Movers.
Integrity Moving Solutions.
Black Tie Moving.
New City Moving.
ABC Small Move Specialists.
Hypermovers Max.
Excel Movers.
What are some unique moving business names?
Gentle Giant Moving Company.
You Move Me.
Hands On Deck Moving Company.
The Move Pack.
Pack Dash.
Two Men And A Truck.
Ahead of the Pack.
Stairhopper Movers.
What are some family-oriented moving business names?
Pack Family.
Strong Brothers Moving.
7 Brothers Moving Company.
Emergency Family Movers.
Florida Family Movers.
Luis & Son Moving.
All My Sons Moving.