Mortuary Service Name Ideas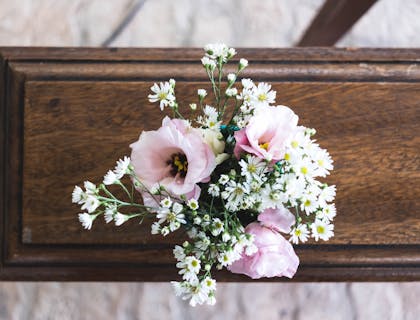 More Mortuary Service Name Ideas:
Good Mortuary Service Names:
Gospel Chants Funeral Home.
Dignified Burials.
Memorial Palace.
New Day Mortuary.
Eternal Peace.
Unique Mortuary Service Names:
White Wreaths Funeral Services.
The Peaceful Voyage.
Oaks of Remembrance.
Light & Bells Mortuary.
Journey to Peace Burials.
Catchy Mortuary Service Names:
Echoes of Memory.
Farewell Funeral Services.
Legacy Burials.
Royal Mortuary.
Forever Rest Burials.
FAQs:
How do I choose a name for my mortuary service?
Think about your brand.
Brainstorm some keywords that best describe your mortuary service.
Feed these into a business name generator.
Conduct surveys and ask potential customers for feedback.
Check if your desired name is available.
Choose a memorable name and register it with the state.
What are the names of some mortuary services?
Dignity Memorial.
Valhalla Funeral Home.
American Burial and Cremation.
Heritage Funeral and Cremation Services.
Flora Funeral Service.
Is there a funeral home name generator?
You can use NameSnack to generate ideas for your funeral home.