Jet Ski Business Name Ideas:
| Rank | Business Name | Description |
| --- | --- | --- |
| 1. | Beach Jet | Fun and marketable. The perfect name for a water sports business that specializes in jet skis. |
| 2. | Fast Ski | A catchy and evocative name. "Fast" suggests that your jet skis are modern and powerful. |
| 3. | My Ski Fun | This captivating name evokes a sense of familiarity, inviting customers to come and enjoy the fun. |
| 4. | Jet Fast | Memorable name that is great for promotional material. Well-suited for those who offer fast service. |
| 5. | Fun Coastal | A simple name that is sure to attract your target market. Offers plenty of expansion possibilities. |
| 6. | Fly Jet | "Fly" is a smart reference to the fun experience of flying over the waves. Great for logo ideas. |
| 7. | The Marine Rental | Sounds sophisticated and trustworthy. Well-suited for a jet ski rental business. |
| 8. | Coast Jet | This wonderful name could work well for a jet ski business situated along a beautiful coastline. |
| 9. | My Adventure Craft | This personalized name promises adventure and a good time. Could work in a bold and colorful font. |
| 10. | Jet Sport | A simple and edgy choice that's aimed at jet ski professionals who see the activity as a sport. |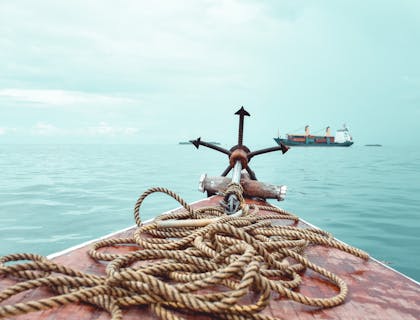 FAQs:
What are some catchy jet ski names?
Fly Jet.
Fast Ski.
Jet Fast.
Coast Jet.
What are some unique jet ski business names?
The Marine Rental.
Beach Jet.
My Ski Fun.
My Adventure Craft.
What should I name my jet ski business?
Beach Jet.
Jet Sport.
Fun Coastal.
Fly Jet.
How do I choose a name for my jet ski business?
Look over your business plan and identify keywords that best describe your business.
Brainstorm name ideas that suit your brand.
Use a business name generator to create some jet ski company names.
Ask friends and family for feedback.
Use online surveys and polls.
Check name availability with the state.
Choose a name and register it.
What are some creative jet ski business name ideas?
My Adventure Craft.
Beach Jet.
My Ski Fun.
The Marine Rental