How to Name a Pet Grooming Business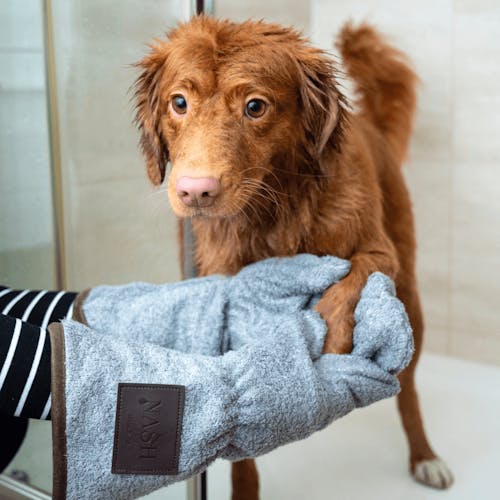 Step-by-step guide to coming up with an authentic, creative, and inviting name for your pet grooming business.
1.1
Write down any ideas you already have.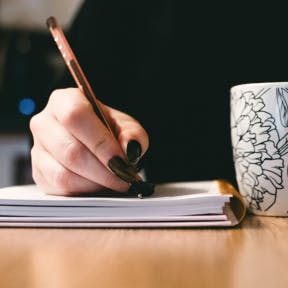 You may already have some ideas for a pet grooming business name. If so, go ahead and write them down.
1.2
Highlight or star your favorites as you go.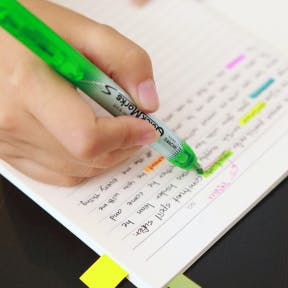 This will make it easier to narrow down the list later on, while letting you jot down all ideas that may spark something further down the line.
The words you add to the list don't have to be fully formed pet grooming business names. They can be words or concepts related to the pet grooming business that help you get to the final name.
You may also want to start thinking about the type of clientele each of these names might appeal to. Next to each name, make a note about the relevant target audience.
2.
Perform essential research before you name your pet grooming business.
2.1
Review your business plan.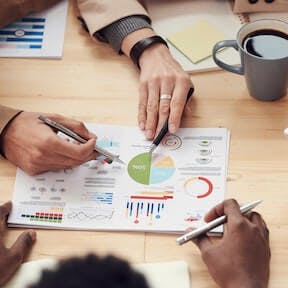 If you've got a business plan for your pet grooming business, the research there should give you ideas for words, phrases, and concepts that fit your brand.
Consider the characteristics of your business that set you apart from the competition. For example, if you offer any additional specialty services like skin therapy, deodorizing treatments, and de-matting, make a note of this.
If you have a mobile pet parlor or a convenient grooming van that can be sent out to clients' homes, it might be worth adding a reference to this in your name, as it could be a drawcard for elderly pet owners and those with guide dogs.
Even if your focus is on one particular market, like dog grooming, other animals like cats, rabbits, and hamsters may also be able to use your services. In cases like these, a name that isn't obviously aimed at clients with dogs may attract a more diverse target market.
2.2
Talk to likely customers.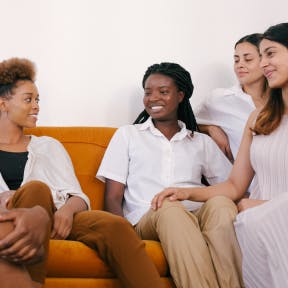 This is something you'll want to do, no matter what, to learn more about the people you'll be catering to. While you're meeting with them, be sure to write down words, phrases, and concepts that they associate with pet grooming businesses.
While conducting market research, try to determine which aspects of pet grooming your potential target audience values most. Is the price of your services the deciding factor for them? Do they look for full-service pet parlors, or do they simply want a parlor that can do the basics like shampoo and blow-dry treatments?
3.
Review words specific to the pet grooming business.
3.1
Examine established pet grooming businesses.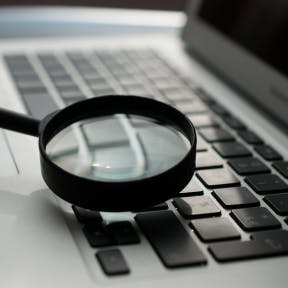 One of the best places to find keywords is on the websites of established pet grooming salons and parlors. You'll get ideas just by looking at the way rival pet groomers have marketed themselves.
Try not to restrict yourself during your research. When starting a pet grooming business, you can also analyze the names of pet stores and breeders, as well as animal hospitals and shelters. Scroll through their websites and find out what clients are saying about them — even the tiniest details can spark great name ideas.
3.2
Use social media for research.
Instagram, Twitter, Facebook, and Pinterest are great research tools that can help you keep up to date with trends in pet grooming. Get inspired by the latest, cutest, and most unusual grooming styles. Joining the online pet grooming community will give you a few name ideas and also help you expand your professional networks.
3.3
Consider your offerings.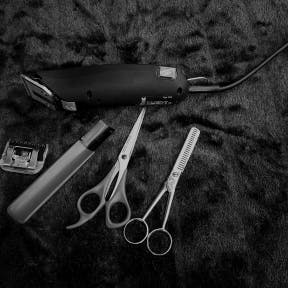 Why should clients choose your pet grooming business over any of the others out there? Is there a special touch you add to your grooming services? Do you have the best deals in your area? Compare your grooming business to a few competitors to find out what sets you apart from them.
Some aspects you may want to consider include pricing, the full range of grooming services offered, additional services like dog walking and nutritional advice, mobile grooming options, etc. Using keywords that reference your unique offerings can help you create a name that's both recognizable and authentic.
Creating a table that weighs up differences and similarities would be an easy way to go about doing this.
4.
Brainstorm region-specific vocabulary.
4.1
Try city and state names and nicknames.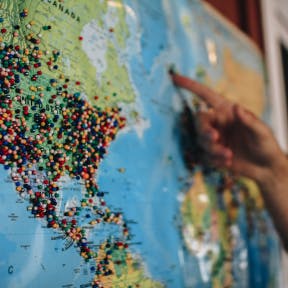 City and state names and nicknames can sometimes work well for a local pet grooming business. For example, "Dog Grooming Tampa LLC," "Miami's Pet Grooming," and "Florida Academy of Pet Grooming."
4.2
Consider your street name if you've got a location.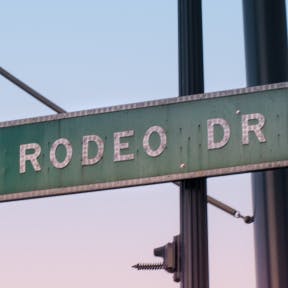 A street name can help people find your pet grooming business, connect it to a neighborhood or sense of place, and make naming easy. Some examples include "15th Street Pet Grooming by Natsumi," "Dazzle Dogs on Broadway," and "Barks on Bourbon."
You'll want to be sure you'll be at this location for a long time. You don't want to call yourself "2nd St. Kitty Palace" if you have to move to 3rd St. a few years down the line.
4.3
Review local landmarks.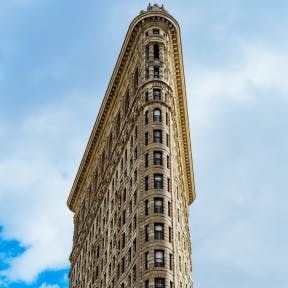 Local landmarks can be another great way to tie your pet grooming business to its location. For example "Golden Gate Grooming," "Central Park Pet Spa," and "Rocky Mountain Paw Spa."
5.
Create more name ideas from your list.
5.1
Combine words from the list.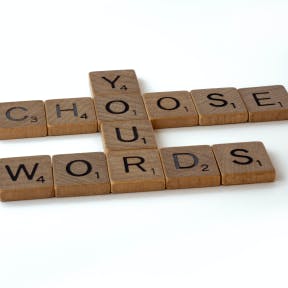 Try combining various words from your list to see if they form any interesting names.
Some useful words you may want to incorporate into your pet grooming business name include "salon," "resort," "pamper," "spa," "therapy," "style," and "grooming." Keep in mind the type of grooming business you're starting and the clientele you want to appeal to when choosing these keywords.
5.2
Use a name generator.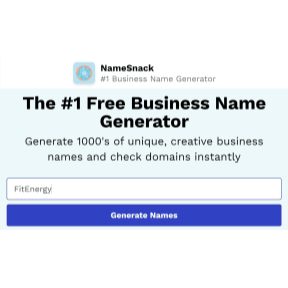 NameSnack can help combine your ideas and make associations that you wouldn't have thought of. There is no sign-up required and NameSnack is free and easy to use.
NameSnack's AI will prompt you to add different words. You can try adding them all, or go with smaller groups.
Write down any pet grooming business names you like.
NameSnack will also tell you if the domains are available. Check the ones that have domains off on your list.
6.1
Set the list aside for a while.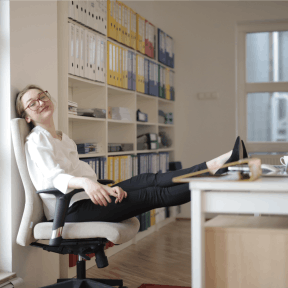 Come back with fresh eyes and see which names stand out. Also, see which names you still remember. This may give you a clue as to which ones are most memorable.
Read through your list again. See if there are any others that stand out, and mark them.
7.
Get feedback on your top pet grooming business names.
7.1
See what potential customers think of the names.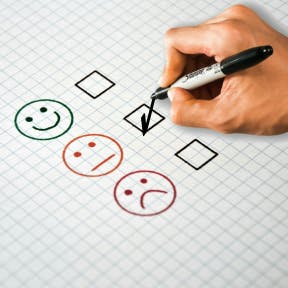 See how your target audience reacts to different names.
Visiting places where your target market is likely to be found, for example, pet stores, animal shelters, dog parks, and even busy streets, can help you get feedback on your name ideas. Attending cat and dog shows, as well as dressage championships, could also help connect you with potential clients.
Be prepared with your name list at all times. You never know when you'll spot an owner taking their dog (or cat) for a walk!
7.2
Test the names on friends and colleagues.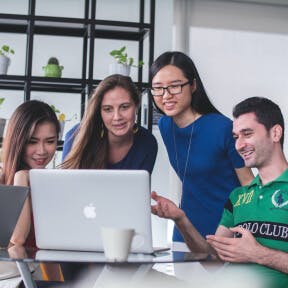 Read your names to friends and colleagues, and get their take on your pet grooming business names. Come back a day or two later and see which ones they still remember.
When you approach friends and colleagues, try reading the names out in no particular order each time. There's a tendency to remember the first and last items in lists, so changing the order of your name suggestions will give you a better idea of which names are easiest to recall.
8.1
See if the web domain name is available.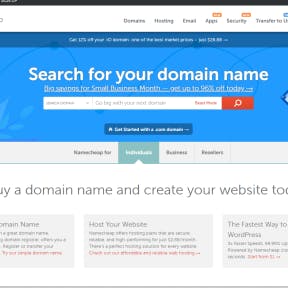 Use a site like Namecheap to see which of your top business name ideas have related URLs available.
8.2
See if the name is already in use in your state.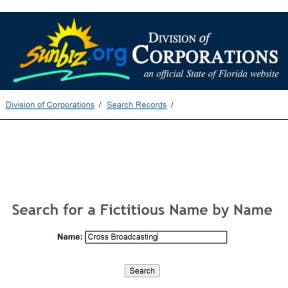 If the business name is already in use for a similar business in your state, it's likely you won't be able to use it.
8.3
Check the names on Google.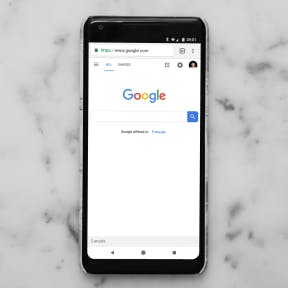 Google your favorite pet grooming business names to see if there are any other well-known pet groomers with the same name, or if there are some associations you hadn't thought of.
8.4
Do a trademark search.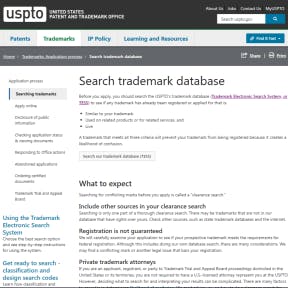 Before committing to a name, visit the United States Patent and Trademark Office's trademark database to check that your desired pet grooming business name hasn't been trademarked yet.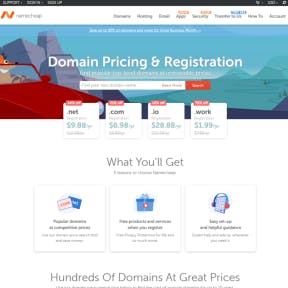 You can do this through sites like Namecheap.
9.2
Register the business name with the state.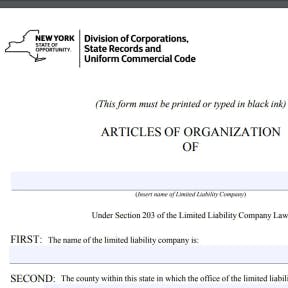 You'll need to register the name in your state once you've chosen it. In most states, this is fast and easy and can be done online.
9.3
Consider trademarking the name.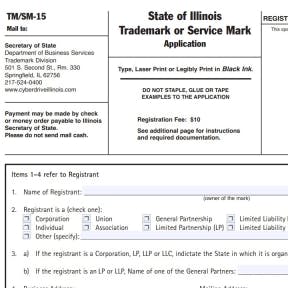 This offers additional protection from other businesses using your pet grooming business name.
FAQs:
How can I be sure my pet grooming business name is good?
Check it with friends, family, and likely customers. Make sure it's easy to remember, and that it gives the client a sense of what makes your pet grooming business special.
Where can I find clever pet grooming business names?
You can find useful keywords by considering your location, the types of services you'll offer, and any special touches you can add to the pet grooming experience. Try running the vocabulary you come up with through a business name generator like NameSnack.
How can I see if my pet grooming business's URL is available?
Check Namecheap for the URL, or domain name, for your pet grooming business. Consider close variations as well.
How do I choose a pet grooming business name?
Making a final decision is tough. Be sure to present your ideas to potential customers and others who can give feedback. Give it a couple of days to see if a name grows on you, and check availability to make sure you can really own it.
How can I see if my pet grooming business's name is taken?
Check with your state business name lookup and search for the name and close variants online.
How much does a pet grooming business make?
It's estimated that pet grooming businesses earn between $25,000 and $100,000 per year, depending on the business's services, size, and location.
How much does it cost to start a dog grooming business?
If you're looking to start a pet grooming business that requires an office space and employees, you'll need to start off with between $25,000 - $50,000. However, mobile pet grooming businesses with basic services may only require between $2,000 - $5,000 starting costs.
What are great mobile dog grooming business names?
Dry Puppy.
Cute Coat.
The Fresh Fluff.
Soft Purr.
Fluff Top.
What should be included in my pet grooming business plan?
Table of contents.
Introduction.
Business overview.
List of products and services.
Estimated costs.
Employment and management strategy.
Marketing strategy.