Employment Law Business Name Ideas:
| Rank | Business Name | Description |
| --- | --- | --- |
| 1. | Job Layer | "Layer" refers to the layer of protection you are afforded in your workplace. |
| 2. | Income Regulation | A suitable name if you specialize in wage disputes or issues related to salary. |
| 3. | Clear Law | "Clear" suggests you are transparent in your process and make the law seem like easy work. |
| 4. | Careerconflict | A simple, effective name that tells your clients you have their backs throughout their careers. |
| 5. | Law Light | "Light" suggests that you make light work of your clients' legal trouble. Rolls off the tongue. |
| 6. | Order Income | "Order" suggests to your client that you help them restore order in their current employment. |
| 7. | Job Legislation | A simple and effective name that tells your customer you're a specialist in employment law. |
| 8. | Disputesecurity | Tells your clients that you offer them legal protection in all of their workplace disputes. |
| 9. | Careersecurity | Speaks to the protection your legal services offer to clients. |
| 10. | Employment Legislation | A simple, effective name that tells the customer exactly what you offer them. |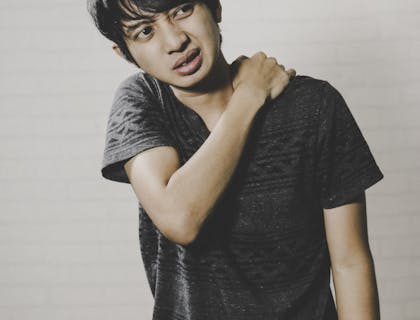 More Employment Law Business Name Ideas:
Cool Employment Law Business Names:
McKinley Solicitors.
EliteLabor Law Group.
Plaza Litigation.
My Secure Employment.
Career Defined Law.
Catchy Employment Law Business Names:
Work Force Advocates.
Claim Employment.
LaGravita Law Firm.
Legal Advancing.
The Law of Union.
Unique Employment Law Business Names:
Law Consolidated.
Empire Solicitor.
Lawsuit Impact.
Income Security Law.
Claimant Defense.
Modern Employment Law Firm Names:
Alliance Legislation.
Morton & Smith.
21st Century Litigation.
McMaster Law Agency.
Employment Appeal.
FAQs:
How do I choose an employment law business name?
Brainstorm some potential names.
Think about words and concepts related to your employment law business, target audience, and mission statement.
Try combining words or use a business name generator.
Review and reflect on your list.
Gain feedback.
What are some famous employment law business names?
Littler Mendelson P.C.
Baker & Hostetler LLP.
Baker, Donelson, Bearman, Caldwell & Berkowitz, PC.
Ballard Spahr LLP.
Barnes & Thornburg LLP.