Elevator Service Business Name Ideas:
| Rank | Business Name | Description |
| --- | --- | --- |
| 1. | Everlift | "Ever" is a nod to longevity. You make elevators that are durable and regularly maintained. |
| 2. | The Elevator Service | A simple yet effective name that tells the customer exactly what you do. |
| 3. | Solidlift | "Solid" appeals to a sense of reliability and security. You provide a service that can be trusted. |
| 4. | Elevator Load | "Load" suggests you offer service elevators that can carry heavy loads. |
| 5. | Lift System | "System" refers to the intricate system of cabs, jacks, and other cogs that suggest professionalism. |
| 6. | Highelevator | "High" could suggest that you specialize in high-rise buildings. |
| 7. | Riselevator | A fun, catchy name that rolls off the tongue. Works well as an elevator service business name. |
| 8. | Service Shaft | A suitable name for a company that specializes in installing service elevators. |
| 9. | Ding Elevator | "Ding" is the sound an elevator makes when it reaches a requested floor. A fun, creative name. |
| 10. | Lift Rise | Two relevant words that combine to create a catchy name for an elevator service business. |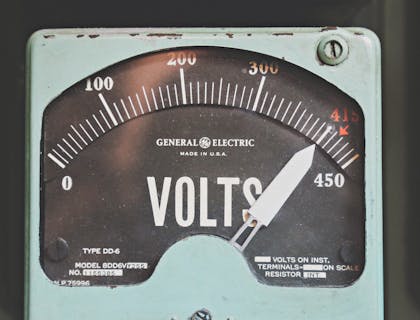 More Elevator Service Business Name Ideas:
Cool Elevator Service Business Names:
High Lift Solutions.
The Elevator Master.
All-Star Elevators.
One Lift.
All Above.
Catchy Elevator Service Business Names:
Lift Perfect.
All-Level Elevators.
Elevator Rise.
Turbo Lift.
Vertical Line.
Unique Elevator Service Business Names:
Tower of Elevation.
The Elevator Squad.
The Lift Station.
Ding Rise.
All Sky Elevators.
Memorable Elevator Brand Names:
Elevator Prime.
My Lift Service.
Lift on It.
The Elevator Crew.
Ulift.
Creative Elevator Company Names:
Elevator 4 U.
Lift Me Up.
Vertical Way.
Elevate to Go.
The Lift Stop.
Good Elevator Company Name Suggestions:
All About Lifts.
Elevator Pro.
Level Up.
The Elevator Place.
One-Way Lifts.
FAQs:
How do I choose an elevator service business name?
Brainstorm some potential names.
Think about words and concepts related to your elevator service business, target audience, and mission statement.
Try combining words or use an business name generator.
Review and reflect on your list.
Gain feedback.
What are some famous elevator service business names?
Elevator Repair Company.
Nouveau Elevator.
Midtown Elevator.
M & J Elevator.
Warren Elevator Service Co.