Electronics Repair Business Name Ideas:
| Rank | Business Name | Description |
| --- | --- | --- |
| 1. | My Repair Wizard | Sounds modern and unique. Has plenty of logo opportunities. "My" also adds a personalized touch. |
| 2. | Smartphone Wiz | Made for smartphone repair experts. "Wiz" implies that you can do the impossible. |
| 3. | PC Fix | Punchy and memorable. This name works well for businesses that specialize in PC repairs. |
| 4. | The Electronics Advisor | A simple and straightforward name that welcomes customers who are looking for advice and assistance. |
| 5. | The Fix Business | Sounds professional. Well-suited for those who specialize in fixing a wide variety of electronics. |
| 6. | My Repairs Tech | "My" familiarizes the name, reassuring clients that their electronics are in capable hands. |
| 7. | Magician Repair | A whimsical and fun name that offers plenty of cool branding possibilities. |
| 8. | The How Repairs | An uncommon name that'll draw attention. Perfect for an online "how to" repair website or blog. |
| 9. | Local Fix | A strong and catchy name that defines your business as the number one local repair store. |
| 10. | Go Restore Computer | Name hints that you're able to restore old and damaged computers. Consider your expertise first. |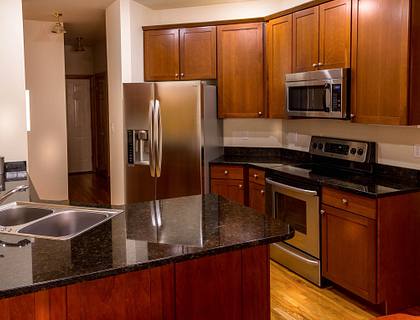 FAQs:
What is a good name for an electronics repair shop?
The Fix Business.
PC Fix.
Go Restore Computer.
My Repairs Tech.
What should I name my electronics repair business?
My Repair Wizard.
Smartphone Wiz.
Magician Repair.
Local Fix.
What are some catchy electronics repair business names?
PC Fix.
Local Fix.
My Repairs Tech.
The How Repairs.
Where can I find an electronics repair business name generator?
You can use NameSnack's name generator, a powerful and completely free solution that's capable of generating thousands of name ideas. Simply enter your keywords, complete the on-screen prompts, and NameSnack will do all the work.
How do I choose a name for my electronics repair shop?
Comb over your business and marketing plans.
Identify keywords that best describe your business and feed them to a name generator for inspiration.
Ask friends and family for feedback.
Use online surveys and polls.
Check name availability with the state.
Choose a marketable name.