Media, Information, and Communications
Get ideas for media, information, and communications business names curated by our writers.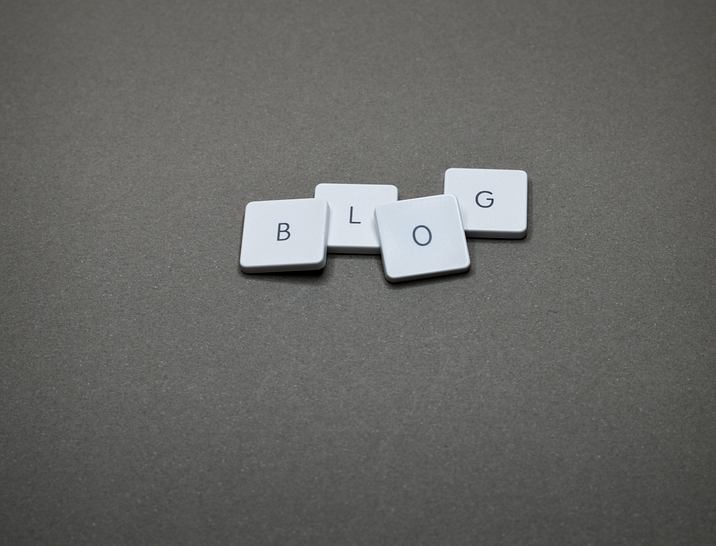 A collection of incredible name ideas for your blog.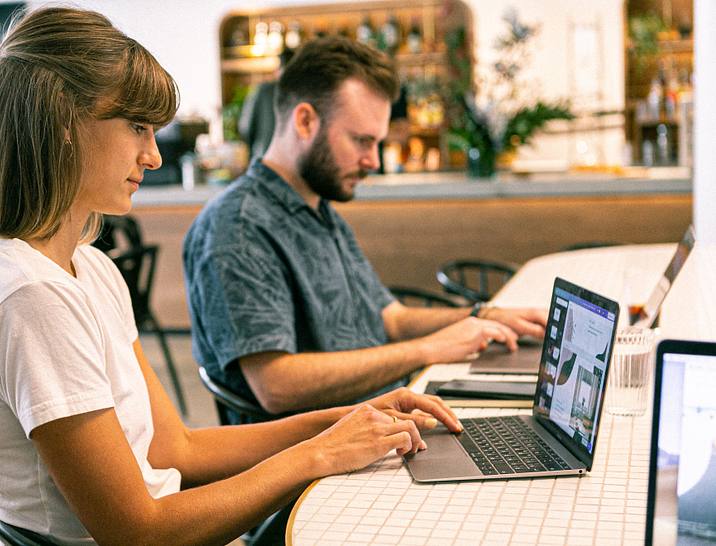 Appealing names for any online business.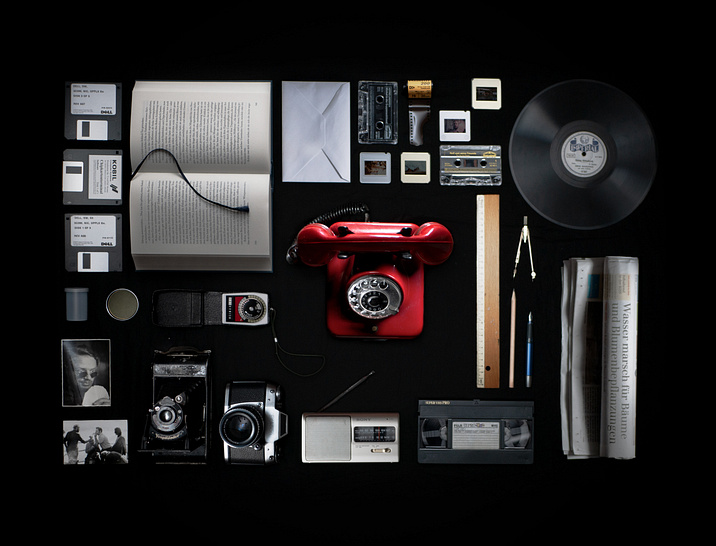 Modern and unique media business name ideas.
Great name ideas for a door hanger business.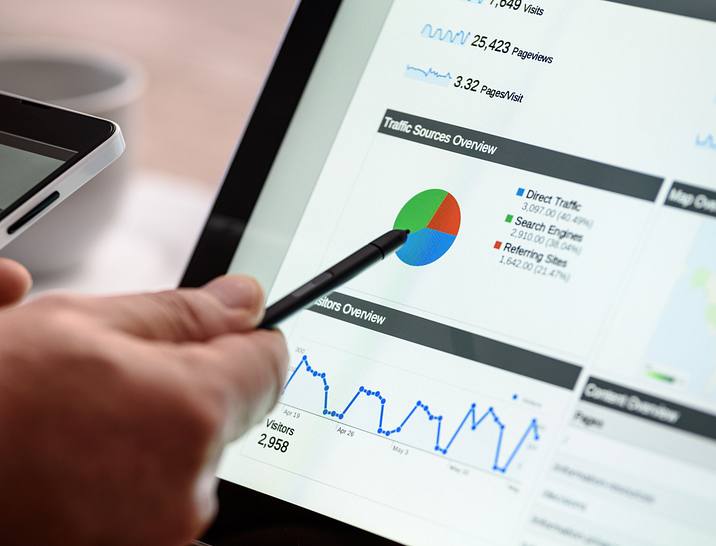 Inspired name ideas for a digital marketing business.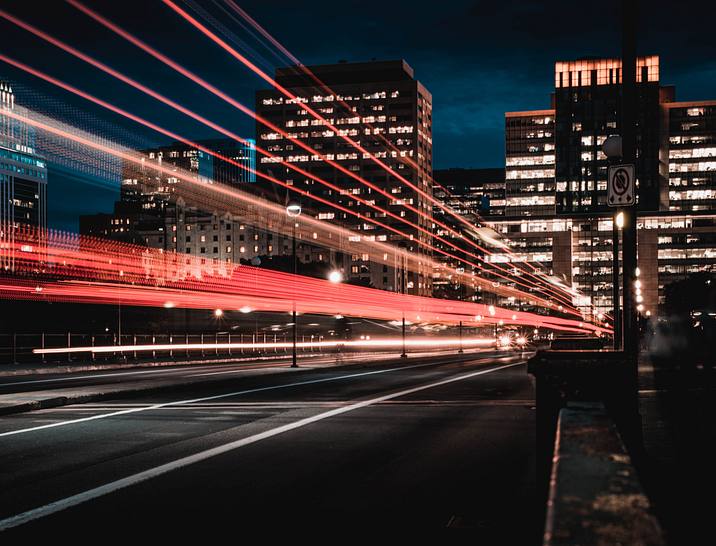 Memorable names for a network and data business.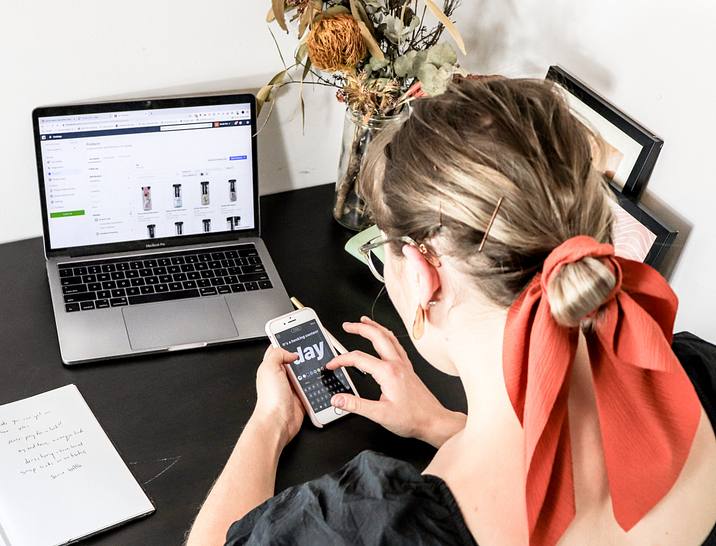 Catchy names for your social media business.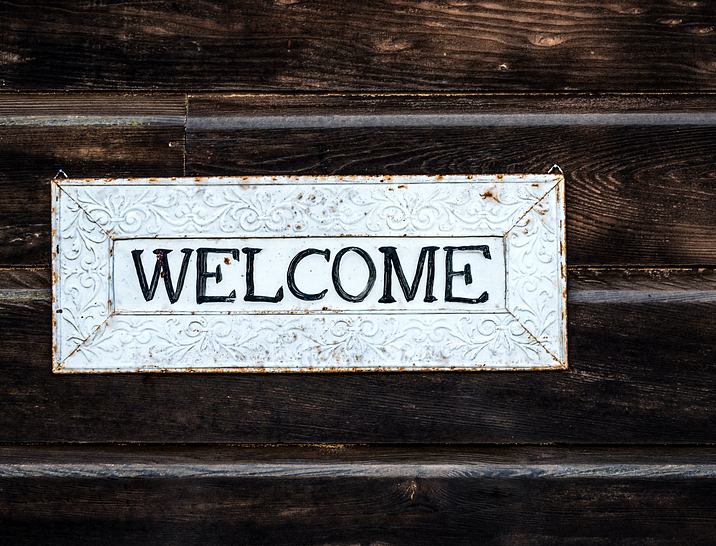 Clever business name ideas for your visitor center.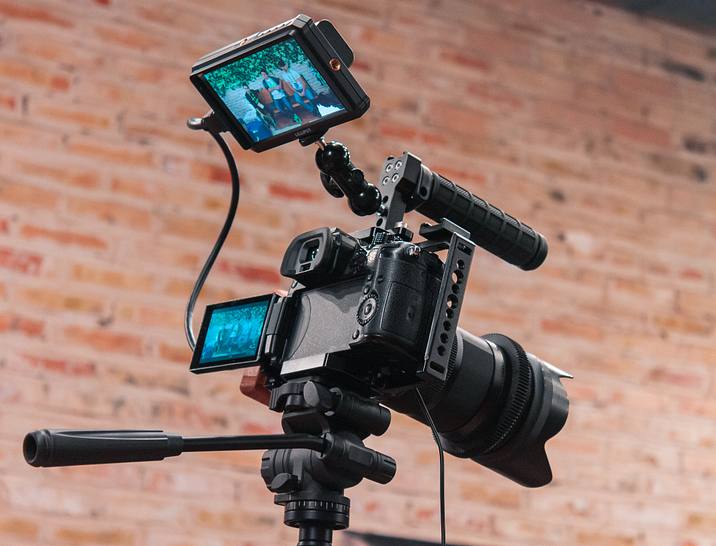 Unique and memorable video and film production company name ideas.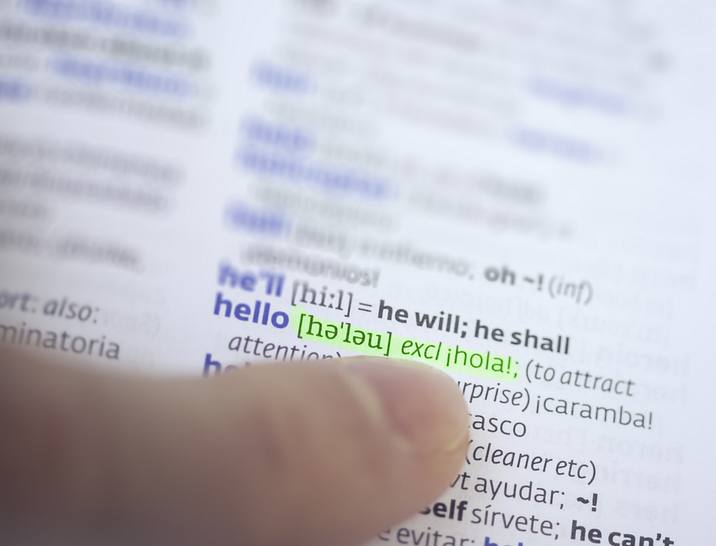 Professional and catchy translation service company names.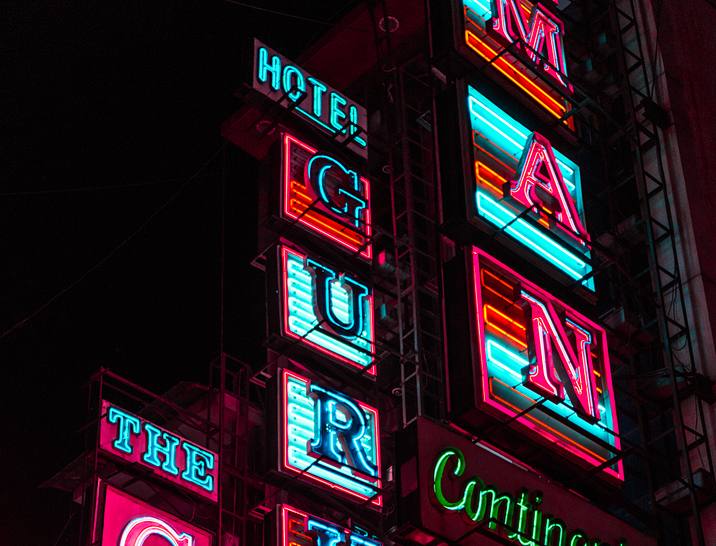 Eye-catching name ideas for your signage company.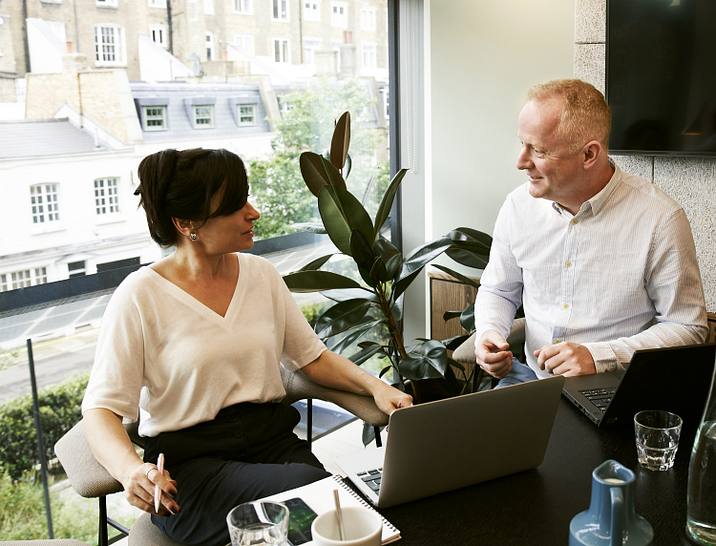 Enticing name ideas for your public relations agency.