Vitamins & Supplements Business Name Ideas:
| Rank | Business Name | Description |
| --- | --- | --- |
| 1. | VitaBoost | Combines "vitamin" and "boost" to produce a catchy name. |
| 2. | Protein Punch | A snappy name that's made memorable by the use of alliteration and an action word. |
| 3. | Afterburn | Suggests that the products have long-lasting effects. |
| 4. | EveryBoost | For a business that stocks a wide range of multipurpose vitamins and/or supplements. |
| 5. | VitaCapsules | A mashup of "vitamins" and "capsules." Conveys meaning without being too obvious. |
| 6. | Axe Energy | A cool, sleek name that offers tons of inspiration for a great logo. |
| 7. | VitaBites | Perfect for a line of nibbles that pack a nutritional punch. |
| 8. | Daily Scoop | Suggests that the vitamins and/or supplements are designed to be consumed every day. |
| 9. | 5-a-Day Capsules | A catchy option that should appeal to those searching for convenience. |
| 10. | Little Heroes | Designed to come to the rescue when customers are feeling like they're in a slump. |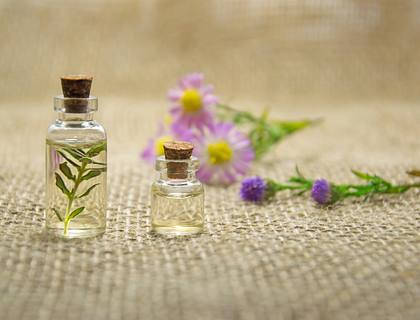 Check out our list of unique name suggestions for your essential oils business.
FAQs:
What are some cool vitamins and supplements business names?
VitaBoost.
VitaCapsules.
VitaBites.
Little Heroes.
5-a-Day Capsules.
What are some catchy supplement store names?
Protein Punch.
Afterburn.
EveryBoost.
Axe Energy.
Daily Scoop.
What are some well-known vitamins and supplements company names?
The Vitamin Shoppe.
Bodybuilding.com.
A1 Supplements.
Supplement Warehouse.
iHerb.
Where can I find a vitamins and supplements name generator?
Try NameSnack. Simply answer a few questions and then sit back as the AI-powered name generator produces thousands of unique suggestions for your vitamins and supplements business.
How do I choose a name for my vitamins and supplements business?
Round up your existing vitamins and supplements business name ideas.
Discard names that may be misconstrued, as well as those that don't resonate with you.
Ask prospective customers for their feedback on your remaining name options.
Give it a while to see which of the crowd favorites grows on you.