Urgent Care Business Name Ideas:
| Rank | Business Name | Description |
| --- | --- | --- |
| 1. | Timely Need | "Timely" implies that your business delivers quick service in times of urgent need. |
| 2. | Accessible Center | The word "accessible" reassures clients that you'll be in easy reach whenever an emergency arises. |
| 3. | Pressing Treatment | Sounds professional and credible. Let's customers know exactly what you specialize in. |
| 4. | Timely Treatment | The use of alliteration makes this a memorable and marketable business name. |
| 5. | The Health Treatment | A modest but traditional name. Ideal for businesses that provide natural and organic treatments. |
| 6. | Active Need | The word "active" implies your business works with patients that need around the clock care. |
| 7. | Accessible Treatment | Perfect for a nonprofit organization that provides valuable care to patients in need. |
| 8. | Pressing Care | A catchy name that tells customers exactly what type of care they can expect at your facility. |
| 9. | Treatment Arc | Sounds modern and unique. Hints that your facility offers a variety of advanced treatments. |
| 10. | Treatment Port | A great name for a business that specializes in various types of medical treatment. |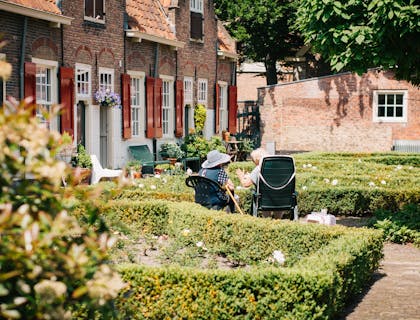 More Urgent Care Business Name Ideas:
Urgent Care Clinic Names:
Minute Care.
Quick Treatment.
MediFast.
Blue Clinic.
ValueCare.
Urgent Care Center Names:
SOS Medical Center.
Quick Care Center.
InstaCare.
Urgent Treatment Center.
CareXpress.
FAQs:
How do I come up with a catchy name for my urgent care business?
What is another name for an urgent care business?
Walk-in clinic.
Immediate care clinic.
Convenient care clinic.
Urgent care center.
Urgent care services.
Urgent care facility.
Urgent care practice.