Register
Detailed, step-by-step guides on how to register your business.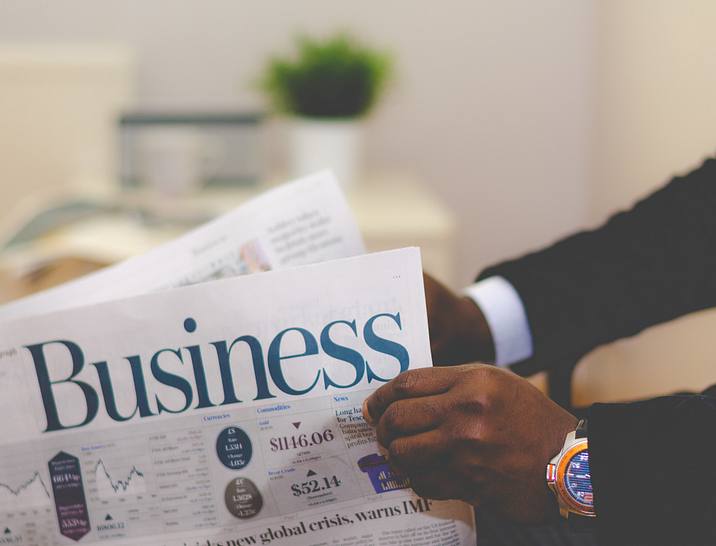 Step-by-step guide and tips for incorporating your business.
Learn how to apply for an Employer Identification Number on the IRS website.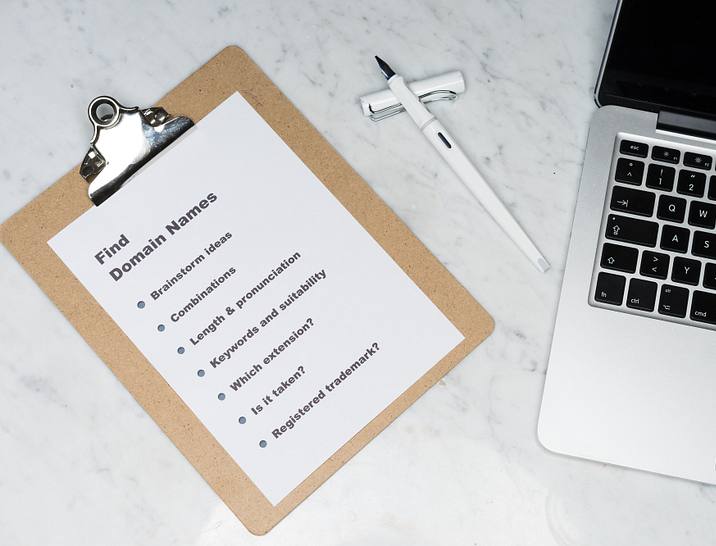 Learn how to create a domain name for your business. Includes frequently asked questions.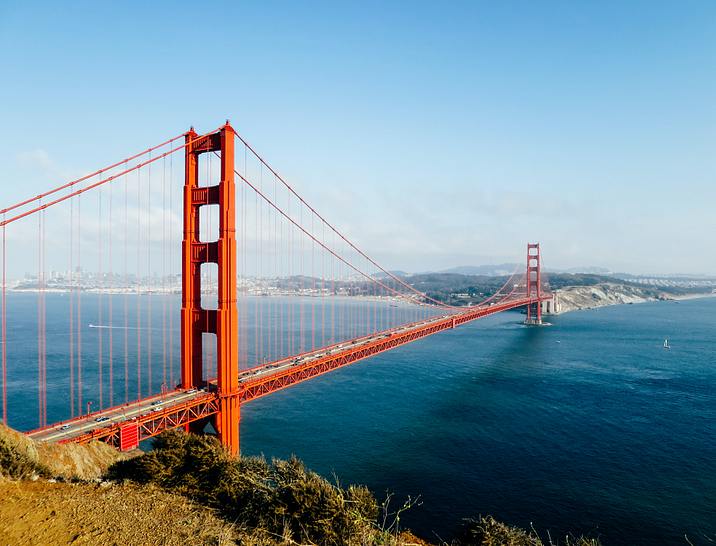 A step-by-step guide to registering a business name in California.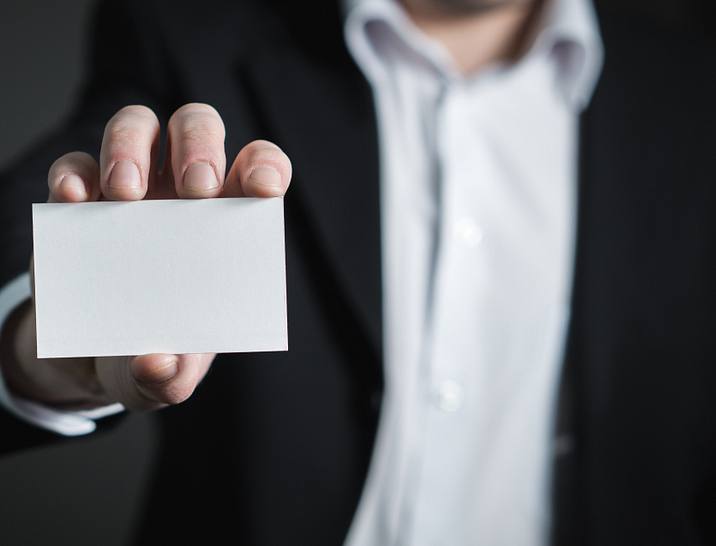 Learn how you can change the name of your business.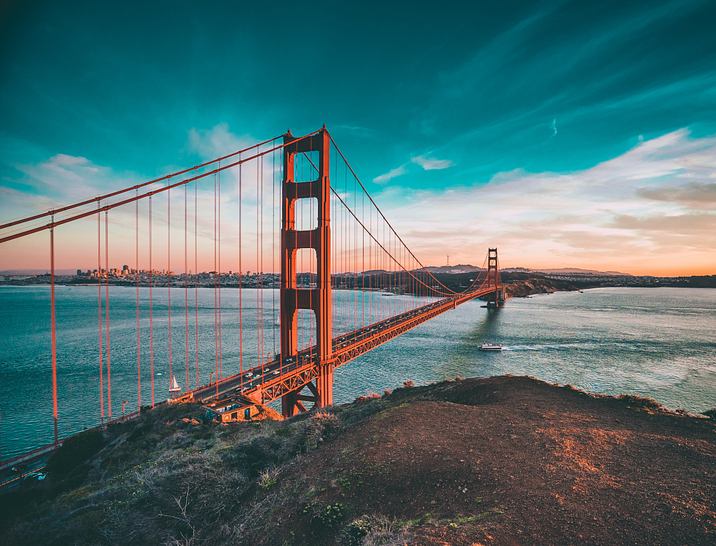 Find out what you need to do to create a DBA in California.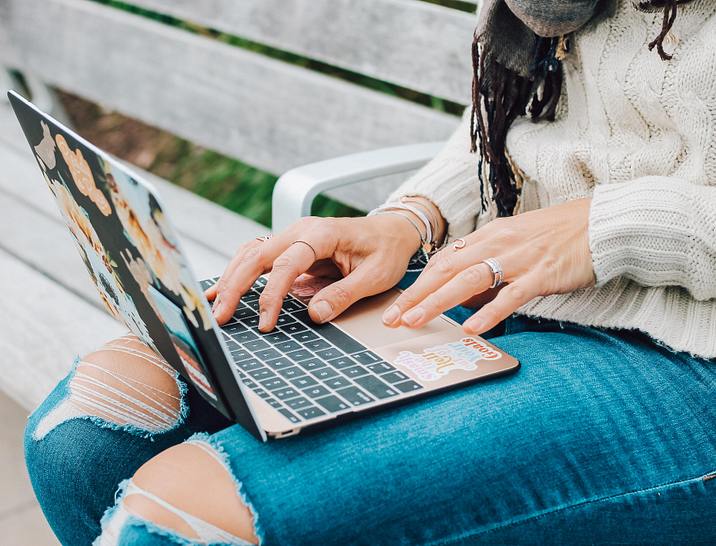 Learn how to register a business name with our step-by-step guide.