How to Name a Frozen Yogurt Business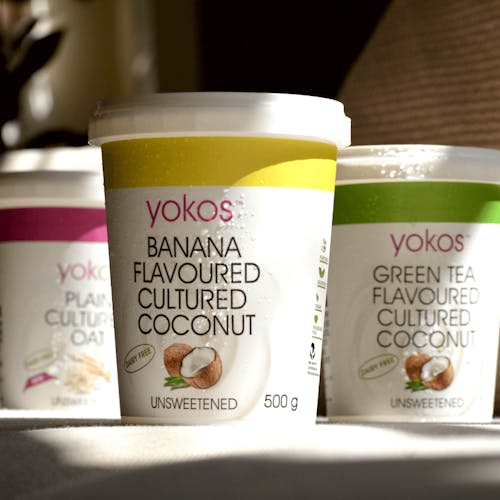 Step-by-step guide to coming up with a fun, memorable, and distinct frozen yogurt business name.
1.1
Write down any ideas you already have.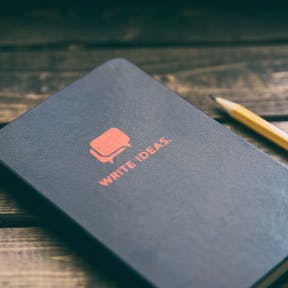 You may already have some ideas for a frozen yogurt business name. If so, go ahead and write them down.
1.2
Highlight or star your favorites as you go.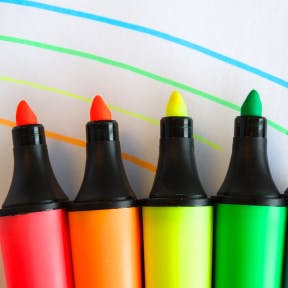 This will make it easy to narrow down the list later, while letting you jot down all ideas that may spark something.
The words you add to the list don't have to be fully formed frozen yogurt business names. They can be words or concepts related to the frozen yogurt business that help you arrive at the final name.
2.
Perform essential research before you name your frozen yogurt business.
2.1
Review your business plan.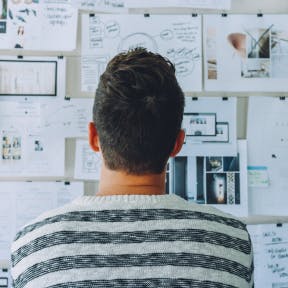 If you've got a business plan for your frozen yogurt business, the research there should give you ideas for words, phrases, and concepts that fit your brand.
2.2
Talk to likely customers.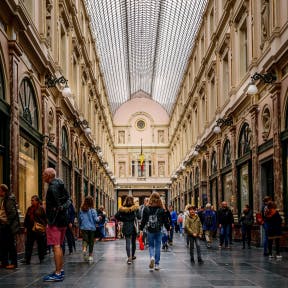 This is something you'll want to do no matter what to learn more about the people you'll be catering to. While you're meeting with them, be sure to write down words, phrases, and concepts that they associate with frozen yogurt.
3.
Review words specific to the frozen yogurt business.
3.1
Think about your ingredients.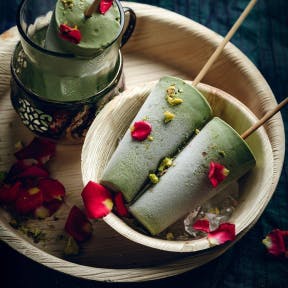 Jot down words that are associated with your ingredients and their origins.
Pay special attention to uncommon ingredients and/or sources.
3.2
Consider the production process.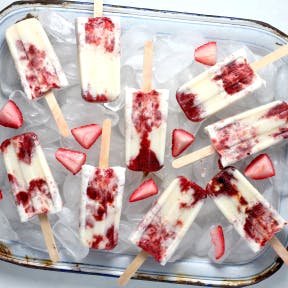 Think about the tools and procedures that will be used to make the frozen yogurt. Seemingly banal details such as temperature, and whether the yogurt will be produced on-site or elsewhere, can turn out to be great sources of inspiration.
3.3
Reflect on who you'll be catering to.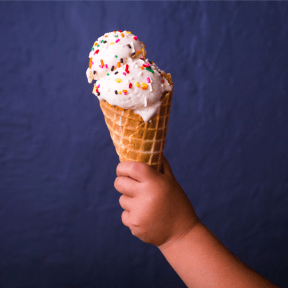 Whether your products will be geared towards young people and/or those looking to make mindful dietary choices, there are bound to be related words or phrases that could make for great additions to your keyword list.
3.4
Think about your setup.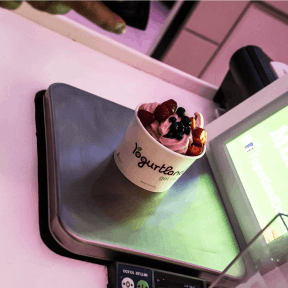 If you plan to run a frozen yogurt store, you may wish to consider, for example, whether you'll be operating as a self-service or a full-service facility. You should also consider whether you intend to offer a stop-and-go experience, or if you'd like for customers to stick around and socialize while they indulge in their treats.
Try to avoid keywords and phrases that might inhibit your future growth.
3.5
Consider your aesthetic.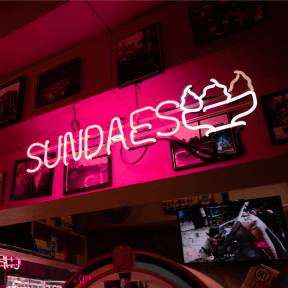 Perhaps you've already thought about factors such as decor, packaging, etc. If so, go ahead and jot down some ideas that spring to mind when you think about these.
Try to avoid concepts that could inhibit your business's growth.
4.
Brainstorm region-specific vocabulary.
4.1
Try city and state names and nicknames.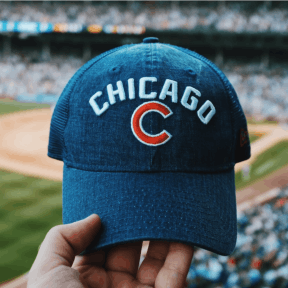 City and state names and nicknames can sometimes work well for a local frozen yogurt business. Examples include "Parlor City Froyo," "New York Frozen Yogurt," and "Velva Froyo."
4.2
Consider your street name if you've got a location.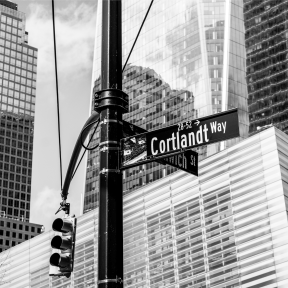 A street name can help people find your frozen yogurt business, make naming easy, and connect it to a neighborhood or sense of place. For example, "Altair Froyo," "Park Ave. Frozen Yogurt," and "Froyo on Milky Lane."
You'll want to be sure you'll be at this location for a long time. You don't want to call yourself "2nd St. Froyo" if you have to move to 3rd St. a few years later.
4.3
Review local landmarks.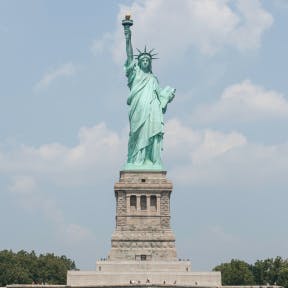 Local landmarks can be another great way to tie your frozen yogurt business to its location. Examples include "Gateway Arch Froyo" and "Arcade Frozen Yogurt."
5.
Create more name ideas from your list.
5.1
Combine words from the list.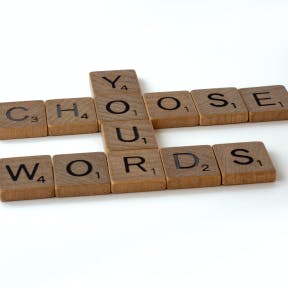 Try combining various words from your list to see if they form any interesting names.
5.2
Use a name generator.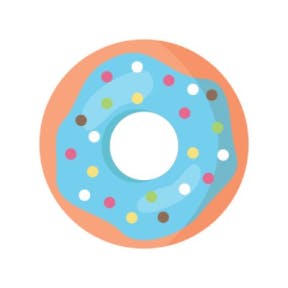 NameSnack can help combine your ideas and make associations you might not have thought of.
NameSnack's AI will prompt you to add different words. You can try adding them all, or go with smaller groups.
Write down any frozen yogurt business names you like.
NameSnack will also tell you if the matching domain names are available. Remember to make a note of these on your list of ideas.
6.1
Read through your list again.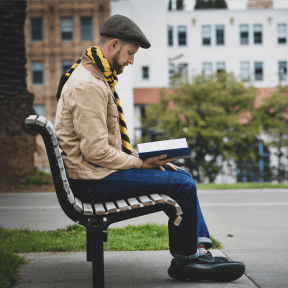 See if there are any others that stand out, and mark them.
6.2
Set the list aside for a day or two.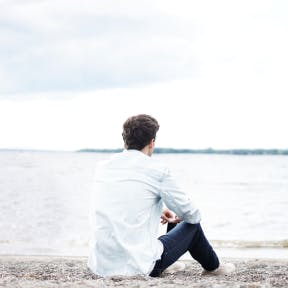 Come back with fresh eyes and see which names stand out. Also, see which names you still remember. This may give you a clue as to which ones are most memorable.
7.
Get feedback on your top frozen yogurt business names.
7.1
See what potential customers think of the names.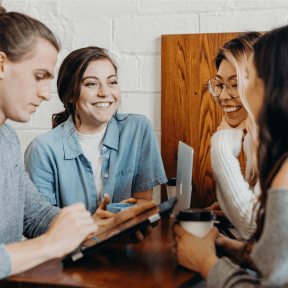 See how your target audience reacts to different names.
Visit local shopping malls or similar settings, which is where members of your target market are likely to be.
If you're interested in gauging the opinions of minors, be sure to ask for their caregivers' consent first.
7.2
Test the names on friends and colleagues.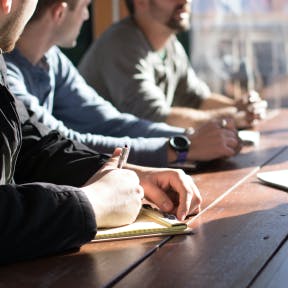 Read your names to friends and colleagues and get their take on your frozen yogurt business names. Come back a day or two later and see which ones they still remember.
We have a tendency to remember the first and last items in a series of words or values — phenomena that are referred to as the primacy and recency effects, respectively. Be sure to jumble the order of your ideas before presenting them to each respondent.
8.1
See if the web domain name is available.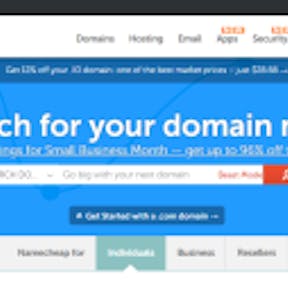 Use a site like Namecheap to see which of your top business name ideas have related URLs available.
8.2
Determine if the name is already in use in your state.
If the business name is already in use for a similar business in your state, it's likely you won't be able to use it.
8.3
Check the names on Google.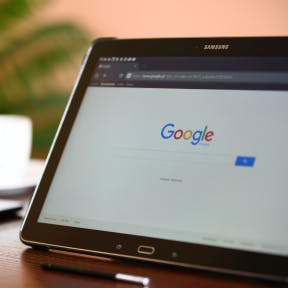 Google your favorite frozen yogurt business names to see if there are any other well-known frozen yogurt businesses with the same name, or if there are some associations you hadn't thought of.
8.4
Search the USPTO's trademark database.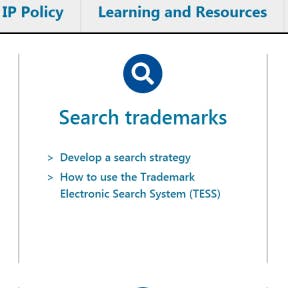 Finally, you should check the United States Patent and Trademark Office's trademark database to determine whether your preferred name has been trademarked.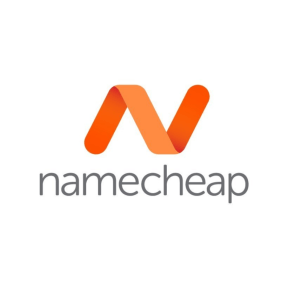 You can do this through sites like Namecheap.
9.2
Register the business name with the state.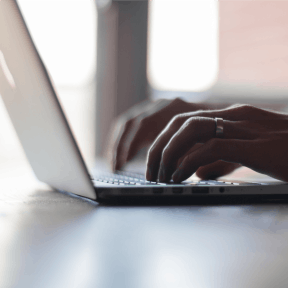 You'll need to register the name in your state once you've chosen it. In most states this is fast and easy, and can be done online.
9.3
Consider trademarking the name.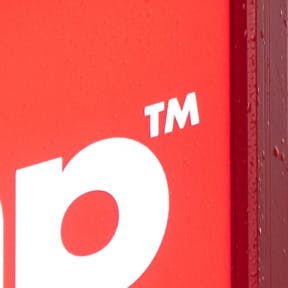 This offers additional protection from other businesses using your frozen yogurt business name.
FAQs:
How can I be sure my frozen yogurt business name is good?
Check it with friends, family, and prospective customers. Ensure that it's easy to spell, pronounce, and remember, and that it provides a sense of what makes your frozen yogurt business special.
Where can I find ideas for my frozen yogurt business's name?
Think about your ingredients, production process, daily operations, aesthetic, ethos, and location. Try running the vocabulary you come up with through a business name generator like NameSnack.
How can I see if my frozen yogurt business's name is taken?
Check with your state business name lookup.
Search for the name and close variants on Google.
Check the United States Patent and Trademark Office's trademark database.
If in doubt, consider enlisting the services of a patent lawyer, who will be able to perform these and additional searches for you.
How can I see if my frozen yogurt business's URL is available?
Check Namecheap to determine whether your preferred URL is available. Consider close variations as well.