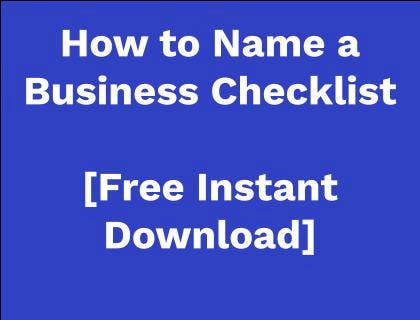 How to Name a Business - Checklist
Download this free checklist in PDF format and use it as a point of reference when you are going through the naming process.
Download Now
How to Name a Business: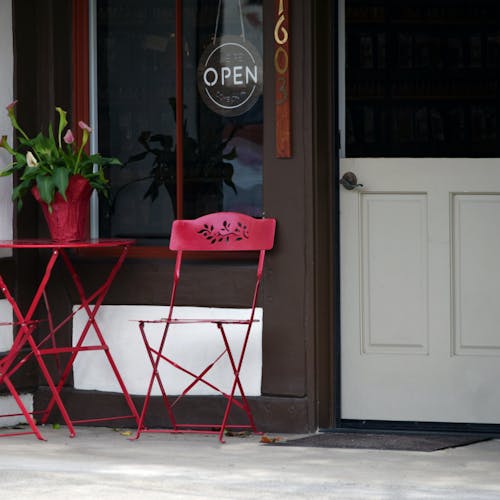 A practical, step-by-step guide to naming a business.
1.
Brainstorm business names.
1.1
Share and write down name ideas and keywords.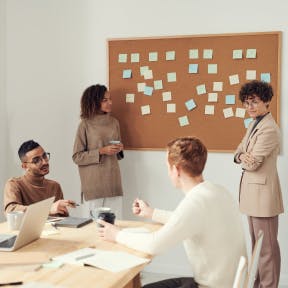 The first step is to get together with your co-workers, business partners, and employees to share ideas. Writing down any and all name ideas on a whiteboard could help you to come up with something brilliant. At the very least, it will help you to narrow down your options.
Create a list of keywords and use the NameSnack name generator to create unique, interesting business name ideas.
1.2
Ask relevant questions while brainstorming.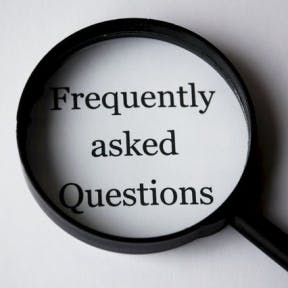 During your brainstorming session, the following questions might be helpful if you need direction with name ideas:
What do we want this business to be known for?
What is unique about this business?
How do we want people to feel when they think about this business?
Is there a root word that we want to include in the name?
How many words do we want to have in the name?
1.3
Play around with your keywords to create unique names.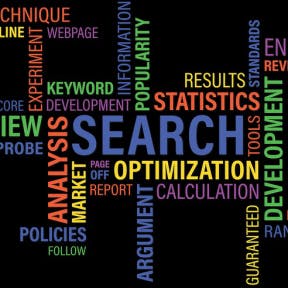 You can create new words using a combination of other words or prefixes, but avoid using anything that is long or difficult to pronounce. You want your business name to be unique but memorable.
2.
Check the availability of your name ideas.
2.1
Search your name ideas.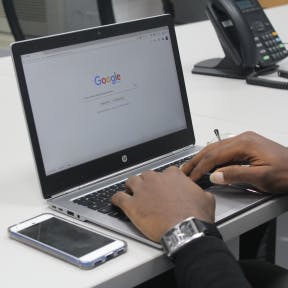 Do a quick Google search to see if there are any businesses that are already operating using one of the names that you would like to use. It will be confusing for your customers if there is another business with the exact same name.
2.2
Do a trademark search.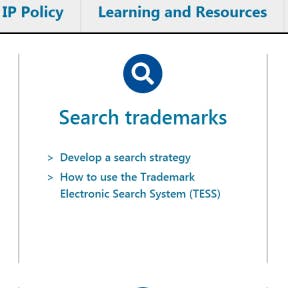 If you don't find anything by doing a quick Google search, dig a little deeper and see if anyone has a trademark on one of the names that you would like to use. Whether the name is actively being used or not, a trademark indicates that someone owns the legal rights to it.
3.
Test out your name options.
3.1
Shortlist your favorite names for feedback.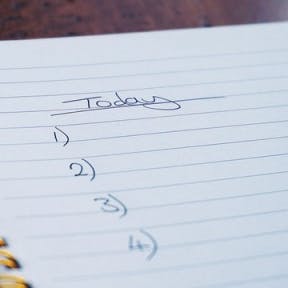 At this point, you should have several different options for your business's name. A good step to take at this point is to test potential names and see how people react to them.
3.2
Conduct opinion polls.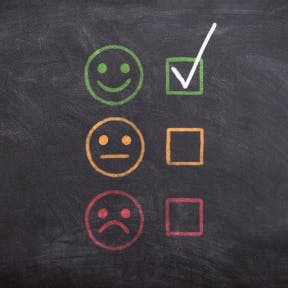 You can conduct opinion polls by sending out surveys to a sample group. You can ask people to respond by rating their preference of 3-4 names.
Short surveys can be created online using tools like Survey Monkey or Google Forms.
It's best to have a question at the end of the survey that asks the participants to explain what they like most about their number one choice.
Your survey audience should represent people who would actually be your customers. For example, if your business wants to target young adults, then you should survey a group of young adults. This will give you a more accurate idea of what that demographic likes best.
4.
Trademark your chosen name.
4.1
File a trademark through the U.S. Patent and Trademark Office.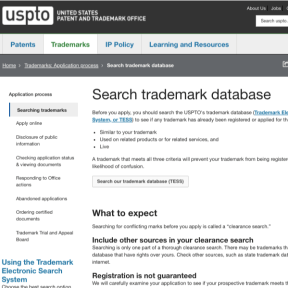 All you have to do is go to uspto.gov and complete the online registration. When you complete the registration process, you will have to pay a fee of between $225.00 and $400.00.
Make sure you file for a trademark as soon as possible, because it can take up to six months to get a response from the U.S. Patent and Trademark Office.
A trademark is absolutely essential if you want to retain ownership of your business name. Filing a trademark is not expensive, but it will give you legal protection in case someone else tries to use the same title.
4.2
Protect your trademark internationally.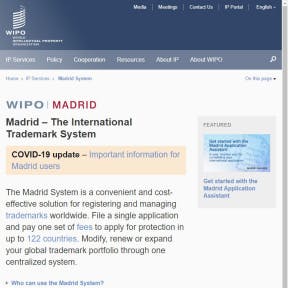 There is an international treaty called The Madrid Protocol that allows business owners to apply for trademark registration in up to 122 countries.
5.
Register the name with your state.
5.1
Fill out the registration form on your state's Small Business website.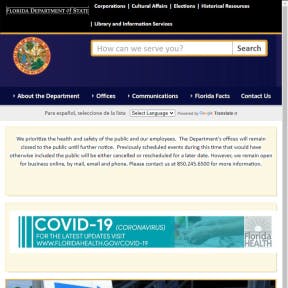 Most states require business owners to register their business name once they have created a legal business entity. Typically, this can be done via your state's small business website. In most cases, users can log into the website, fill out a name registration form, and pay a small fee.
Registration with your state is not the same as a trademark. A trademark gives you legal rights to a name, while registration with a state notifies the state government that you are operating a business entity under a specific name.
5.2
Register a fictitious business name.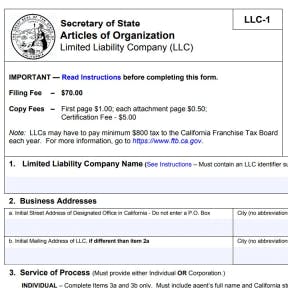 You can choose to file a DBA (doing business as) with the secretary of state in your state. This method is used if you operate your business under a name that is different from the name of your legal entity.
For example, if your name is John Smith and you form an LLC for your hardware store and name it "The Hardware Company," but you operate your business under the name "Smith's Hardware," the latter name is known as a fictitious business name.
6.
Start marketing your business.
6.1
Put your business name on your marketing material.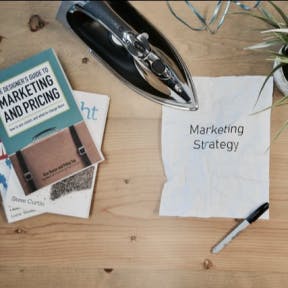 Now that you have a name that you can be proud of, it's time to start marketing your business! It goes without saying that your business name will be on every piece of marketing material that comes out of your office. With a good name, you can create messages that will draw customers in and introduce them to your business for the first time.
You can use marketing automation software to help with some of the marketing tasks.
6.2
Create a logo that features your business name.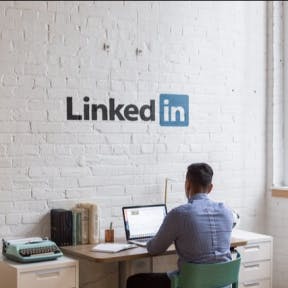 Logos are a visual representation of your business that can easily be added to brochures, websites, business cards, videos, web advertisements, and more. You can design the logo yourself or hire a professional graphic designer to do it for you.
Cost of Naming a Business:
| Type of Fee | Price |
| --- | --- |
| U.S. Patent & Trademark Office filing fee | $225.00 to $400.00 |
| State Business Registation | $101.00 (on average - varies by state) |
| Trade Name Registration (DBA) | $5.00 to $50.00 (varies by state) |
Business Naming Services:
Not everyone has the time, creativity, or resources to create their own business name. Naming services do the job for new businesses by gathering all of the necessary information and developing a name or names that represent the core identity of the business.
Some business naming services just offer a creative name idea, while others will provide a complete package that includes:
New business name.
Customer research.
Business tagline.
Branding strategy.
Domain name.
Marketing materials.