Gardening Business Name Ideas: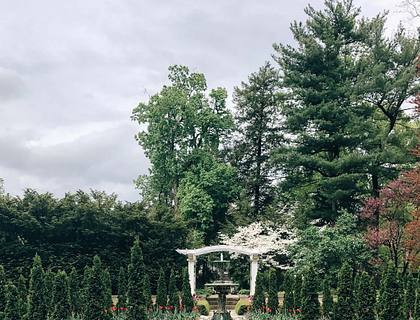 10 professional and trendy name suggestions for your landscaping business.
FAQs:
What are some catchy gardening business names?
Love of the Landscape.
The Garden Genius.
Soil & Stem Gardeners.
Crop & Compost.
Sow & Sprout Gardeners.
What are some fancy gardening business names?
Landscape with Care.
Fairyland Gardening.
The Beautiful Bloom Service.
The Lovable Landscaper.
The Flower Specialists.
Is there a gardening business name generator?
You can use a business name generator like NameSnack to create business name ideas. Simply enter a few keywords into the system and briefly describe what your business does. You will then be provided with a selection of synonyms you can choose from to add to the generation process. The site produces dozens of industry-appropriate name ideas.
What are some famous gardening business names?
Raymond Landscaping.
Earthadelic Landscape & Construction.
Losey's Lawn & Landscape, Inc.
Cisco's Landscaping-Design Services.
Easy Green Landscaping.
How do you choose a gardening business name?
Look through your market research and identify keywords related to your business.
Use a business name generator to create name ideas.
Ask potential clients for their opinions on your name ideas.
Set the list aside for a few days and see which names you remember.
Check if your name ideas have been registered or trademarked.