Agriculture, Forestry, Fishing and Hunting
Get ideas for agriculture, forestry, fishing, and hunting business names curated by our writers using NameSnack.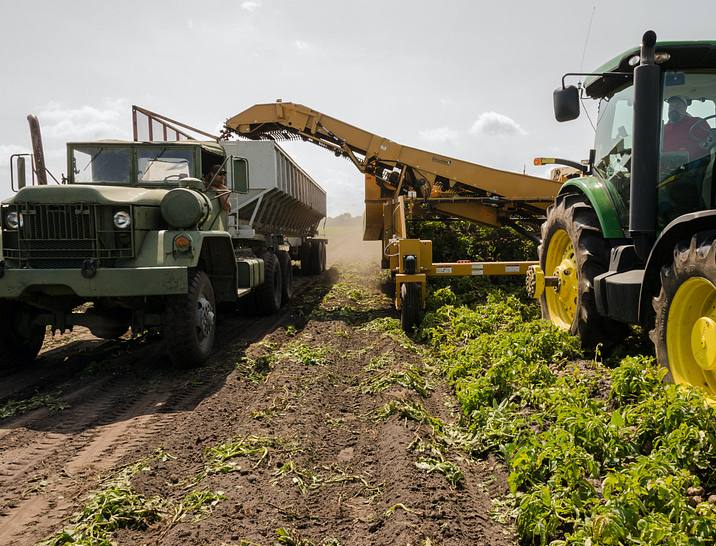 10 strong name ideas for your agricultural business.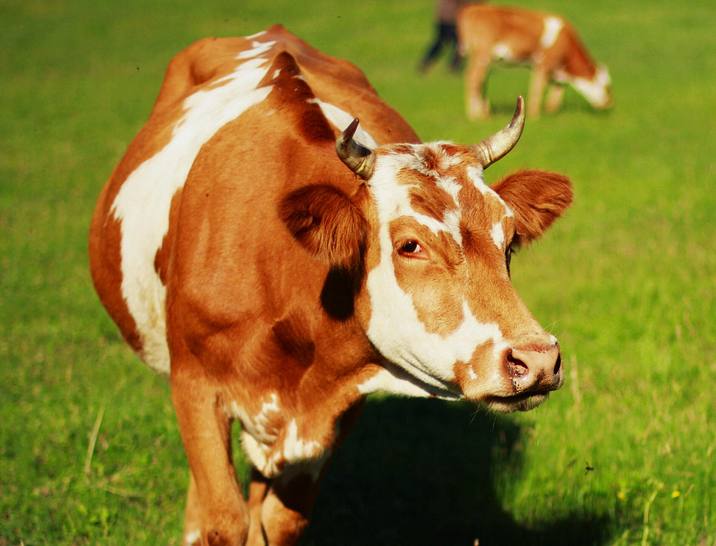 10 benevolent animal care business name ideas.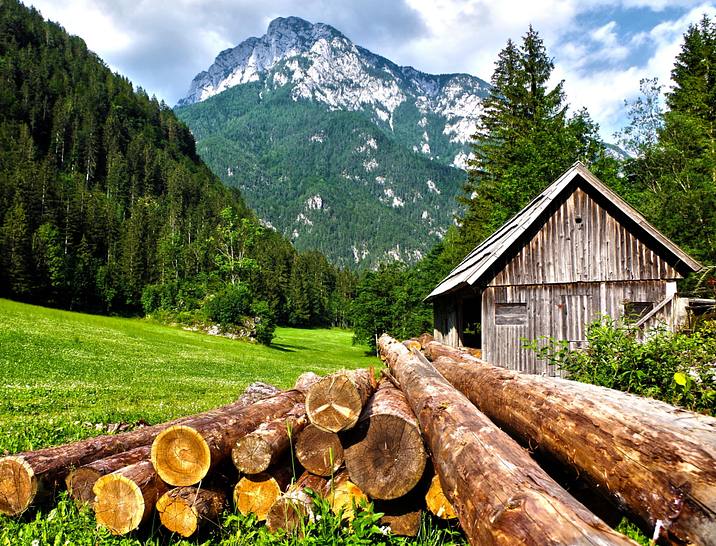 10 confident name ideas for your logging business.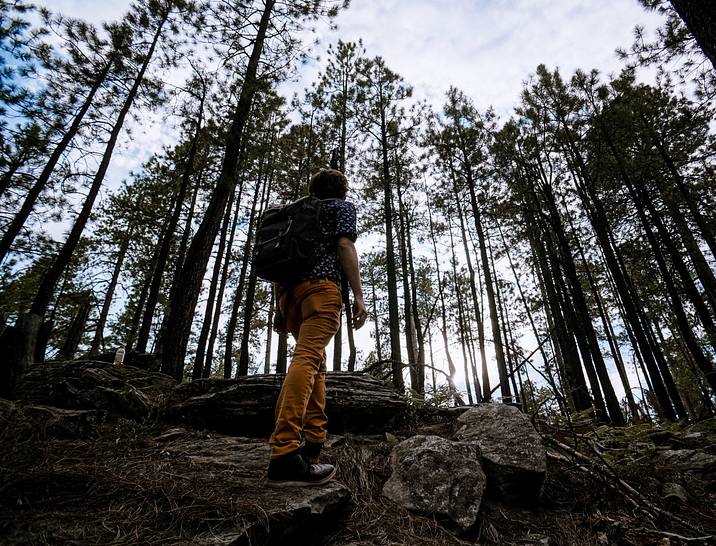 10 evergreen name suggestions for your forestry business.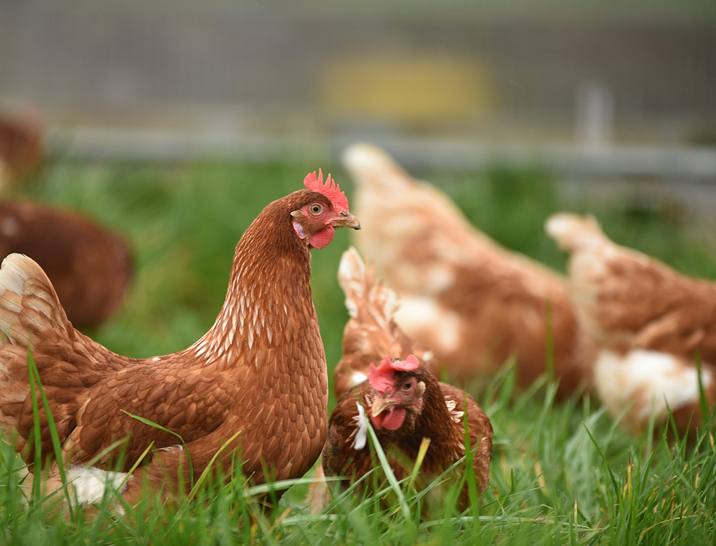 10 memorable name ideas for your chicken farm.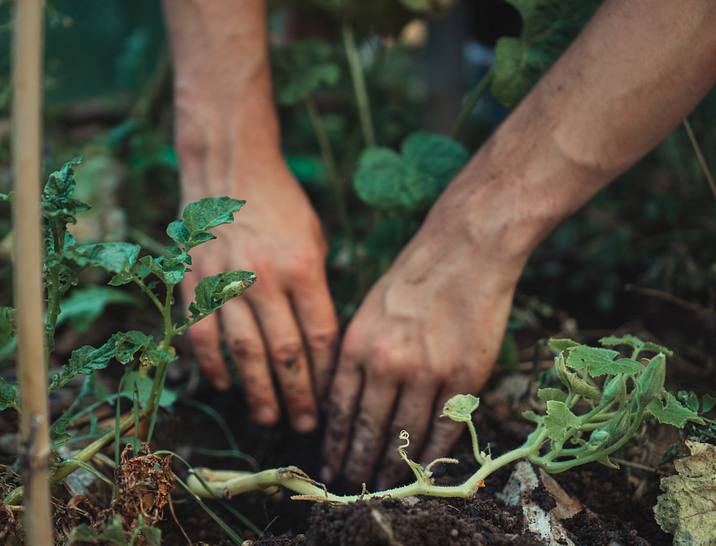 10 unique and catchy gardening business names.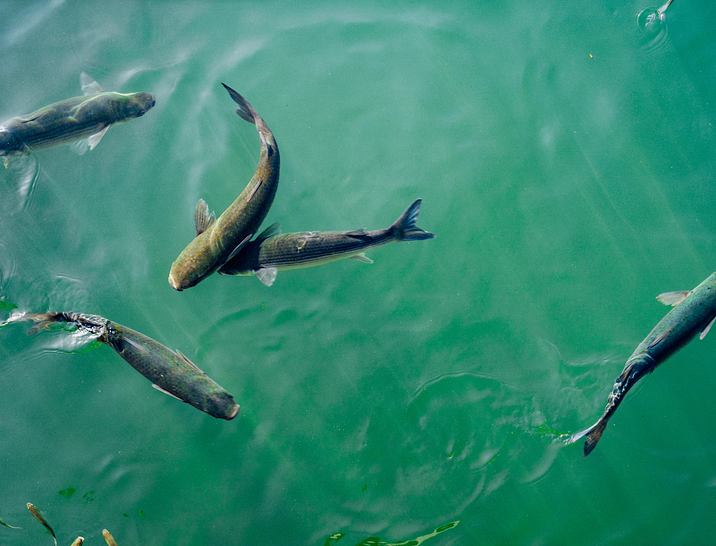 10 catchy name suggestions for a fish farm.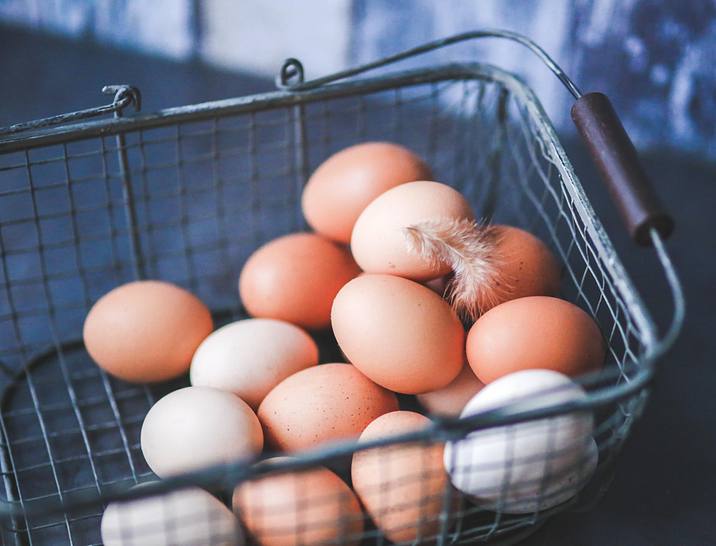 10 fresh name suggestions for an egg business.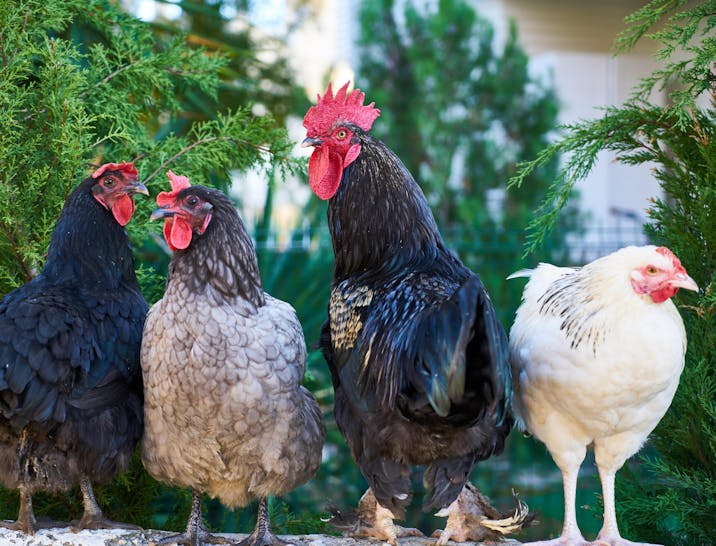 10 compelling name ideas for a poultry business.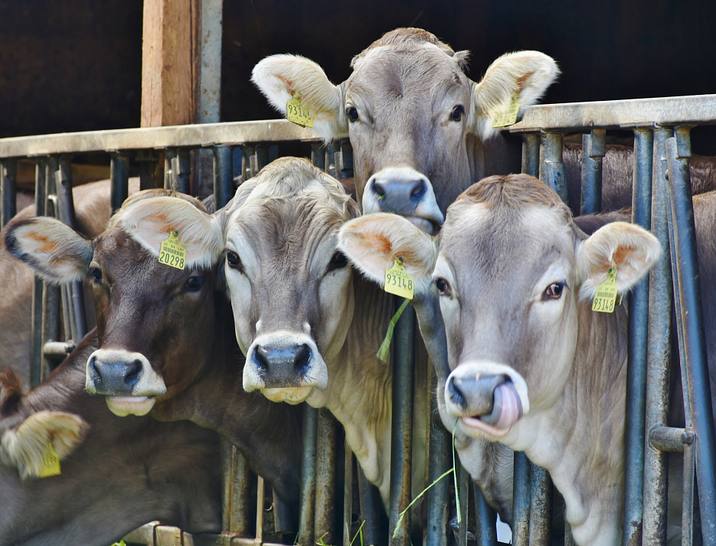 10 compelling name ideas for your livestock business.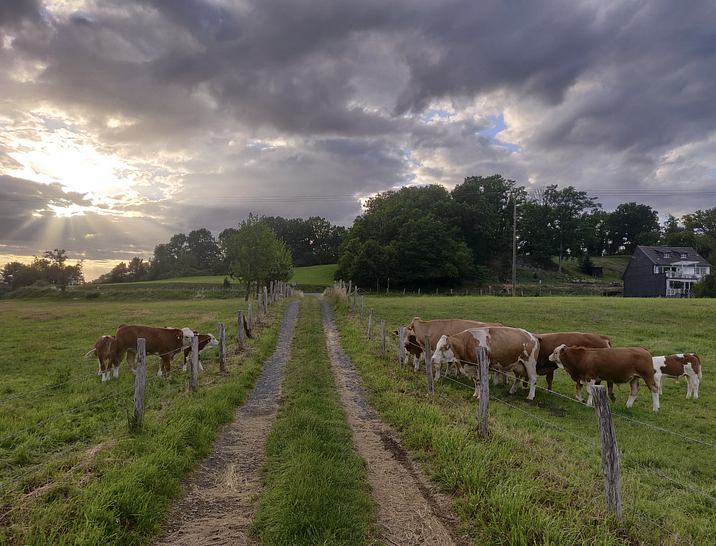 10 wonderful name recommendations for your ranch.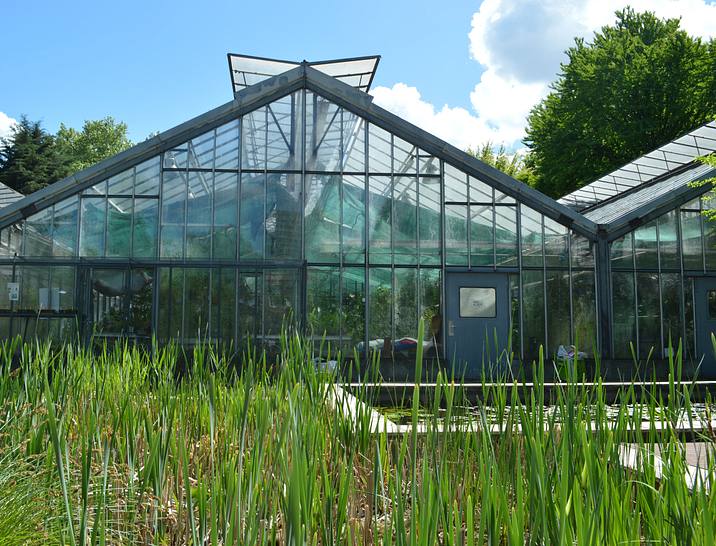 10 great names for your greenhouse business.