Agriculture, Forestry, Fishing and Hunting
Get ideas for agriculture, forestry, fishing, and hunting business names curated by our writers using NameSnack.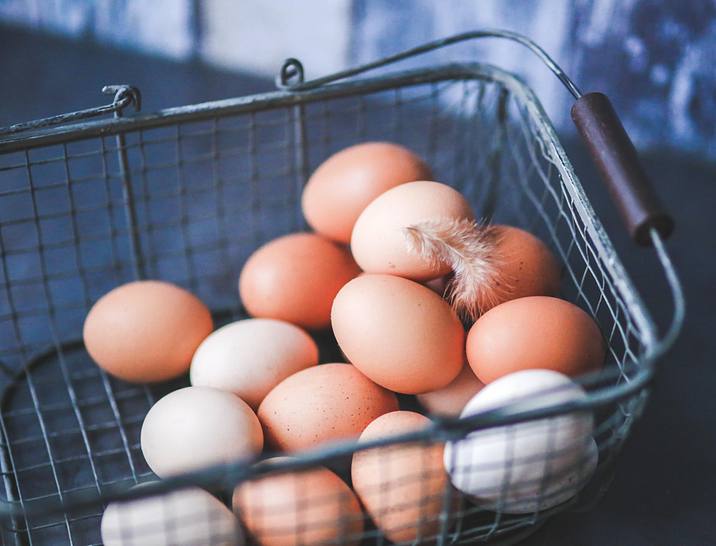 10 fresh name suggestions for an egg business.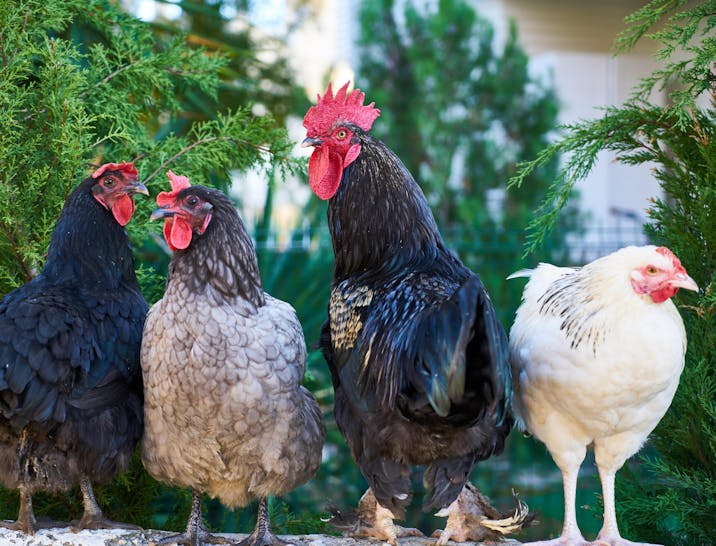 10 compelling name ideas for a poultry business.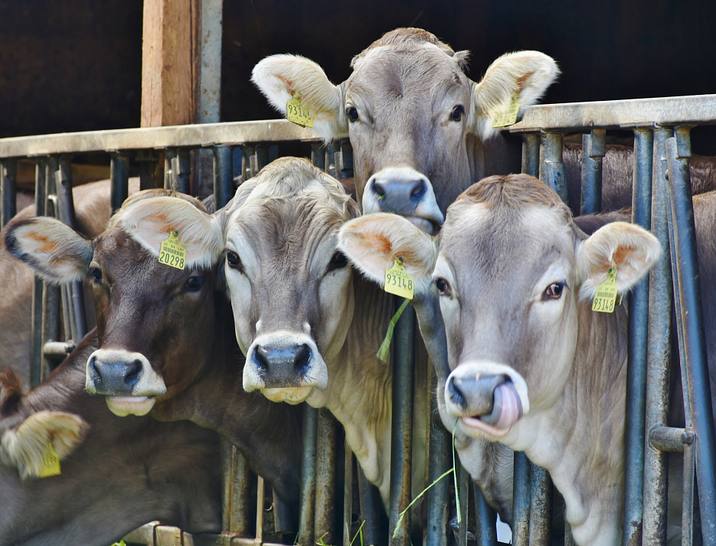 10 compelling name ideas for your livestock business.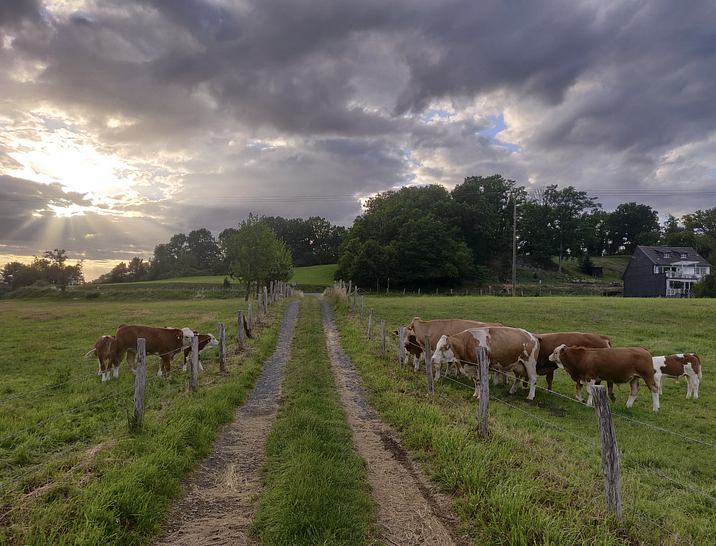 10 wonderful name recommendations for your ranch.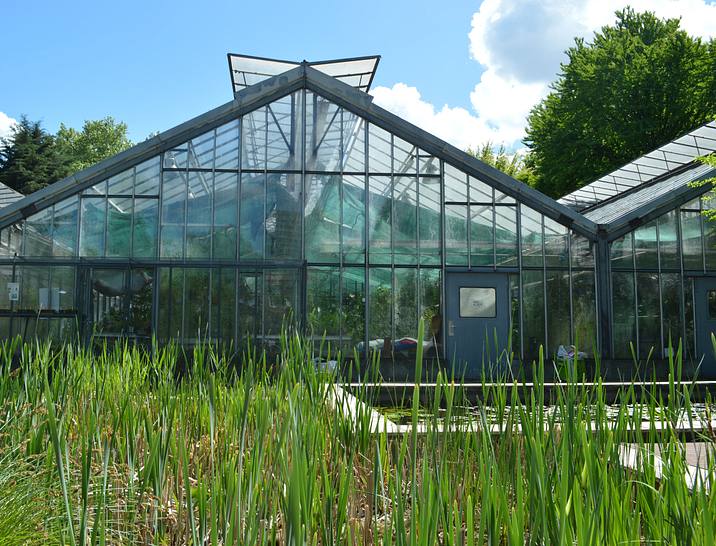 10 great names for your greenhouse business.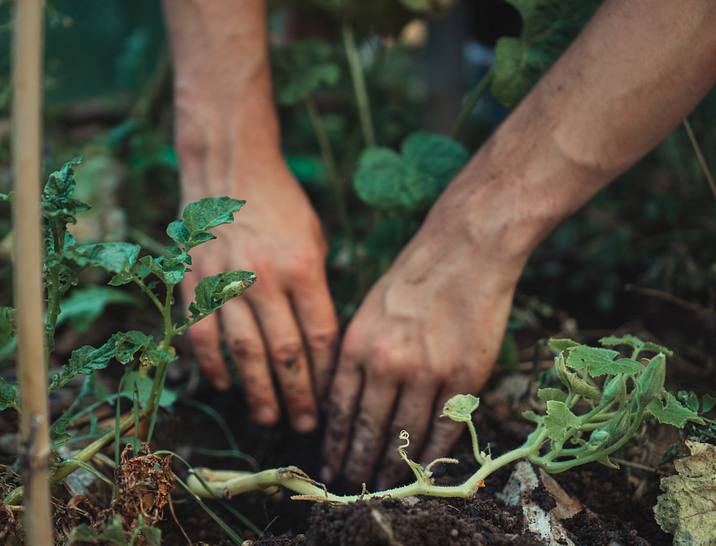 10 unique and catchy gardening business names.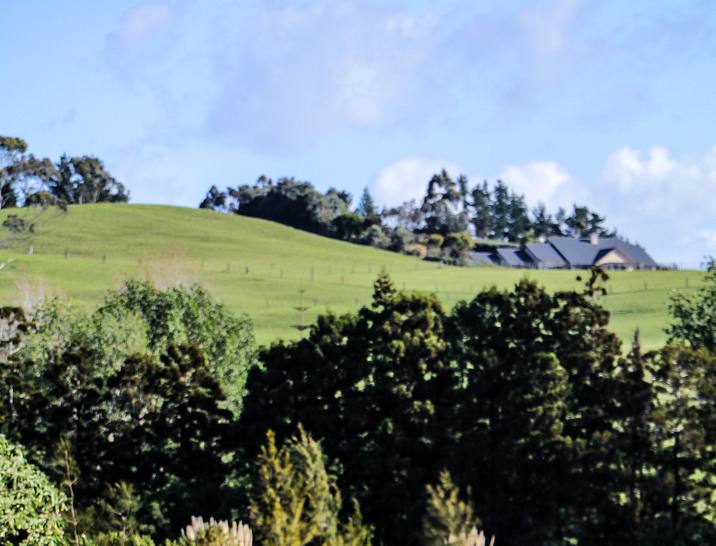 10 unique and marketable names for your dairy farm.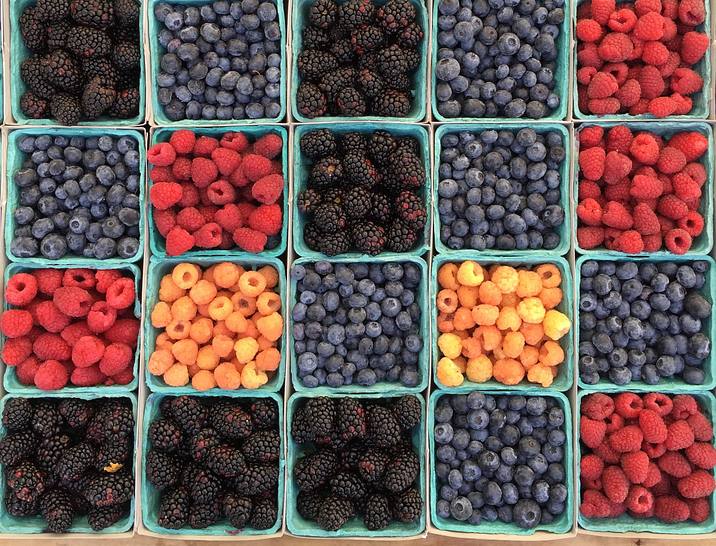 10 juicy name ideas for your berry business.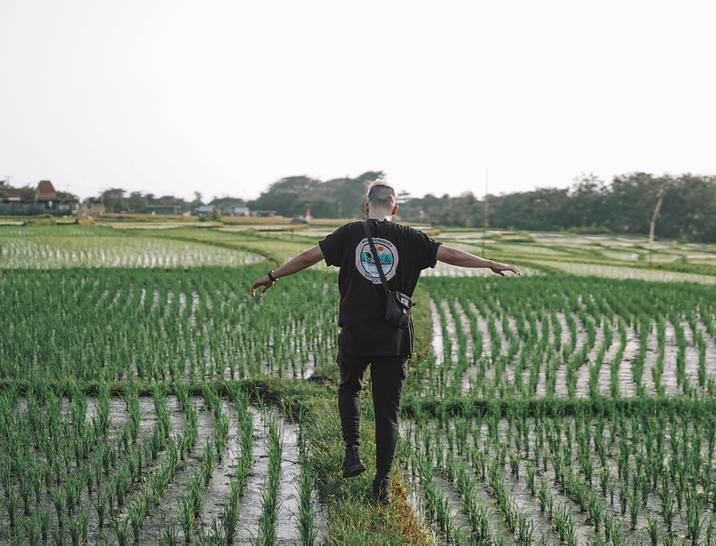 20 great name ideas for your new rice business.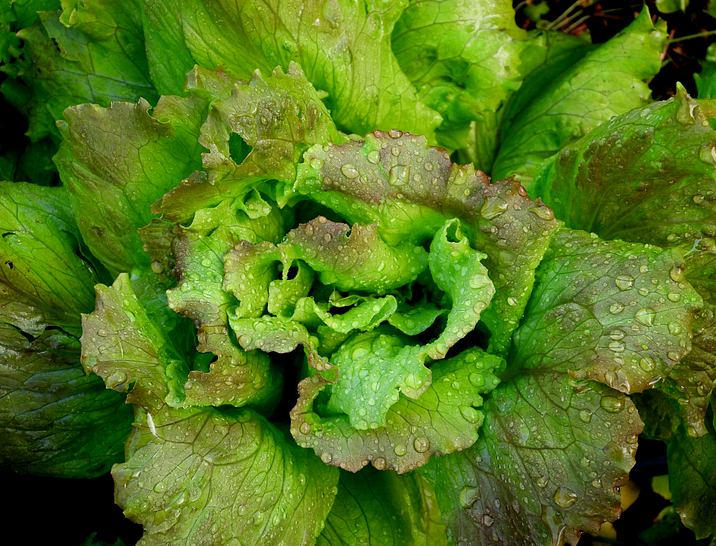 20 fresh business name ideas.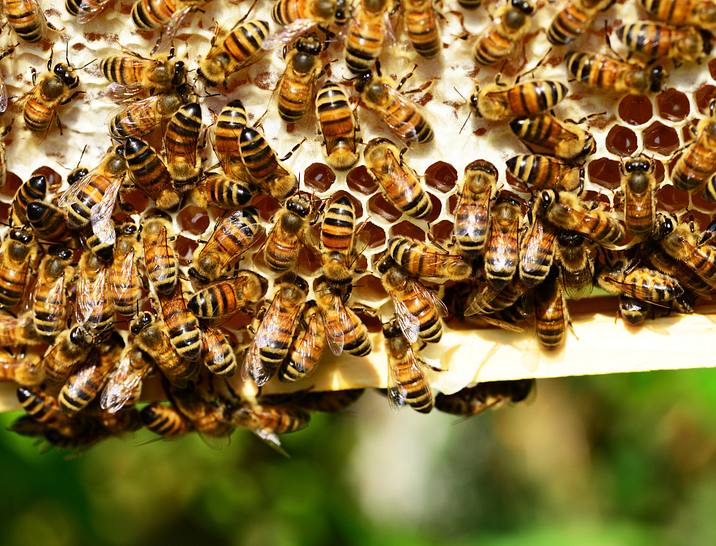 10 creative and catchy names for your honey bee business.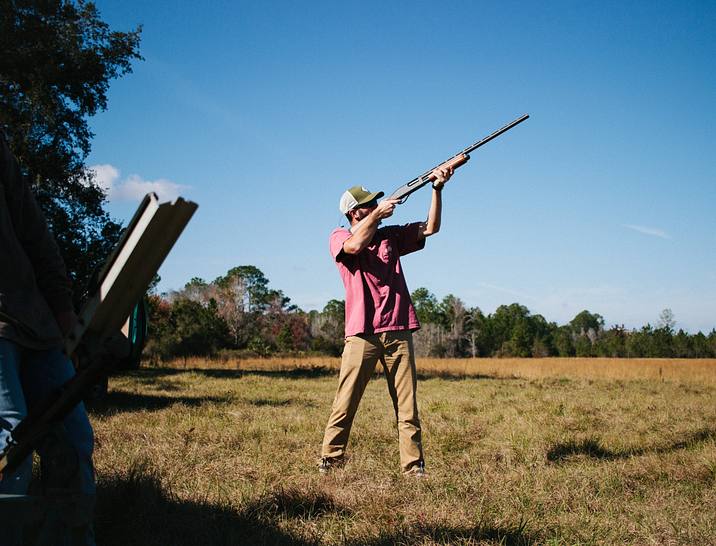 10 powerful name ideas for your hunting business.