Agriculture, Forestry, Fishing and Hunting
Get ideas for agriculture, forestry, fishing, and hunting business names curated by our writers using NameSnack.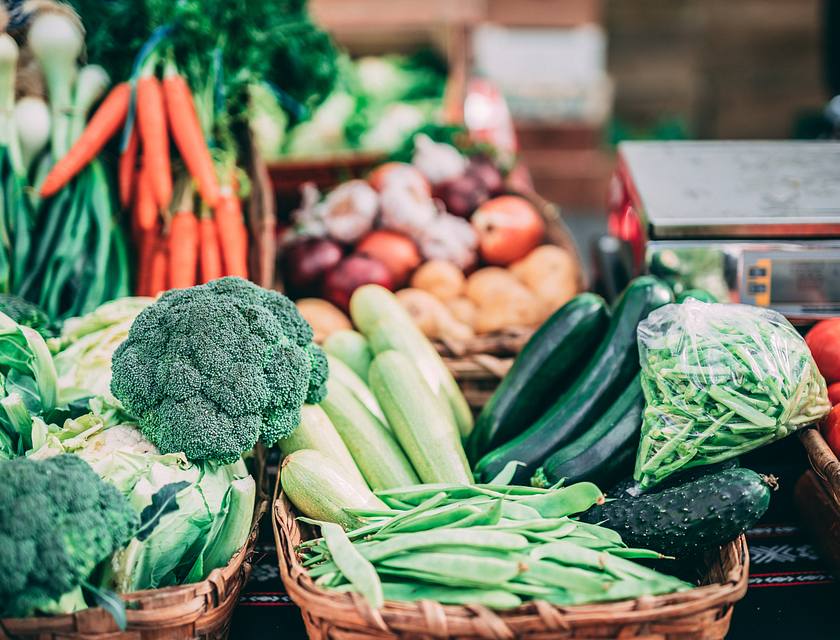 10 creative names for a produce business.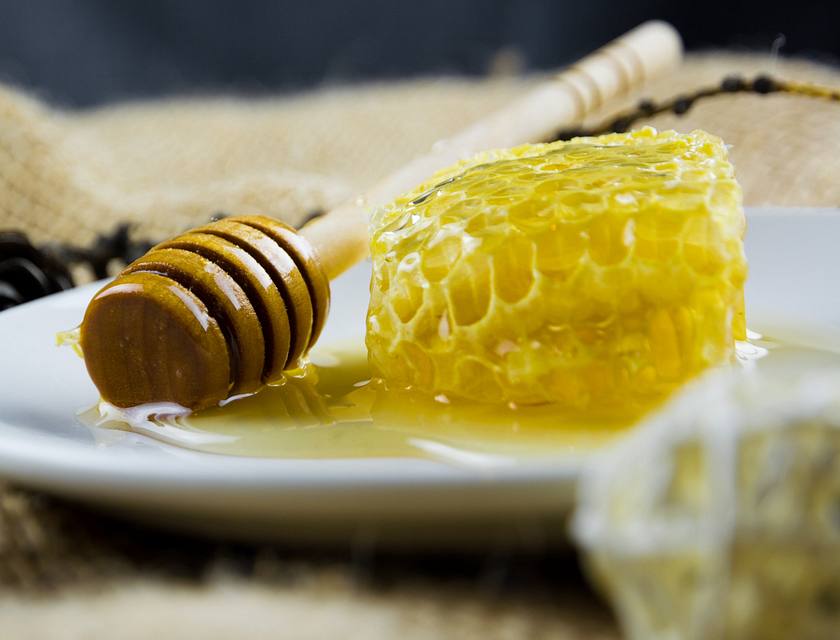 Some sweet name ideas for your honey business.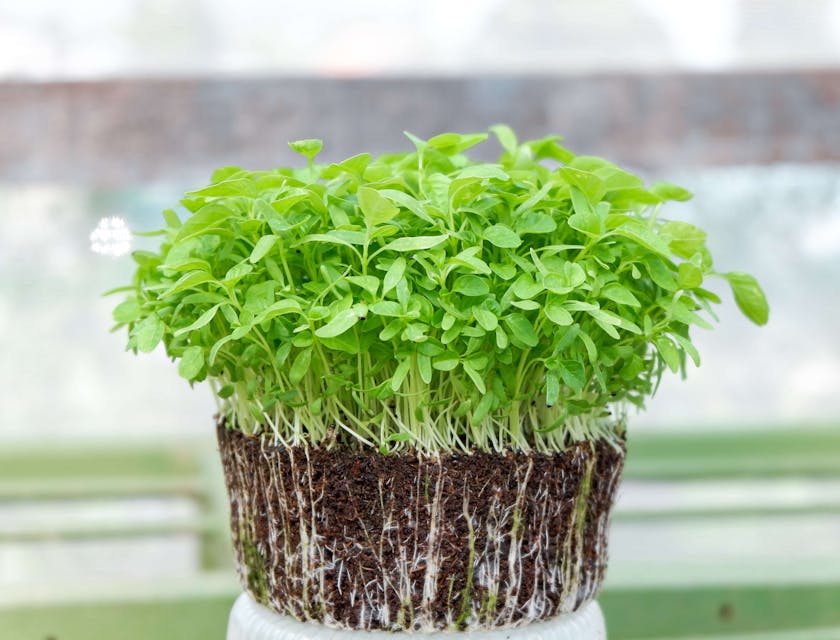 Vibrant name ideas for your microgreen business.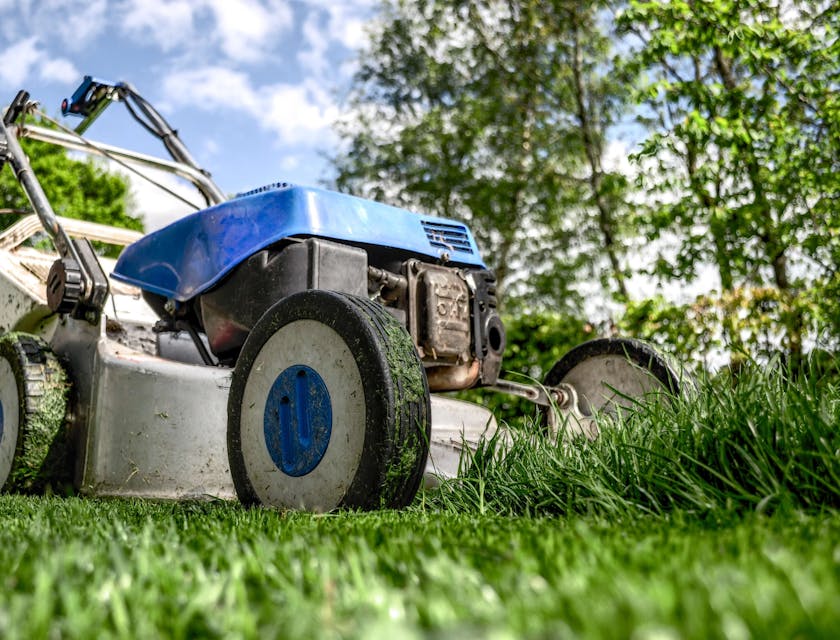 Find a compelling name for your lawn care business.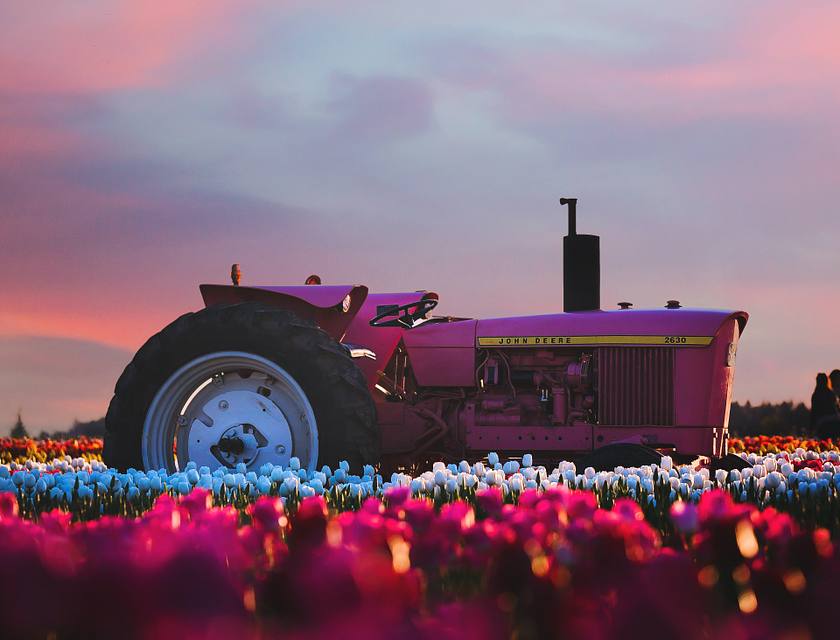 10 original names for your farm equipment repair business.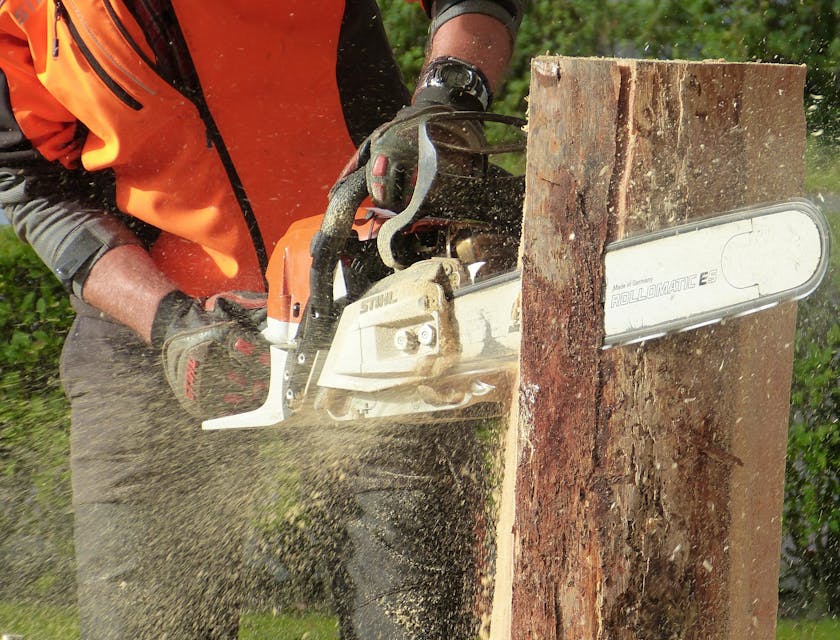 10 memorable name ideas for your tree service business.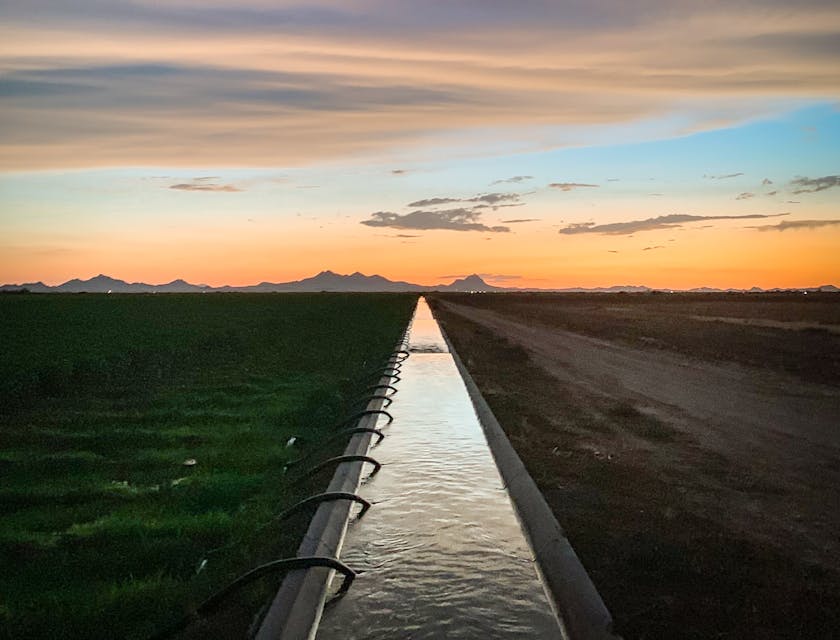 10 Original irrigation business name ideas.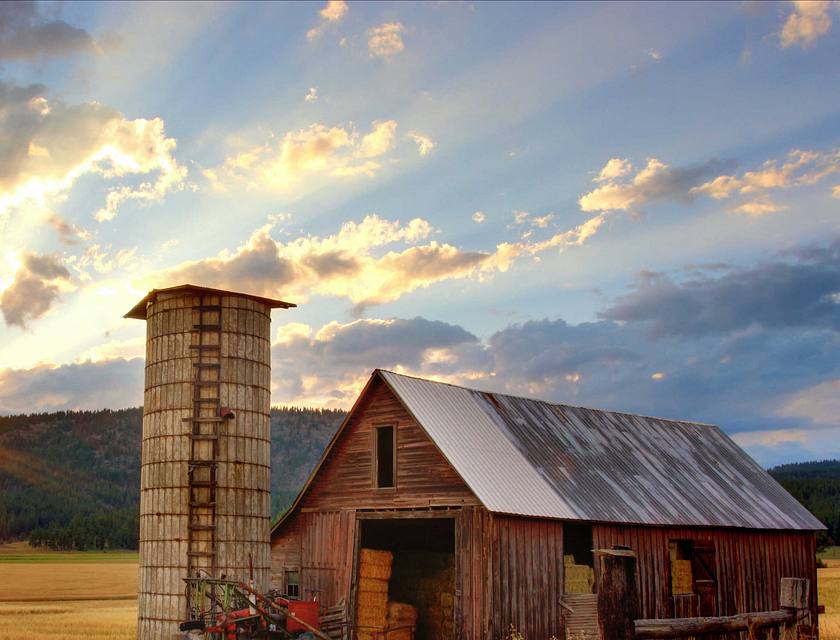 10 memorable name ideas for your farm business.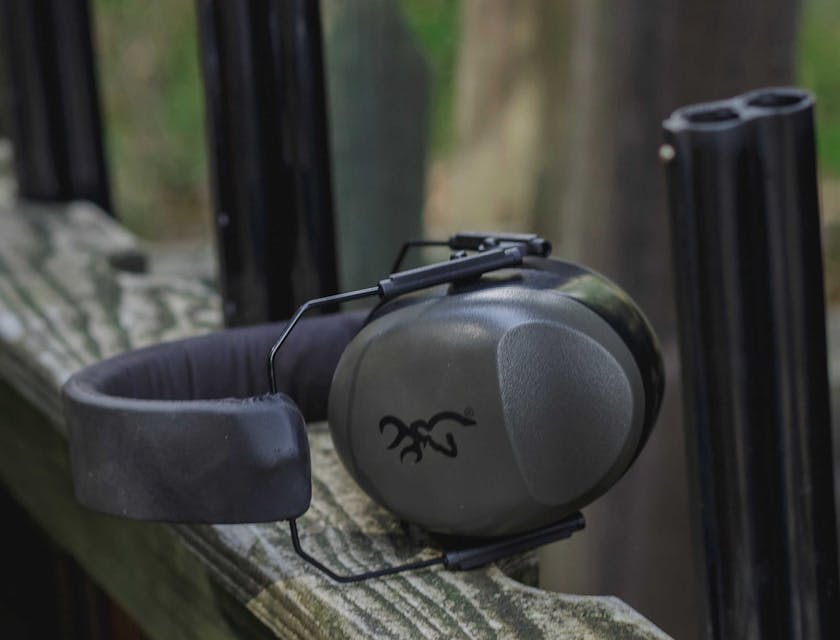 10 catchy and unique business name ideas for your gun range.