Supply Business Name Ideas: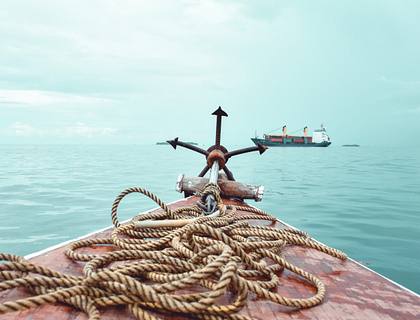 FAQs:
How do I create a catchy supply business name?
Use rhyme.
Repeat sounds.
Use short syllables.
Use alliteration.
Name the business after its founders.
What are some catchy supply business names?
The Local Supply Depot.
First Stop Business Supplies.
All in One Supply Warehouse.
Ultimate Office Suppliers.
The Retail Supply Warehouse.
What are some unique supply business names?
Industrial Supply Warehouse.
The Regional Retail Supply.
Finest Farm Supply Warehouse.
Best Diner Supplies Store.
Farm First Supply Store.
Is there a supply business name generator?
You can use NameSnack to generate business name ideas. Simply type in a few keywords related to your business and describe what your business does. The site then generates dozens of industry-relevant names.
How do you choose a supply business name?
Take keywords from your market research and use a business name generator to create a list of business name ideas.
Approach potential clients and get feedback on your name ideas.
Ask loved ones for their opinions on your name ideas.
Set the list aside for a few days and see which names you remember.
Check if any of your name ideas have been registered or trademarked already.