Administration and Support
Get ideas for business names in the administration and support sector curated by our writers using NameSnack.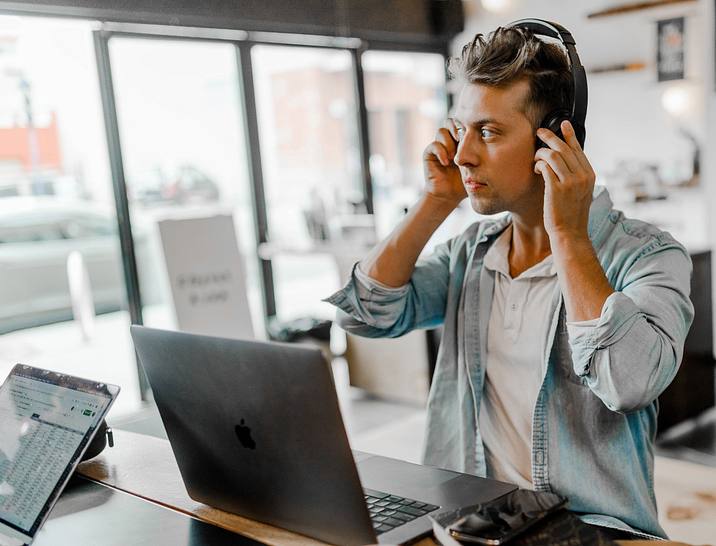 10 compelling names for your personal assistant business.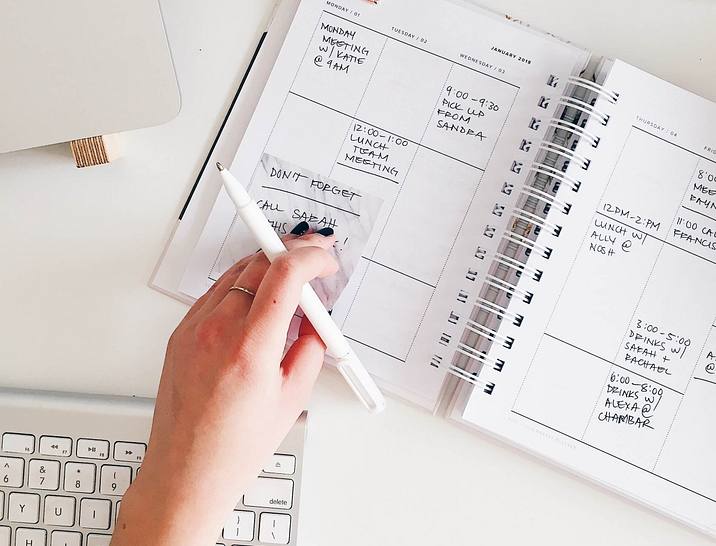 10 creative name ideas for your virtual assistant business.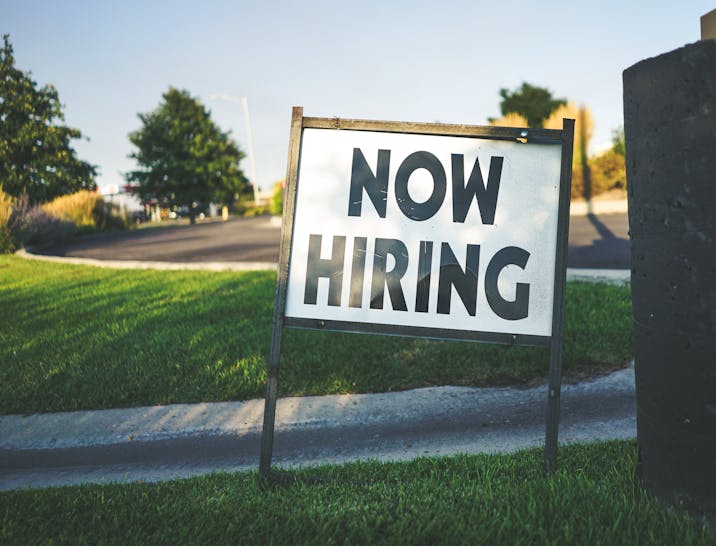 10 great name ideas for your employment agency start-up.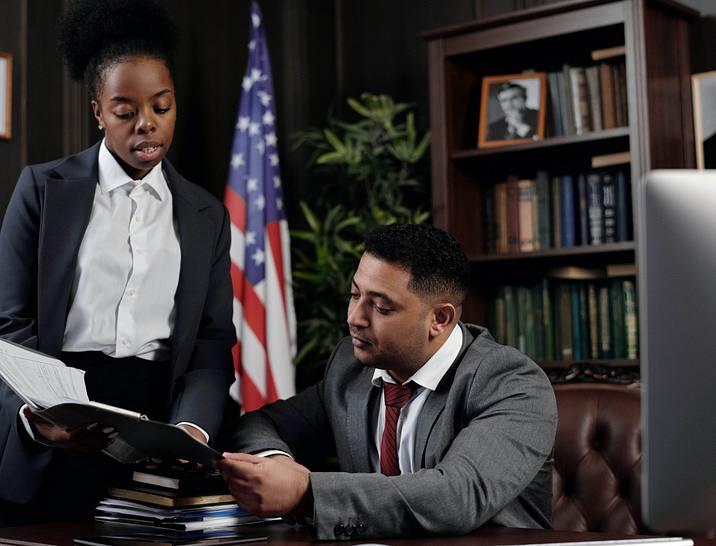 Professional name ideas for your notary business.