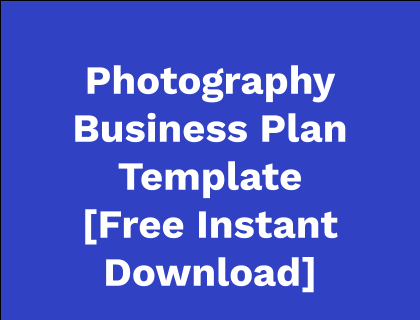 Photography Business Plan — Free Template
Download our photography business plan template for free.
Download Now
How to Start a Photography Business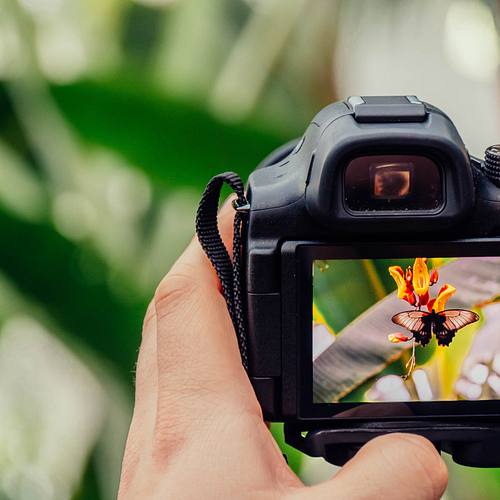 Follow our detailed guide on how to start a photography business, from choosing a name to registering with your state.
1.1
Choose a subject that will always be in demand.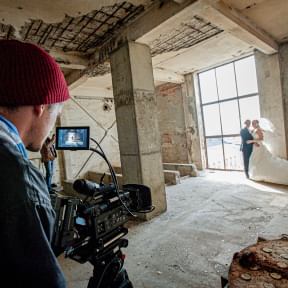 The key to a successful photography business is having a long-term income, meaning that you may need to focus on a stream like family photography or events, since these services will be in demand for many years to come.
1.2
Think about the required equipment involved.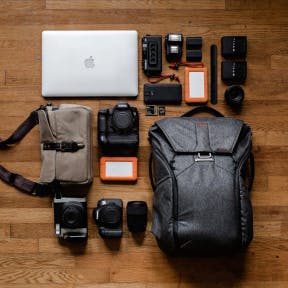 Family and portrait photography may be more suitable in a studio, while event photography will require you to be mobile. The type of photography services you provide may depend on your starting capital and which equipment you can afford.
2.1
Follow our guide to choosing a name.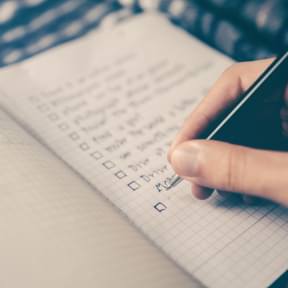 Our article on how to name a photography business provides a step-by-step guide to choosing the perfect name for your photography business.
3.
Write a business plan.
3.1
Write an executive summary.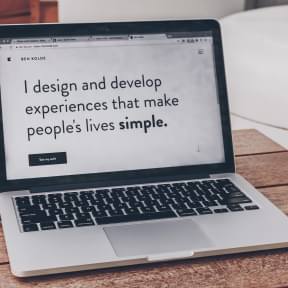 This section should define what your business does. It also provides an overview of the company structure.
Next, you should outline your mission statement. This should be a concise statement that encapsulates the purpose of your photography business.
Lastly, list your distinctives. This helps to differentiate you from other photography businesses.
3.2
Write a business description.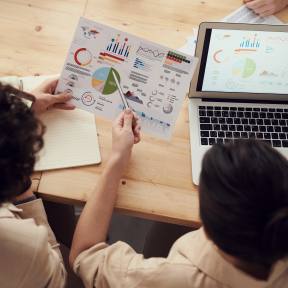 State your legal structure, location, ideas for a launch, and your sources of revenue.
3.3
Describe your marketing strategy.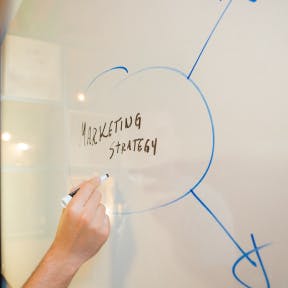 List the platforms you will use to promote your business and write out your SWOT analysis.
3.4
List your competition.
Name your top competitors and note what aspects of their business may be in direct competition with yours.
3.5
Describe your financials.
Describe your startup expenses, sources of funding, financial operations, revenue projections, and a pro format profit and loss statement.
Read our photography business plan template to access a pro forma profit and loss statement spreadsheet.
4.1
Decide on the entity you would like to register.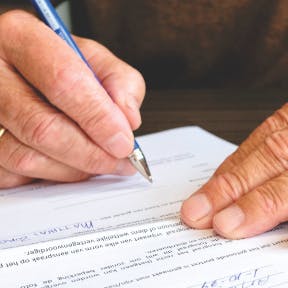 If you are the only person working for your company, a sole proprietorship or an LLC is probably the best option. Both allow an individual to be the owner of the business.
4.2
Trademark your business name.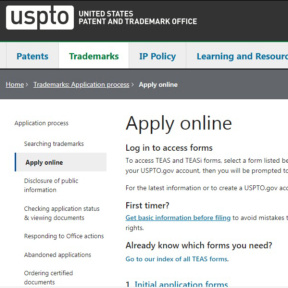 Trademark your name to ensure that no other company can use it. Visit the United States Patent and Trademark Office website to do this.
4.3
Register your business.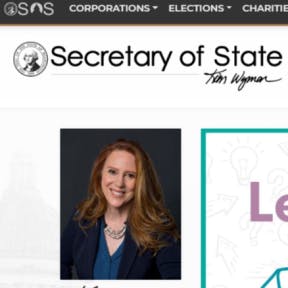 Register your business online using your secretary of state's website.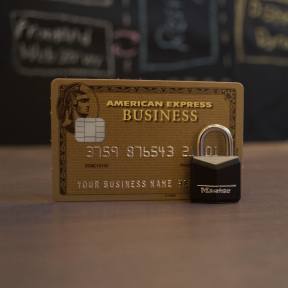 There are several ways in which to source funding:
Crowdfunding: You can set up crowd-sourced funding online, allowing friends, family, or interested investors to donate money towards your business. Some businesses offer to pay these initial investors interest.

Small business loan: Banks can be approached for small business loans, provided that you have a good credit score and some collateral.

Sell equity: You can sell equity in your company to get the funds you need, but this will mean splitting your ownership of the company as well as your profit.

Business credit card: Business credit cards are an option if you failed to qualify for a loan.
6.1
Consider the essential equipment all photographers need.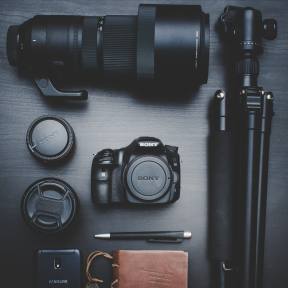 Most photographers will need:
DSLR Camera (2).
Camera Lens (3).
SpeedLight Flashes (2).
Memory Cards (3).
External Hard Drives (2).
Laptop (1).
Tripods (1).
Hardshell Camera Bags (1).
Spare Camera Batteries (3).
Remote Triggers (2).
Filters (2).
The total cost of these essential items is estimated to be $10,000.00.
6.2
Consider your primary location.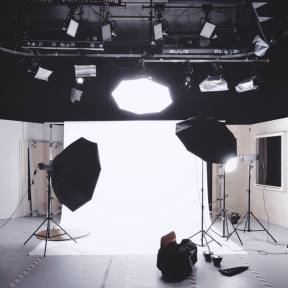 If you work in a studio, you may also need:
Light Heads (2).
Light Boxes (2).
Tripods (4).
Background Light Stands (2).
Wireless Remote Triggers (4).
Battery Packs (2).
Clamps (4).
Calibrated Grey Card (1).
Magic Arm Bracket (2).
Light Meter (1).
Focus Spotlight (1).
Backdrop Crossbar (1).
Backdrop Stands (2).
Backdrop Hooks (2).
Reflectors (4).
Posing Stools and Boxes (6).
Props (~20).
7.1
Consider a suitable location for shoots and administrative operations.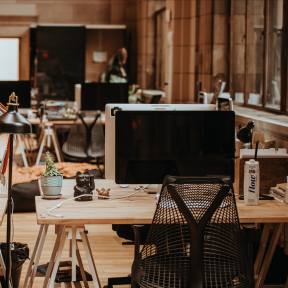 When looking for a studio, consider the following:
Demographics.
Accessibility.
Proximity to service providers.
Competition.
Size and space requirements.
Zoning.
Safety and crime stats.
8.
Apply for permits and licenses.
8.1
Check the U.S. Small Business Administration website for license and permit requirements for your location.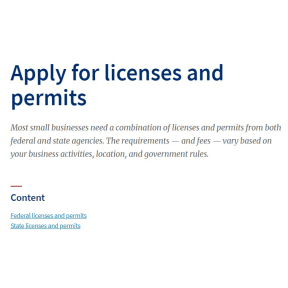 The U.S. Small Business Administration website will alert you to any permits and licenses you may need.
Most businesses are required to have an Employer Identification Number (EIN) and a business license.
9.
Set up a website and social media accounts.
9.1
Research which platforms your target market frequents.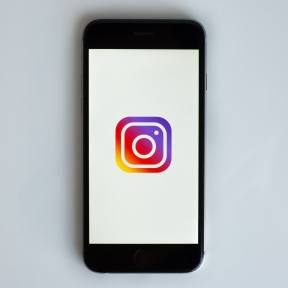 In general, the best platforms for photography businesses are:
Facebook.
Instagram.
Vero Social.
Steller Stories.
YouPic.
Trover.
Pinterest.
10.1
Find out which type of insurance you need.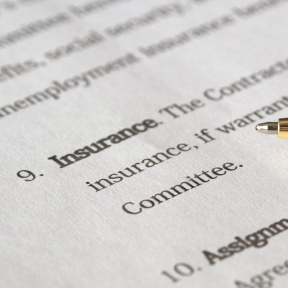 Equipment Insurance will cover your equipment in the event of damage or theft.

General Liability Insurance will cover you if your equipment falls and injures somebody.

Property Insurance will cover your studio and its contents from damage or destruction.

Professional Liability/Errors & Omissions Insurance will cover you in situations where your clients are not satisfied with your work, or if you have made a mistake when taking or preparing their images.
11.1
Assess your labor needs.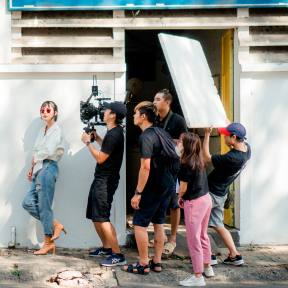 In the beginning, it is advisable to work independently as you build your brand and establish yourself with your clients.
As your business grows, you will need to hire staff who can help with various roles.
A Receptionist will be required to welcome clients to your studio and assist with all phone, email, and social media inquiries and bookings.
Photography Assistants will help the photography team with planning and setting up photo sessions, either in the studio or out at specific events and/or locations.
Photographers will perform photo shoots in studio or out at events and/or specific locations and will essentially be your representative when you have multiple bookings at the same time.
Photo Editors will be tasked specifically with editing images that are taken by photographers.
Photo Lab Technicians will be primarily tasked with the printing of images into hardcopy, preparing canvasses, compiling photo books, and transferring digital images to mobile storage platforms.
12.
Launch your business.
12.1
Plan your launch strategy.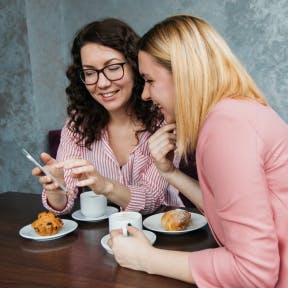 Think of creative ways to advertize and attract customers. You could offer a launch special where clients receive discounts for referring their friends and family, for example.
FAQs:
What do you need to start a photography business?
DSLR Camera.
Camera Lens.
SpeedLight Flashes.
Memory Cards.
External Hard Drives.
Laptop.
Tripods.
Hardshell Camera Bags.
Spare Camera Batteries.
Remote Triggers.
Filters.
Do you need a business license to be a photographer?
Photographers do not require a professional business license to operate a photography business in most jurisdictions. You will need to check with your state licensing board and your local city hall for clarification on your business license requirements.
How do you make money as a photographer?
Photograph events.
Engage in portrait/family photography.
Teach photography.
Sell your digital or printed images.
Market your photos on stock websites.
Write a photography blog.
Conduct photography tours and workshops.
How much should I charge for photography?
There is no fixed amount that can be attached to a photographer's time, effort, and skill that is required to create lasting memories for clients.
Each photographer needs to determine what their value is worth, and their credentials, experience, and current portfolio of work can help them to figure this out.
How much does it cost to start a photography business?
Starting a photography business will cost you approximately $10,000 with a big portion of your startup capital going towards essential photographic equipment.
What type of photography should I specialize in?
It is advisable to choose the most practical type of photography to start your business before incorporating other types of photography into your business. Event, family, and portrait photography are popular avenues to establish your brand and build your client base. This will enable you to generate sufficient revenue to sustain your photography business until you are ready to expand.
Where are the best places to sell my stock photos online?
123RF.
BigStockPhoto.
CanStockPhoto.
Corbis.
DepositPhotos.
Dreamstime.
Fotolia.
FreeDigitalPhotos.net
iStockPhoto.
ShutterPoint.
ShutterStock.
Should I have multiple cameras as an independent photographer?
Having multiple cameras is extremely important, whether you are independent or part of a team. Having multiple cameras ensures that you always have a backup camera in the event of equipment failure with your current camera.
Can I keep my camera setting on automatic when shooting?
Although shooting with your camera on the automatic setting seems easier, it may spoil your photos by automatically compensating for different factors in the environment to calculate the most neutral setting to capture an image. The automatic setting may also focus automatically on an unintentional subject and would capture an image that you did not visualize.
Can I use my camera flash for all my photographic work?
Your camera flash is not required for all photographic work and has two main purposes. Firstly, to illuminate subjects in a low-light environment.
Secondly, to eliminate shadows from subjects that are exposed to bright light from specific directions that create shadows, e.g., shooting outside in hot sunny weather will cast dark shadows over a portion of the subject's face and/or body.
How do I start a photo booth business?
Write a business plan with a concise mission statement.
Gather the right materials to set up your photo booth.
Scout a space to store your materials and edit and print photos.
Set up a creative and appealing website.
Hire and train staff.
Market your photo booth business.
How do I get started in boudoir photography?
Build a portfolio with tasteful boudoir photos and ask your models to sign a release.
Write a solid business plan.
Come up with a list of shoot locations or find a suitable studio space.
Set up social media profiles and a website.
Market your business.
What equipment do I need to start a photo booth rental business?
Photo booth.
Camera.
Tripod.
Backdrop for inside the booth and backdrop stand.
Spotlights and a lighting umbrella.