The health and fitness industry in the United States is a $30 billion dollar market. Most people want to live an active life, and they need a place to get in shape. Gyms add convenience to fitness by providing an easily accessible place where members can use all kinds of different equipment that they could never afford to have in their own homes. Gyms also provide programs that train and motive people to live more healthy lives.
The fitness industry is growing. The fitness industry continues to grow at a rate of 8.7% every year, so there is plenty of room in the market for expansion.
Read through the steps below to find out how to start your own gym business.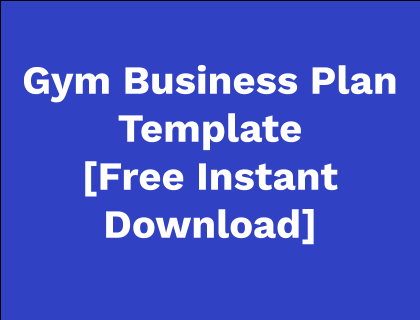 Gym Business Plan — Free Template
Use our free business plan template in Microsoft Word format to get started on a plan for your gym!
Download Now
How to Start a Gym: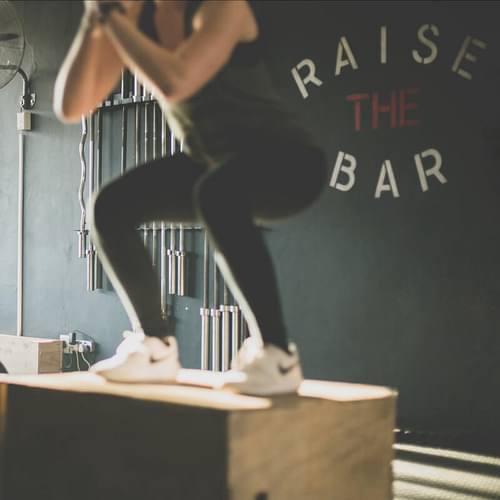 Starting a gym takes lots of hard work and determination, but it can really pay off once you have a full roster of members. If you are passionate about fitness and you want to create a new workout space in your community, read the steps below to find out how to get started.
1.1
Offer personal training.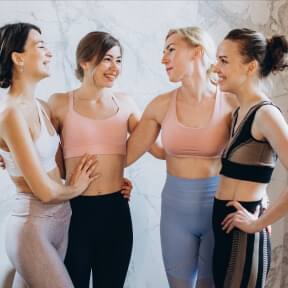 It might sound counterintuitive to seek out clients before you even have a full-fledged business, but in this case, that's exactly what you need to do. Before you open your gym, start offering sessions as a personal trainer. This way, you can slowly build up a network of clients and gain credibility. As you work with clients and get to know more and more people, you will develop a group of committed customers who are likely to join your gym when it opens and refer all of their friends to you.
To enhance your credibility as a personal trainer, earn a certificate or credential as a fitness trainer. You may already be an expert, but having the right credentials proves it. You can earn credentials from The American Council of Excercise, or attend a local community college to become a licensed personal trainer.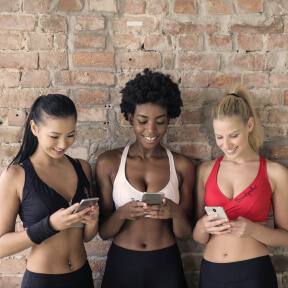 You can get your first clients by doing simple things like spreading the word at work, or among your friends. You can also spread the word on Facebook and encourage your friends to share your posts with their friends. Word-of-mouth is free, and for someone who is just getting into personal training, it can be the most effective method.
2.1
Reflect on your business' values.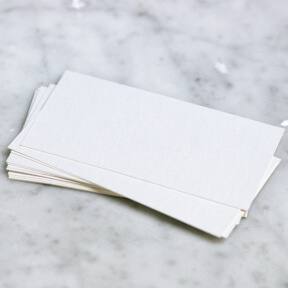 An obvious step on the road to opening your own gym is to pick a name. Choosing the right name for your gym takes some careful thought and creativity. When you are trying to come up with a name, try to think of something that reflects the values of your gym. The name might also be one that reflects something unique about your local area.
Can't think of a good name? Use NameSnack to help you generate ideas for naming your gym.
2.2
Check domain and trademark availability.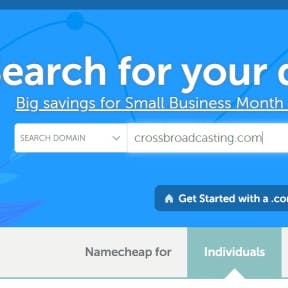 Once you've decided on a name, you should do a quick Google search to make sure that no one else in your city or state has already used it. After this, you can do a formal search with your state's small business office to see if anyone else has claimed the name. If not, you can pay a small fee and officially register your trade name. You will also want to find out if the domain name is available so that you can buy a website address that matches that name of your business.
You can use sites like Namecheap to check domain name availability.
2.3
Secure your trademark.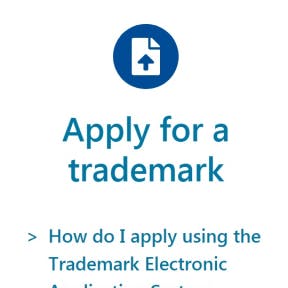 With a trademark, your business name is legally protected. You can obtain a trademark on the USPTO website, www.uspto.gov.
3.1
Choose a legal stucture.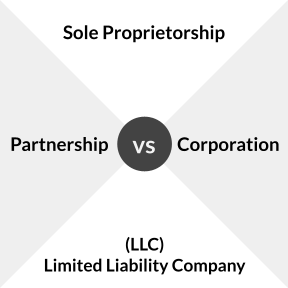 The four basic legal entities for a business in the United States are:
Partnership.
Corporation.
Limited Liability Company (LLC).
Sole Proprietorship.
An LLC is the most affordable option and would likely make the most sense if you want your business to bear the liability in case of an accident or lawsuit. If your profits increase greatly you can change the structure as necessary.
To form an LLC, all you need to do is file Articles of Organization with your Secretary of State. The filing fee is usually between $100 and $150.
You should seek professional advice from a corporate lawyer or tax professional when setting up your legal business structure.
4.1
Calculate your startup costs.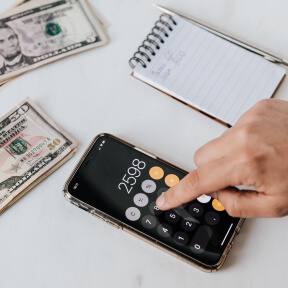 No one is going to lend you money or invest in your business unless they know exactly how you plan to use the funds. For example, you should know exactly what your break-even point is. This information should be included in your business plan.
4.2
Explore loan options.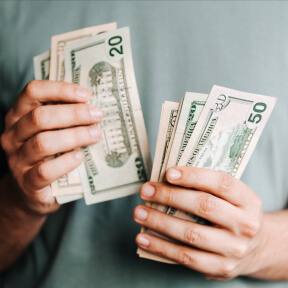 Small business loans from a bank are a convenient option for many entrepreneurs because banks offer a variety of loan options and usually have competitive rates. You can meet with loan officers at several banks and fill out loan applications to see what you will qualify for and who will give you the best rate.
SBA Loans are also a great option for new gym owners. SBA Loans are guaranteed by the government, so they are easier to obtain from lenders.
If you are willing to give up a portion of your ownership in the business, you may be able to bring in a partner who has the money or has easier access to funding options.
5.1
Choose between leasing and purchasing a property.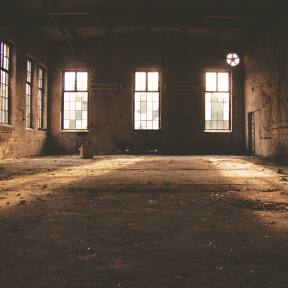 Leasing is more affordable because you only need to worry about covering your monthly cost and you don't need to scrape together a downpayment.
On the other hand, a disadvantage of leasing is that you will be subject to restrictions that the landlord may impose on your space. If you want to customize your gym layout and add special features, these limitations could hamper the growth of your business.
5.2
Ask the right questions.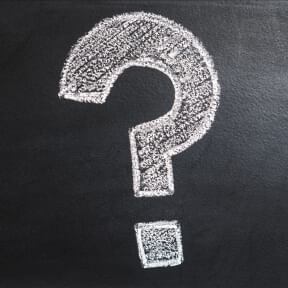 Is there ample parking space?
Is the business visible from the street?
Are there other services in the area that draw people in?
Is the location safe and well lit?
You may want to hire a commercial real estate agent to help you find the right property and negotiate a price that fits with your budget. If you're leasing, only sign a lease agreement if you are comfortable with the monthly fee and believe that your revenue or savings will easily cover the cost.
5.3
Obtain a Certificate of Occupancy.
To operate your gym, you will need to obtain a Certificate of Occupancy (CO). In a lease, the CO is typically the landlord's responsibility. Essentially, the certificate states that you have met all of the applicable building codes and that your building is safe for public use.
A Certificate of Occupancy is issued by the local government, so you should contact your municipal office if you need to obtain one.
6.1
Make a list of what you need.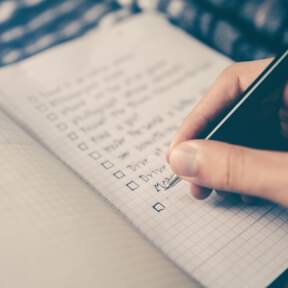 Popular gym equipment includes:
Training benches.
Barbells.
Dumbells.
Kettlebells.
Pull up bar and frame.
Treadmills.
Ellipticals.
Stationary bicycles.
Fittness balls.
Squat racks.
Rowing machines.
6.2
Contact a wholesale supplier.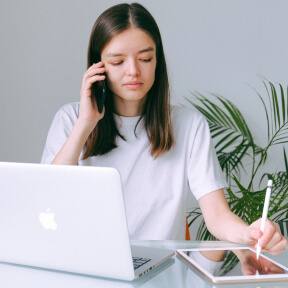 You should contact a wholesale gym equipment supplier if you are purchasing a lot of equipment all at once. This way, you will be able to take advantage of the best prices and manufacturer's warranty offers.
The top gym equipment suppliers include:
Life Fitness.
Hammer Strength.
Cybex.
TechnoGym.
Precor.
Most gym equipment wholesalers and manufacturers have financing and leasing options. With leasing, you can switch out your equipment for new equipment every few years once the lease term is up. With financing, you can slowly pay off your equipment and at the end of the term, your business will have assets that can be sold. Granted, used gym equipment is an asset that will depreciate with time.
The equipment that you purchase should correspond to the type of gym that you want to open. For instance, if you want to open a gym that's geared towards powerlifters and bodybuilders, you should purchase lots of free weights and barbells. If you want to open a mainstream gym that casual users will like, you may want machines like treadmills and stationary bikes.
7.1
Sign up for liability insurance.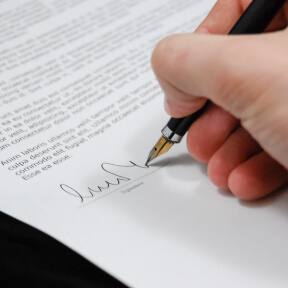 An injury in your gym could lead to all kinds of liability issues. You can negate this risk to some extent by making it mandatory for all members to sign a waiver stating that you will not be held responsible if they are injured while exercising on the property.
7.2
Look into commercial property insurance.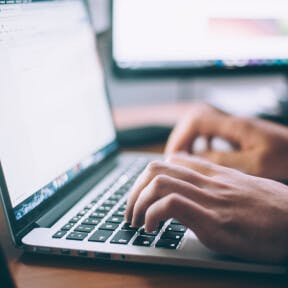 Since gym businesses rely almost exclusively on their physical property for revenue, you should also purchase commercial property insurance. A disaster or accident that damages your property could quickly drain all of your financial resources if you don't have property insurance coverage.
8.1
Decide how many staff members you need.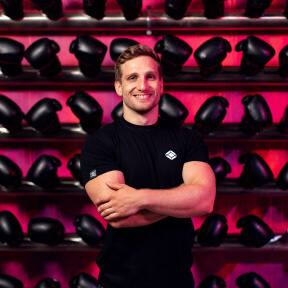 For a gym to grow, it is necessary to have employees. As dedicated as you may be, you will have a hard time operating a business and working round the clock interacting with customers, offering training sessions, cleaning the facility, and so on. Typical gym positions include:
Personal trainer.
Fitness instructor.
Janitor.
Gym assistant.
Wellness coordinator.
When you are hiring personal trainers, you should keep an eye out for people who are professionally certified and have experience in the field. True professionals will give more credibility to your business, and they will probably bring a number of clients along with them.
8.2
Use software to advertise and hire.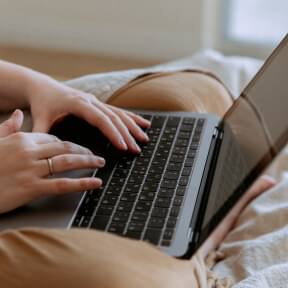 To streamline the hiring process, you can use hiring software to post jobs and organization applications as they come in. Once you've reviewed resumes, you can schedule interviews and narrow down applicants until you find the best people for your open positions.
9.
Start marketing your gym.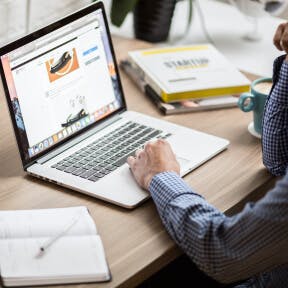 You can start by creating a website for your gym. Whether you hire someone to design a site for you, or you use a website builder to create one yourself, your website should be easy to navigate and include all of the information that people need before physically coming to your gym. Items to include are:
Operating hours.
Description of the facility/equipment.
Photos of the gym.
A breakdown of membership fees.
Details about membership benefits.
Details about fitness classes and personal trainers.
Contact information.
An embedded Google map with your location.
9.2
Create social media accounts.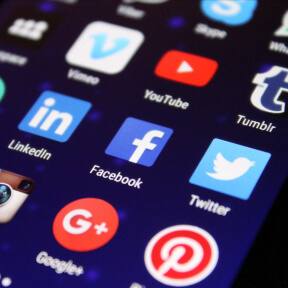 To complement your website, you can create social media accounts for your gym. With these accounts, you can post photos of your gym. You can even post pictures of people working out and use hashtags to get more views. Posts like this are easy to share and they generate lots of interest in your gym.
9.3
Partner with local employers.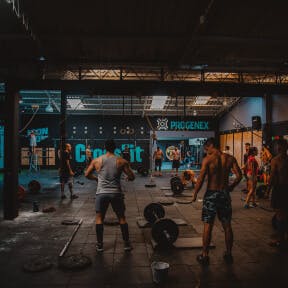 Many gyms set up corporate rates with local businesses. These discounted rates incentivize employees to sign up for a membership. Even though you might not have as much profit margin with these clients, you will get more people coming through the door and boost your overall revenue.
Gym Metrics: Membership Usage
Membership usage is an important metric in the fitness industry that identifies how much current gym members are making use of their membership. If you notice that your membership usage rates are low, you can implement new programs and incentives that encourage customers to visit your gym more frequently. The higher someone's usage rate is, the better their chances of renewing their membership are.
How to calculate membership usage:
Total number of days member attends ÷ Total number of days in the same time period
For example, say that Ted, a member of XYZ Fitness Club, has been to the gym 174 days in the past year. There are 365 days in a year, so Ted's usage rate can be calculated like this:
174 ÷ 365 = 0.48
So, we can say that Ted's usage rate is 0.48 or 48%.
Once you've calculated the usage rate for each individual member, you can add them all up and divide by the total number of members to find the overall usage rate.
FAQs:
How do you start a gym from scratch?
Get clients.
Choose a name.
Form a legal entity.
Secure financing.
Find a location.
Purchase equipment.
Purchase insurance.
Hire employees.
Start marketing.
How much does it cost to start a gym?
Costs vary widely based on the size, features, and location of the gym, but average costs range from $15,000 when leasing a property to over $200,000 when purchasing, according to our research.
Is it hard to open a gym?
Opening a gym comes with many challenges, particularly in the first months. It requires a large upfront investment and a lot of working hours on behalf of the owner. Starting a gym is not impossible, but you should only try if you have a passion for fitness and the resources that you need to get your gym up and running.
How do I start a gym franchise?
Gym franchises like Gold's Gym or Planet Fitness can only be started once you have formal approval from the company and have paid the franchise fee. Contact the head office of the franchise that you're interested in for more information.
How do you start a Crossfit gym?
Crossfit Gyms are affiliates, not franchises. You can pay the $3,000 annual fee to open your own Crossfit gym, and this will give you access to some Crossfit material. Otherwise, the process is the same as starting an independent gym. In addition, the Crossfit training certification costs $1,000.
Where can I find out more about gym licenses and permits?
Applicable licenses and permits depend on your location. You should contact your local fire department, city hall, and your state's small business office to find out exactly what licenses and permits you need for your gym business.
What do you need to open your own gym?
Business registration and catchy name.
Startup capital.
A good location that has space for locker rooms.
Gym equipment.
Licenses, permits, and insurance.
Competent staff.
Clients.
Is there a list of gym equipment brands I can use?
Some of the top gym equipment suppliers include:
Life Fitness.
Hammer Strength.
Cybex.
TechnoGym.
Precor.