How to Name a Clothing Line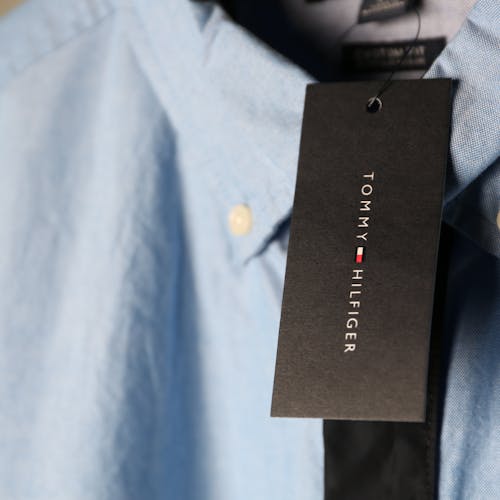 Step-by-step guide to coming up with a unique, memorable clothing line name.
1.1
Write down initial name ideas.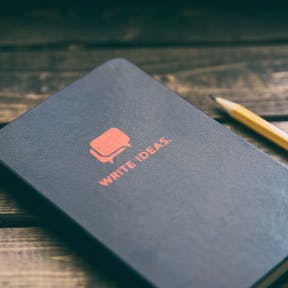 Jot down any name ideas you may already have in mind.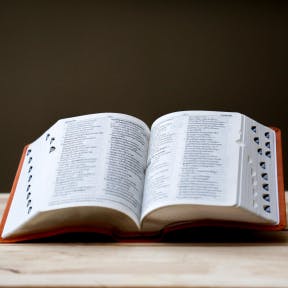 Research synonyms for any keywords you listed. Your search may yield results that inspire you further.
2.
Perform essential research before you name a clothing line.
2.1
Review your business plan.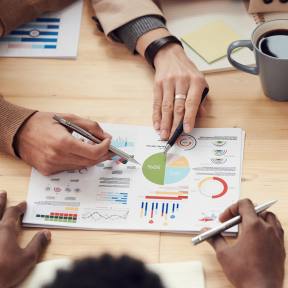 Your business plan should include market research that reflects keywords your target market responds to well. Include these keywords in your list.
3.
Review words specific to the clothing line.
3.1
Consider the founder's name.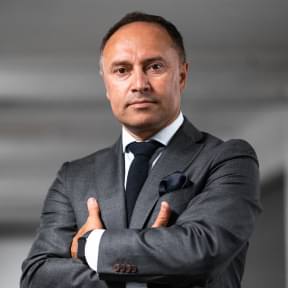 Many famous fashion houses and clothing lines are named after their designers. Examples include Tommy Hilfiger, Calvin Klein, Coco Chanel, and Versace.
3.2
Think about your materials.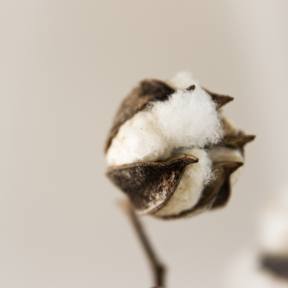 If your business focuses on using ethically-sourced materials, a fabric made from recycled items, purely cashmere, or any other specific material, this could be a good source for a name idea.
3.3
Consider the style of your clothing line.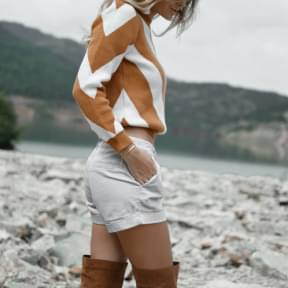 If your clothing line tries to embody a particular style, this could also be applicable to the name. For example, traditional, classic, high fashion, casual, athletic wear, or streetwear could be a defining feature of your brand.
4.
Create new names from your keywords.
4.1
Combine keywords from your list.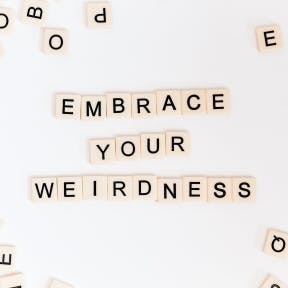 Try combining various words from your list to see if they form any interesting names.
4.2
Use a name generator.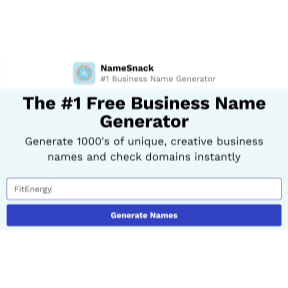 NameSnack can help combine your ideas and make associations that you wouldn't have thought of.
NameSnack's AI will prompt you to add different words. You can try adding them all, or go with smaller groups.
Write down any clothing line names you like.
NameSnack will also tell you if the domains are available. Check the ones that have domains off on your list.
5.
Revise your name list.
5.1
Read through your list again.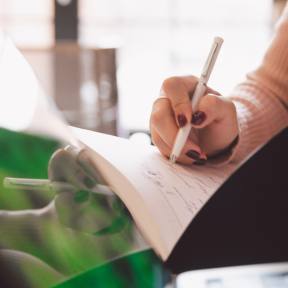 See if there are any that stand out, and mark them.
5.2
Look at the list after a few days.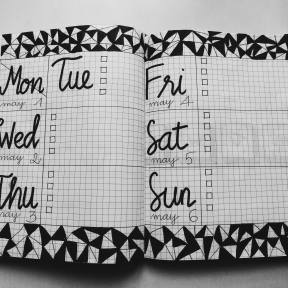 Take a break from thinking of names and return to your list a day or two later. Now, when you look at the list, you will be able to tell if anything stands out as particularly good or bad.
6.
Get feedback on your top clothing line names.
6.1
See what potential customers think of the names.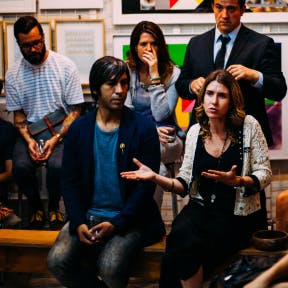 Approach people in your target market and ask for their opinions on a few of your name ideas.
Your target market is likely to frequent shops where other clothing brands are being sold. Try to do surveys at these locations. If you plan to sell online, you can post online surveys on social media.
6.2
Test the names on friends and colleagues.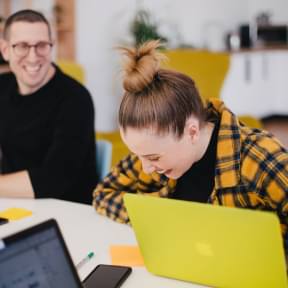 Read your names to friends and colleagues, and get their take on your clothing line names. Come back a day or two later and see which ones they still remember.
7.1
See if the web domain name is available.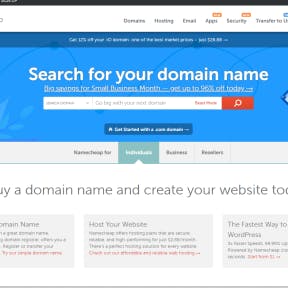 Use a site like Namecheap to see which of your top business name ideas have related URLs available.
7.2
See if the name is already in use in your state.
If the business name is already in use for a similar business in your state, it's likely you won't be able to use it.
7.3
Check the names on Google.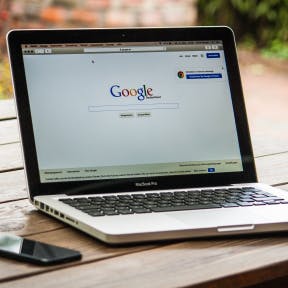 Google your favorite clothing line names to see if there are any other well-known clothing lines with the same name, or if there are some associations you hadn't thought of.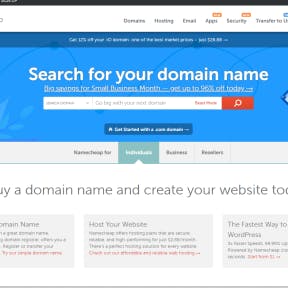 You can do this through sites like Namecheap.
8.2
Register the business name with the state.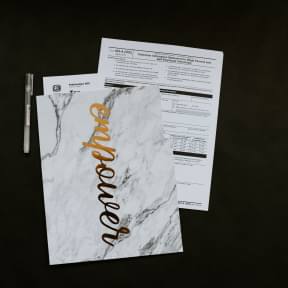 You'll need to register the name in your state once you've chosen it. In most states this is fast and easy, and can be done online.
8.3
Consider trademarking the name.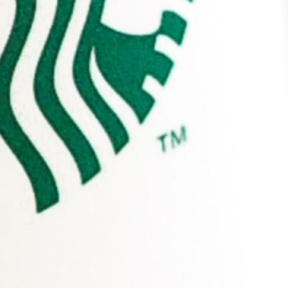 This offers additional protection from other businesses using your clothing line name.
FAQs:
How do I name my clothing line?
Make a list of relevant keywords.
Look up synonyms for your keywords.
Use a business name generator to combine your keywords and create name ideas.
Ask potential customers to look over your list and point out any names that they like.
Put your list away and look at it again with fresh eyes to see if any names stand out.
Ask friends and family if they remember any names from your list.
How can I be sure my clothing line name is good?
Check it with friends, family, and likely customers. Make sure it's easy to remember, and gives a sense of what makes your clothing line special.
How can I see if my clothing line's name is taken?
Check with your state business name lookup and search for the name and close variants online.
How can I see if my clothing line's URL is available?
Check Namecheap for the URL, or domain name, for your clothing line. Consider close variations as well.
How can I create a clothing line name?
You can use NameSnack — our free and intuitive clothing line business name generator. For additional help, you can also follow our step by step guide on how to name a clothing line.
What are some tips on how to brand your clothing line?
Creating a memorable brand is one of the key steps in building a successful clothing line. Therefore, you want to create a unique brand that suits your brand's identity and core values. Consider creating a memorable logo design that communicates your brand's message. Pair this design with fashionable colors like purple, red, and black; which are often used in retail or fashion to represent style and class.